We asked some of our most successful friends about how they got started in their line of work. This is what they told us: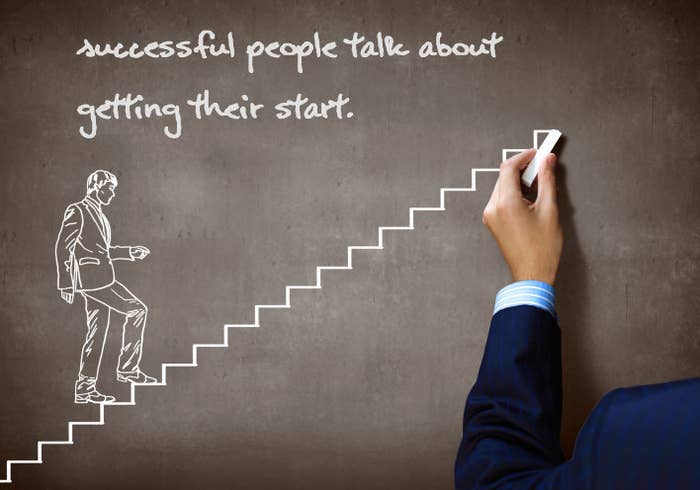 1.
Nail the Interview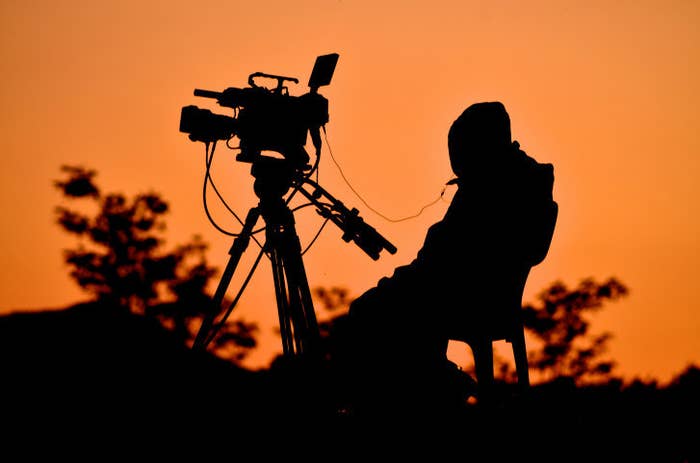 2.
Be Flexible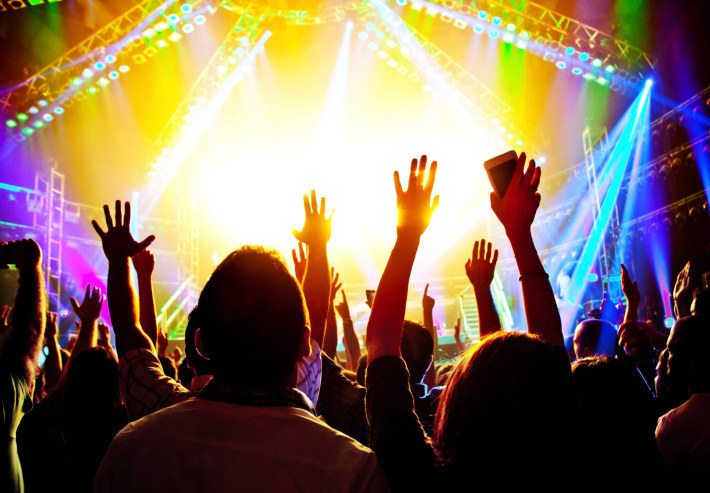 3.
Recognize Opportunity When It Knocks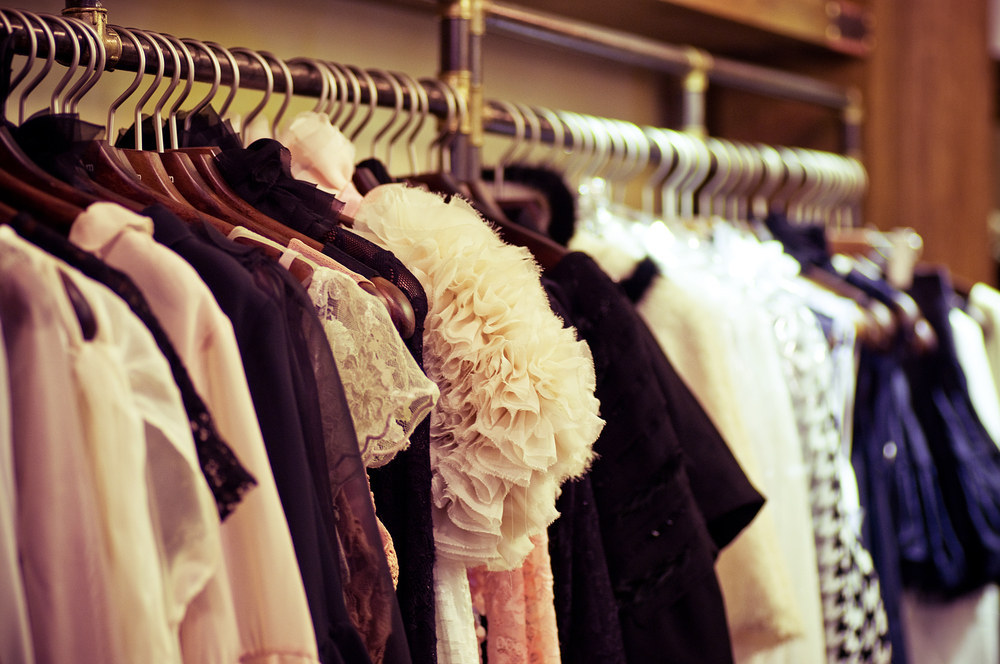 4.
Make Your Own Work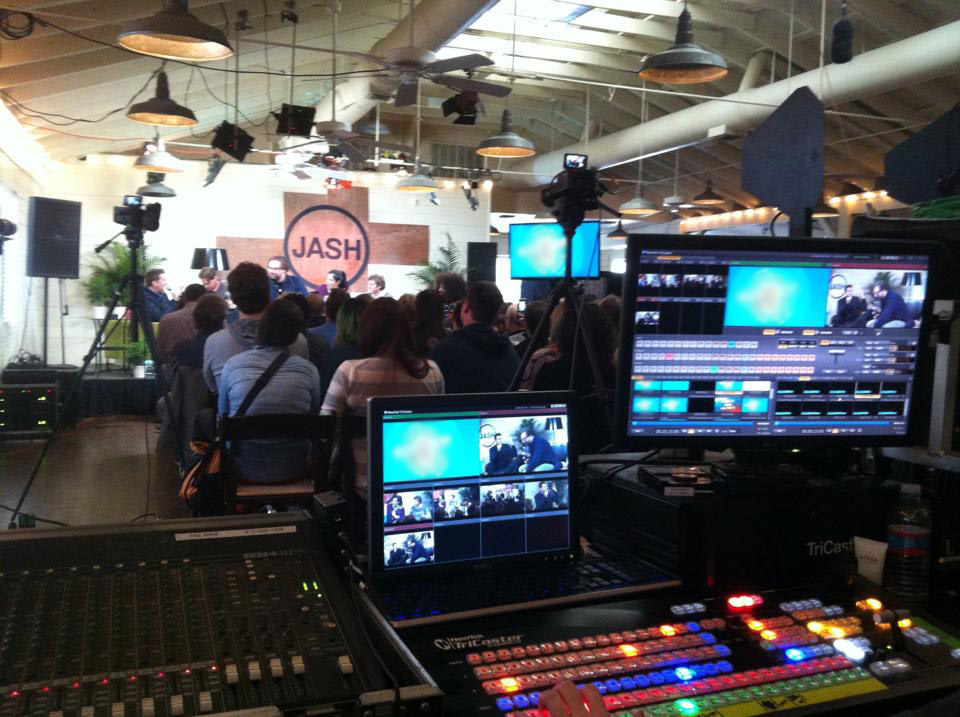 5.
Be Open to the Unexpected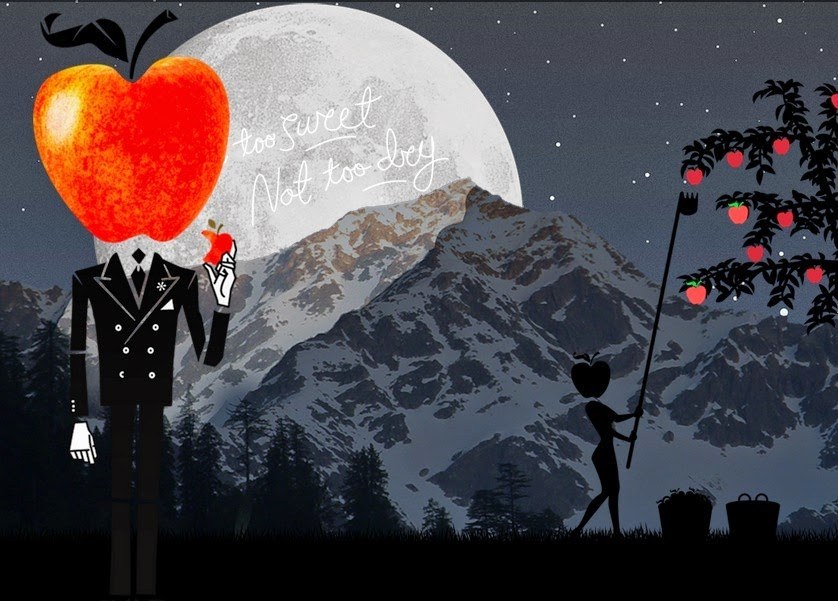 6.
Immerse Yourself in Your Work
7.
Be Kind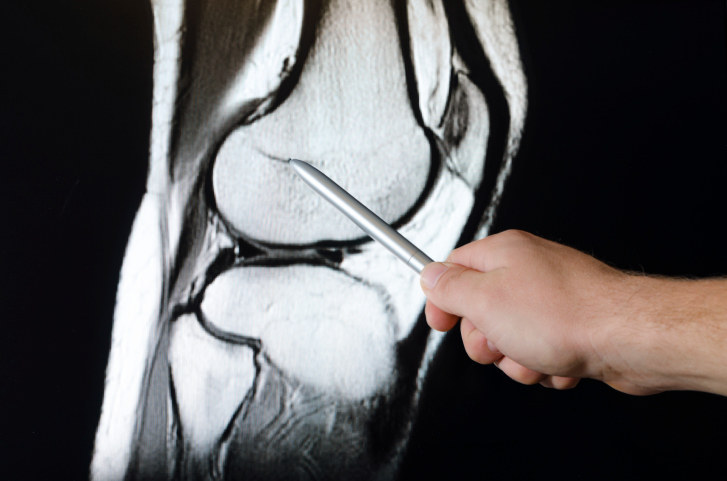 8.
Work Really Hard