Moving beyond your major:
"I studied international development in college, worked in that field for five years, and then got completely burnt out. Meanwhile, for fun, I wrote a lot and made silly videos with my friends. So when I got laid off, and I didn't have anything to lose, I had a friend who recommended me for a job that led me to a new and exciting career I never thought I would've had!"
—Caitlin C.
Making contacts in unexpected places:
"Never underestimate the power of connections. I met somebody at a music festival in Texas. We kept in touch and rekindled our friendship when we both moved to New York. Fast-forward two years: She reached out about a job opportunity that landed me in the career I've had for the past five years. It took experience and skills to land the job, but that connection got my foot in the door. Respect the power of networking and avoid burning bridges at all costs. You never know when that bridge will lead you to your dream job."
—Clark M.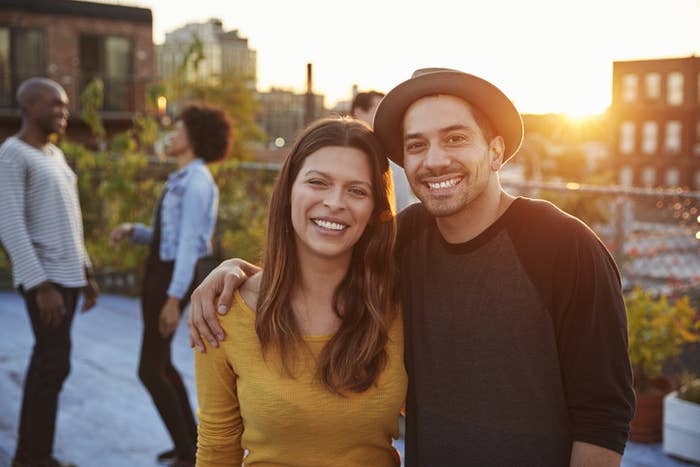 From stand-up to startup:
"I moved to New York to become a stand-up comedian, and the first night I did open mics, I bombed a whole bunch. However, I also met another comic who would eventually hire me for my first internet writing job!"
—Tim U.
Across the world and back:
"After college, I had no idea what I wanted to do with my (very expensive) history degree, so I moved to Korea to teach English (and make a game plan). I knew I wanted to live in New York so when my contract was up, I flew straight here and took the first job I was offered which happened to be in IT sales. Now I design and implement chatbots at a tech startup, which is actually super interesting and fun!"
—Samantha N.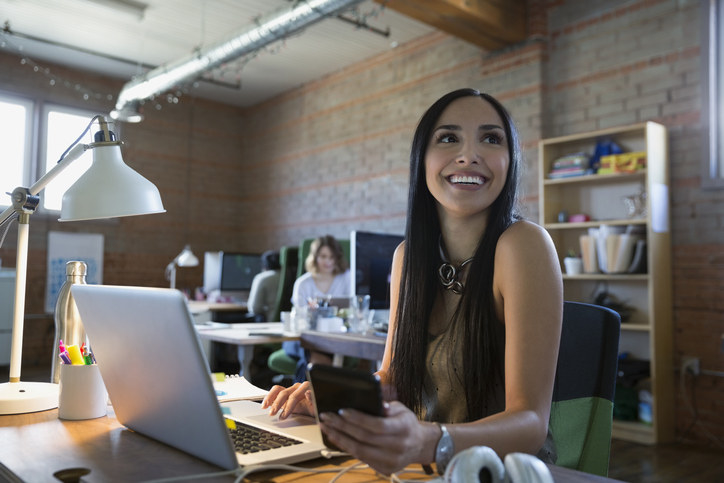 Home (and career) improvement:
"I applied for a home-improvement website gig and leveraged my summer working as a cashier at a hardware store, years watching home-renovation shows with my dad, and the home-decor board I hastily made hours prior in the interview. And I got the job!"
—Elizabeth L.
Fake it until you make it:
"I made a parody twitter account of my university's chancellor, and the university's marketing team later DM'd me to take it down and offered me a gig as their social media student assistant. ¯\_(ツ)_/¯ Gave me a chance to get my foot in the door to social media!"
—Caleb C.
Beer me a job:
"I when I was 21, I got a tattoo of a type of beer because I loved it so much. When I posted it on social, I ended up becoming friends with some of the brewery's team, who eventually recommended me for a job with the company. And that's how I became their first field marketing rep for Detroit and how I got into marketing!"
—Rachel D.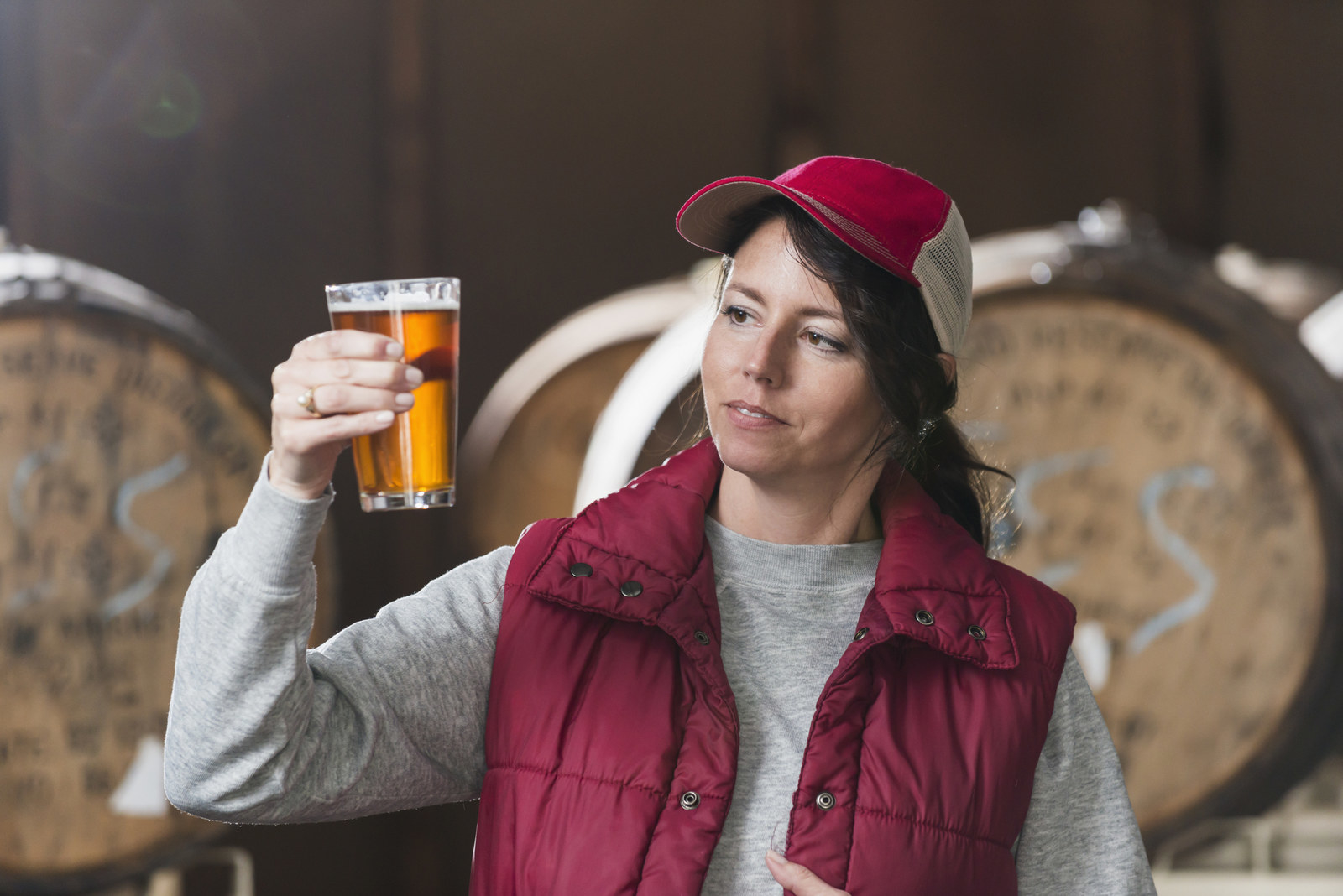 Additional images by Getty Images
Sometimes finding your perfect job fit is quite the adventure! Get the ball rolling with the help of Indeed's Career Guide, where you can learn about résumés, cover letters, interviewing, salaries, and much more to help you embark on the path that suits you best.