We hope you love the products we recommend! All of them were independently selected by our editors. Some may have been sent as samples, but all opinions and reviews are our own. Just so you know, BuzzFeed may collect a share of sales or other compensation from the links on this page if you decide to shop from them. Oh, and FYI — prices are accurate and items in stock as of time of publication.
1.
Prepare everything you need for the perfect cup of coffee. Refill the water in your Keurig, put your choice of K-Cup in, put the mug under, and you'll save time in the morning getting all of this together. With a push of a button, your coffee is a-brewin'!
2.
Or, if you're more into iced coffee, you can get a cold brew maker and prep your coffee the night before. The next morning, all you need to do is pour it into your tumbler, add your favorite flavors, and head out the door!
3.
Write your to-dos of everything you want to get done the next day, or even for the whole week. Not only will this help keep you organized, but it can even prevent the late night "what do I have to do tomorrow" session we do before we fall asleep.
4.
Tidy up the little things. You don't need to go on a crazy cleaning spree, but picking up random things that are laying around the house will have you waking up feeling refreshed when you see a lovely, clean home.
5.
Prep your lunchbox. You can either make your lunch for the next day, or take a Sunday to prep for the whole week. Pro tip: You're more likely to enjoy making a lunch if you own cute containers *and* a cute lunch box!
6.
It's daunting, but cleaning the kitchen the night before is imperative to a productive morning. No one wants to make a cup of coffee surrounded by dirty dishes, right?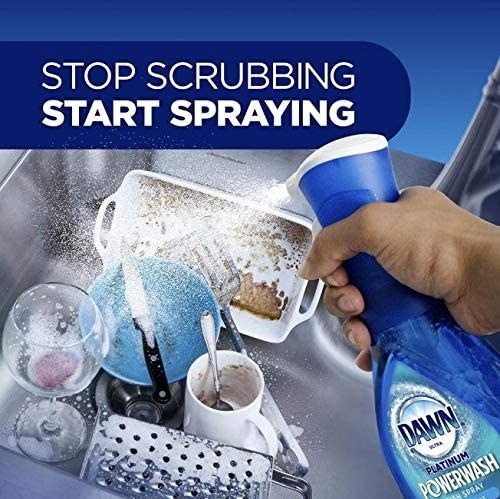 7.
Use reusable sticky notes to remind yourself of things you need to do in the morning, like give the dog their medicine!
8.
If you already did the dishes after dinner (because you're some sort of 5-Star Adult), unload the dishwasher and put away all the clean dishes. This will basically give your kitchen a brand-new start for the next day.
9.
Put everything you need for the next day right by the door. This will keep you from scrambling in the morning trying to find your keys or that one piece of paper for your next meeting.
10.
Get your medicines and supplements ready so you don't have to open 10 different bottles in the morning to take each one.
11.
Do a quick sweep of the floors. This does *not* need to be a detailed job, but vacuuming up crumbs, pet hair, and general dirt from the day can help keep the house clean longer, but with less effort.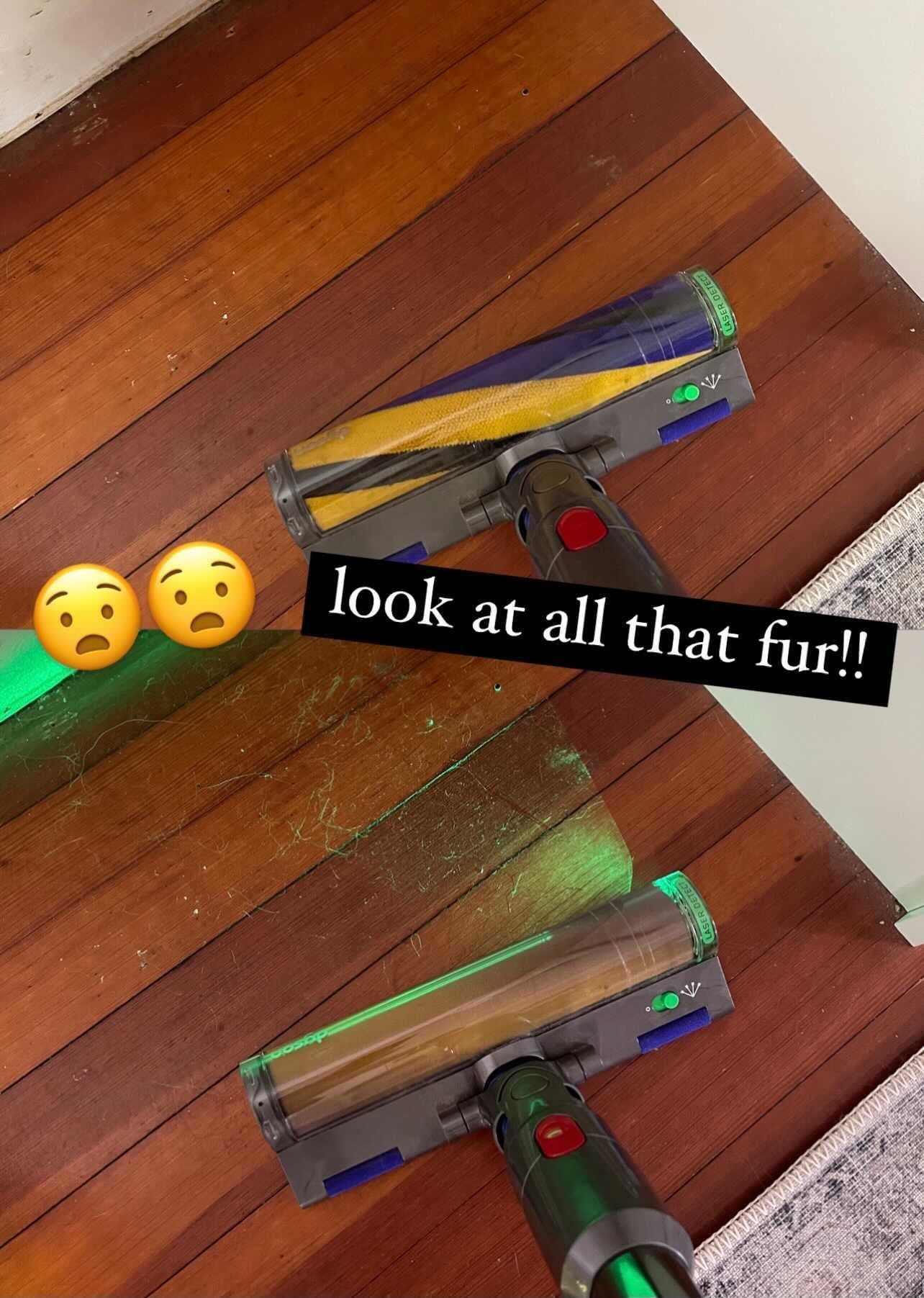 12.
Wipe down the bathroom surfaces — including the toilet seat!
13.
Check your food inventory to see if you need to pick anything up at the store after work the next day.
14.
Reorganize your vanity from your GRWM session you did before work. The next morning, you'll be thanking past you for putting everything in its place.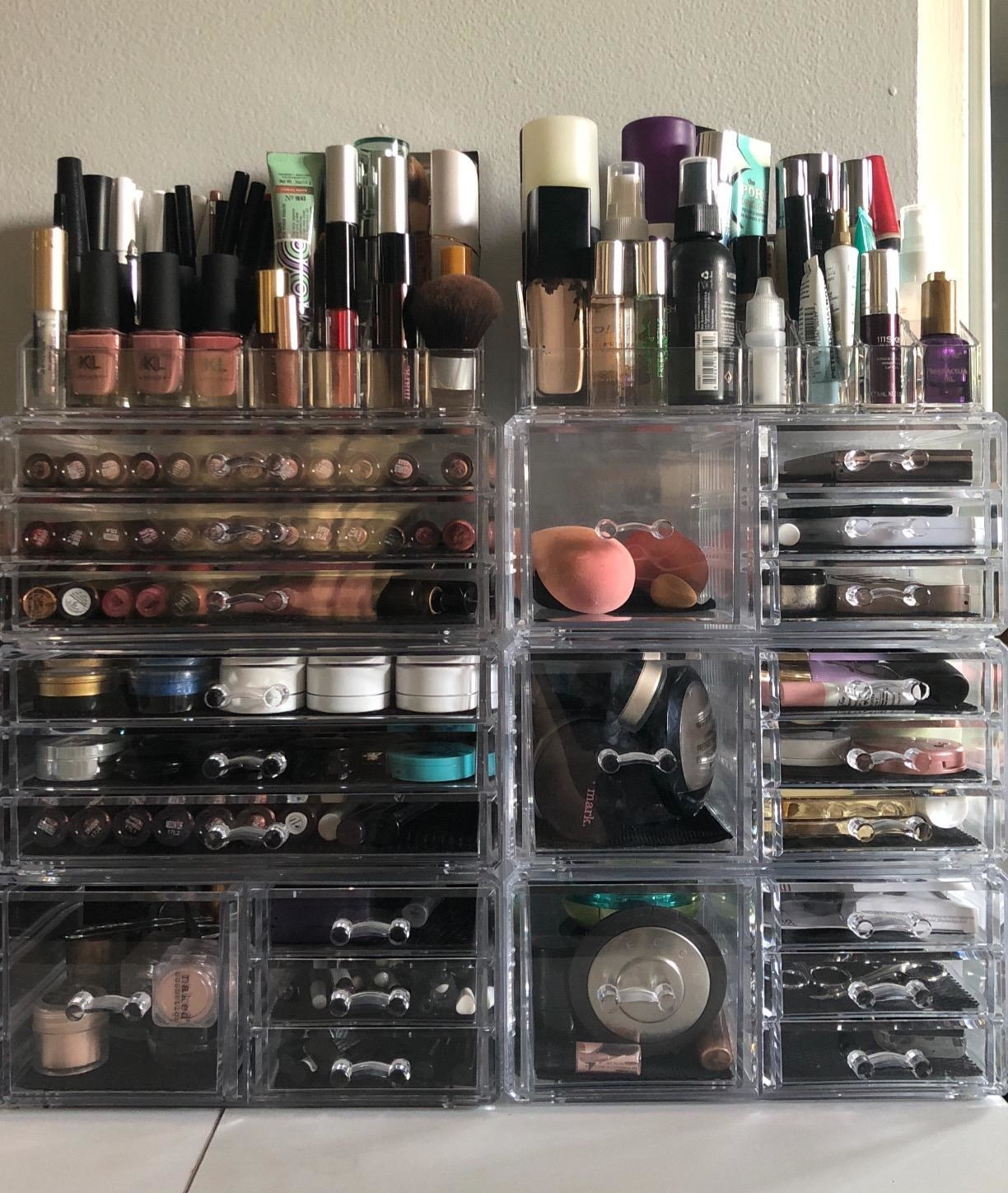 15.
Plump your cushions and fold the blankets. I know it seems silly, but I promise, when you walk into the living room and see the couch standing proud and tall, you'll feel so great.
16.
And finally, pick out your outfit you want to wear the next day. Not only will it save you time, it'll reduce your stress and anxiety when you just *can't* decide on what to wear.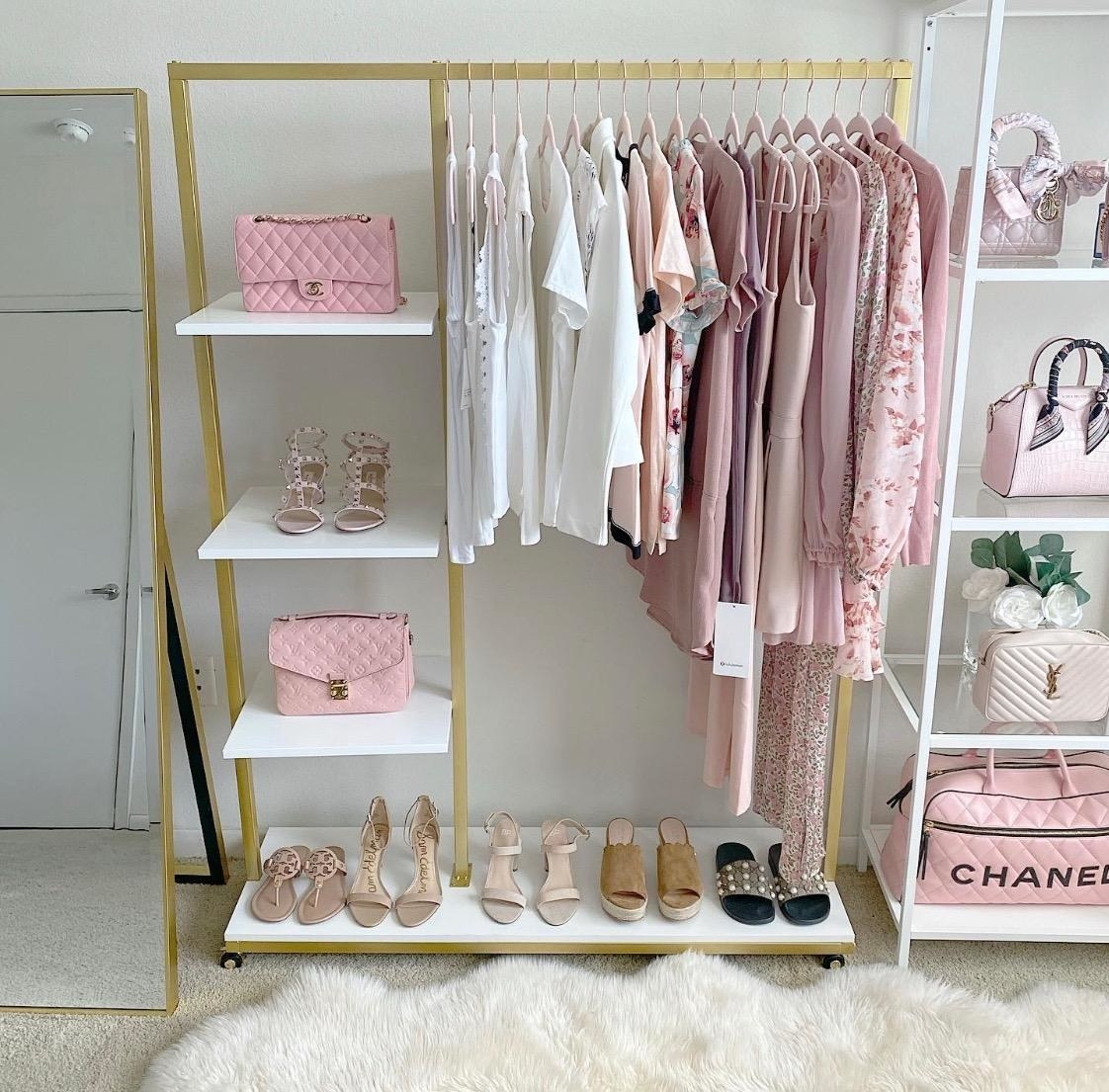 You, ready to start your morning: