Content warning: This article includes references to sexual assault and abuse.

Netflix's two-part documentary Jimmy Savile: A British Horror Story has just been released. The miniseries sheds light on the disgraced entertainer's sexual abuse scandal, which hit headlines shortly after he died in 2011.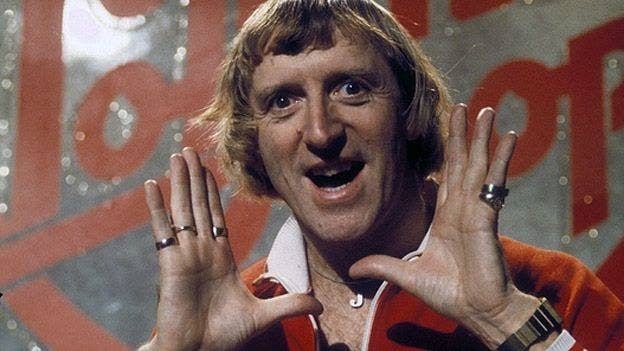 Via testimony from the victims themselves as well as those who knew him, we learn about the many sexual offences Savile committed and how, in spite of his crimes, he remained unstoppable throughout his career.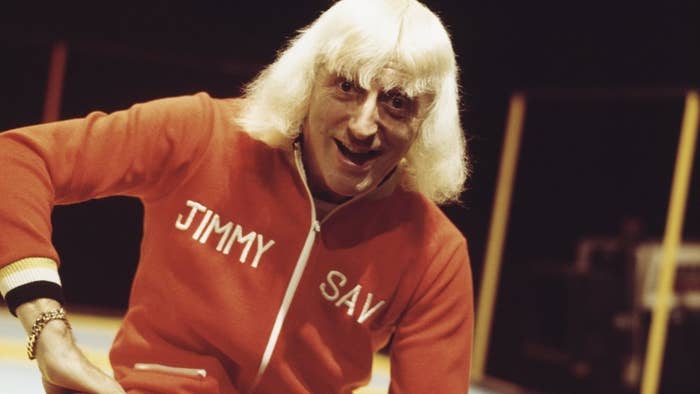 Here are 18 shocking things I learned while watching the documentary:
1.
To many, Savile's crimes were an open secret.
2.
Whenever he was confronted about having sex with underage girls, Savile would always brush off the allegations.
3.
Savile had done many interviews in his lifetime where he openly expressed an inclination for sexual violence towards women.
4.
Savile would routinely dehumanise woman off camera by referring to them as objects.
5.
Savile volunteered at many hospital bases, including his local hospital, Leeds General Infirmary.
6.
He was appointed chair of Broadmoor Hospital even though he wasn't qualified for the job.
7.
His visits to hospitals and his behaviour with patients was once flagged by an investigative reporter who witnessed it.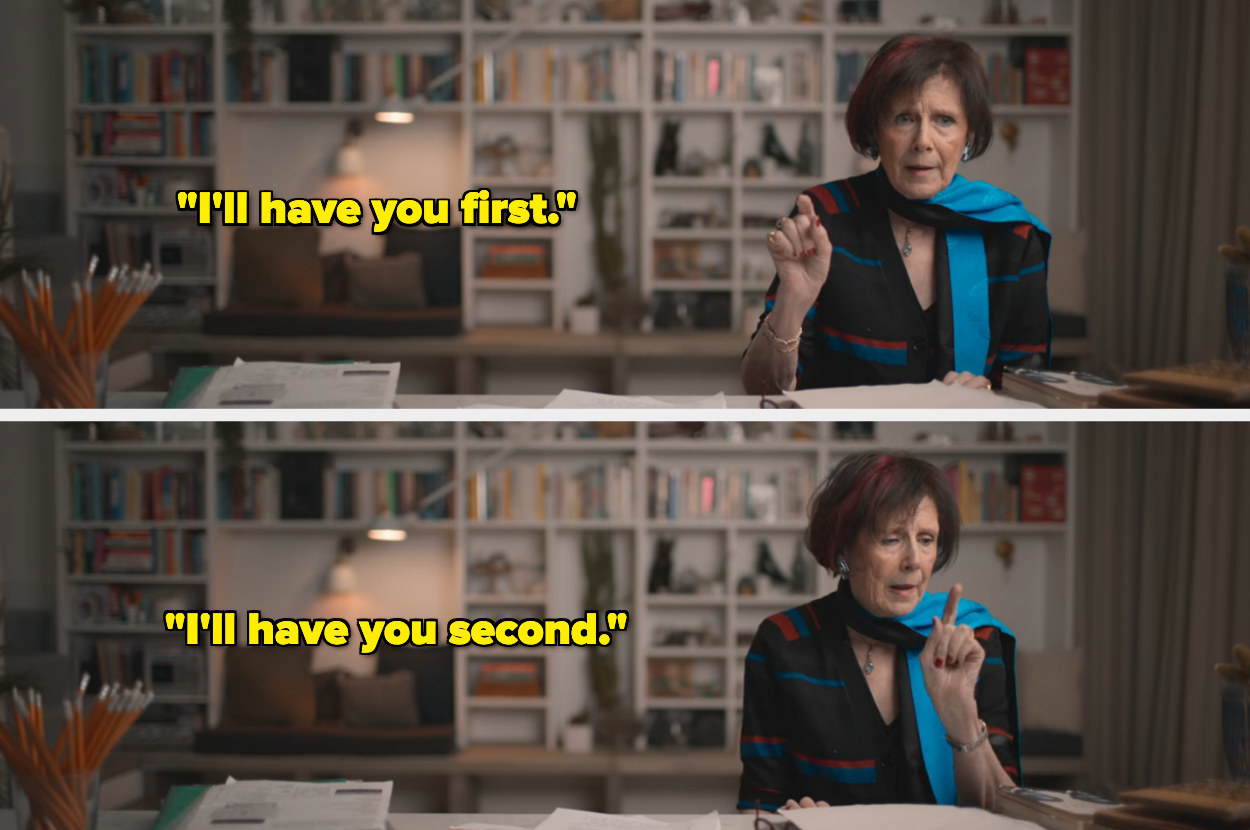 8.
One victim revealed the lengths she would go to to avoid being assaulted by Savile when she was just 11 years old.
9.
Investigative journalist Meirion Jones recalled seeing Savile drive off with three young girls from Duncroft, a reformatory school.
10.
Margaret Thatcher repeatedly made attempts to award a knighthood to Savile.
11.
Prince Charles once wrote to Savile asking for advice regarding his public image.
12.
A letter accusing Savile back in 1998 was not filed or investigated due to lack of evidence.
13.
There was a culture of ignorance and even endorsement around Savile and his comments about women.
14.
Savile candidly spoke about believing in God and living a decent life in the hopes that he'd end up going to heaven.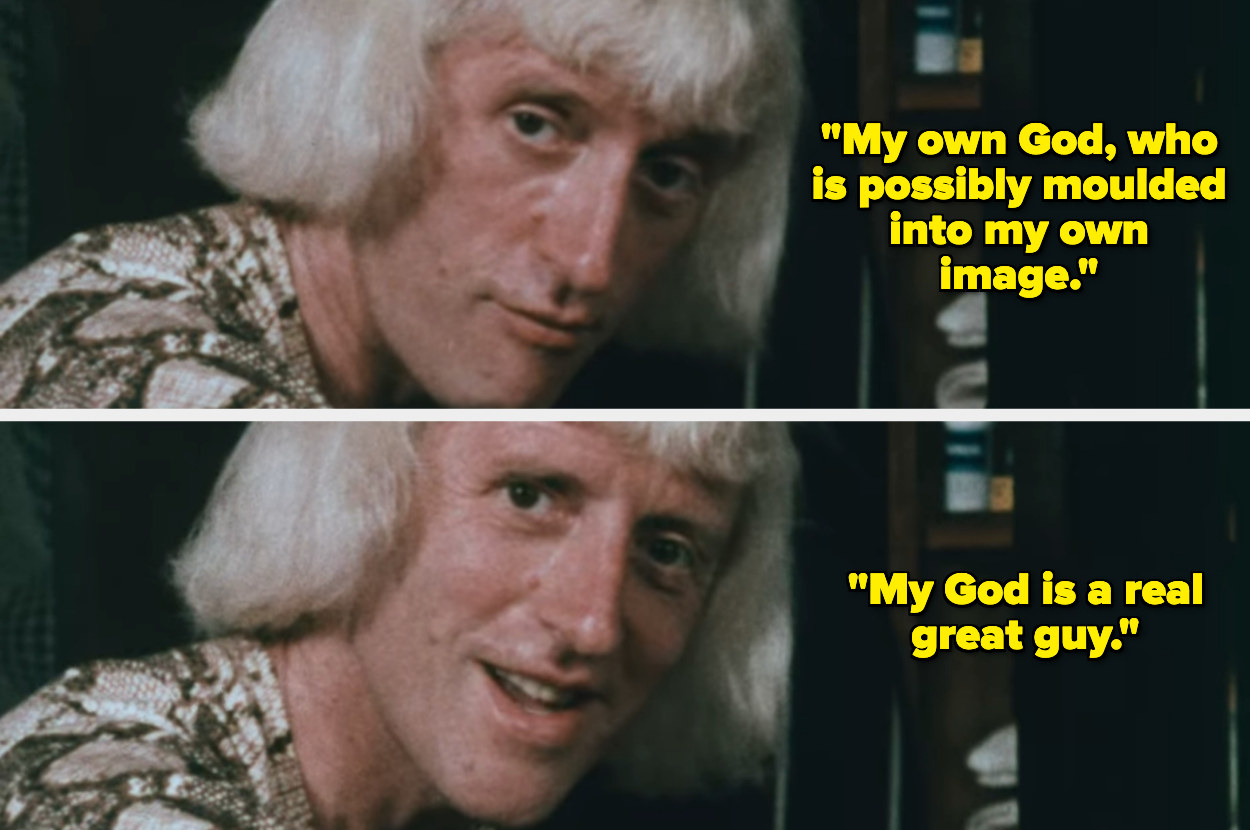 15.
Many believe that Savile did so much charity work to strike a balance with the "bad" he was doing behind the scenes.
16.
Savile had a close friendship with several police officers whom he would invite to his house as part of a "secret club".
17.
Savile regularly promised women that they could appear on his show if they agreed to engage in sexual acts with him.
18.
The investigation started by Jones would eventually lead to many victims coming forward — in excess of 450. However, Savile would never stand trial for his crimes, as he passed away in 2011.
If you or anyone you know has experienced sexual assault or abuse, please reach out for help using the links below.
In the UK you can contact the Rape Crisis national freephone hotline on 0808 802 9999, or you can contact voluntary organisations like the Survivors Trust for their helpline and live chat service.
In the US, you can call the National Sexual Assault Hotline at 1-800-656-HOPE, which routes the caller to their nearest sexual assault service provider. You can also search for your local center here.