What's your favorite food/drink?

What's your favorite hobby?

*whips out spear* *battle of a true hero intensifies*

laying on the floor and moping

What's your favorite video game?

you're gonna go far, kid - the offspring

high school musical soundtrack
Which Undertale Character Are You?
nyeh heh heh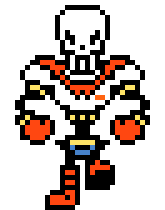 hehehehehehehhehehehehehehehehehehe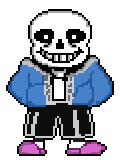 you are a meme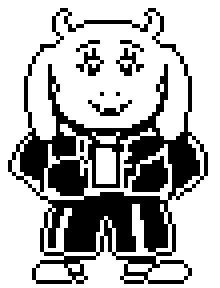 (leg so hot, hot hot leg, leg so hot can fry an egg)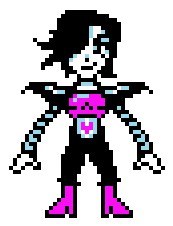 You got:

evil lookin booty
friendliness pellets? boi those are bullets. you evil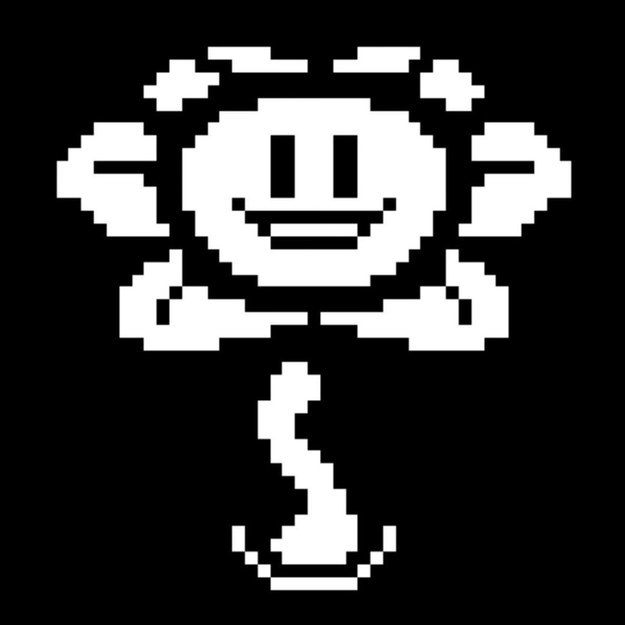 yummy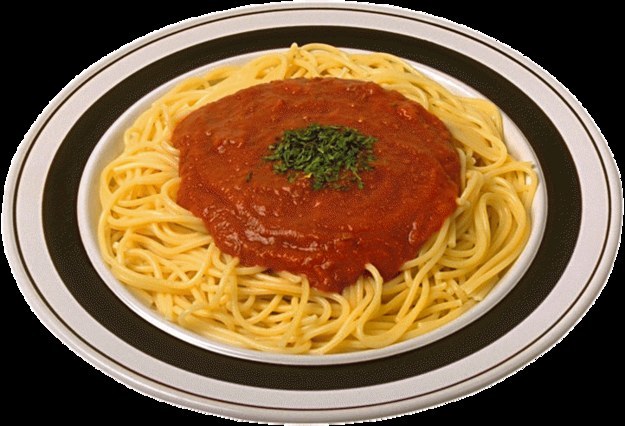 you must not leave the ruins, my child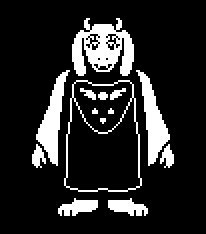 mew mew kissy cutie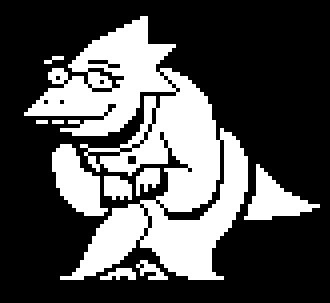 you gay admit it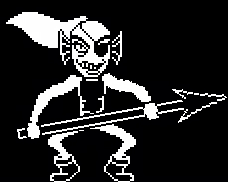 you a shy one fam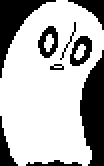 FLEXY HORSE FLEXES IN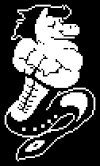 YOUR BEST FREN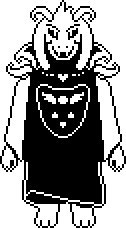 This post was created by a member of BuzzFeed Community, where anyone can post awesome lists and creations.
Learn more
or
post your buzz!