If you didn't have to sleep, what would you do all night?

call a friend and tell them about my green feet

What's your favorite piece of clothing?

nothing at all, i'm green and i don't have genitals

What's your biggest pet peeve?

when people mispronounce things

when people diss my memes

when people call me by stupid nicknames

when people don't buy my air or want to grow trees

people being rude for no good reason

when people say i look more neon yellow than green

people chewing with their mouths open (ew)

What could you give a 40-minute presentation on with absolutely no preparation?

What's your favorite food?

the souls of the innocent

What's your dream car?

the batmobile bc i'm a nerd

a machine that BURNS TREES
Which One Of My Friends Are You?
You are pretty, goofy, laugh too much, laugh too loud, and love to...uh...weeb stuff.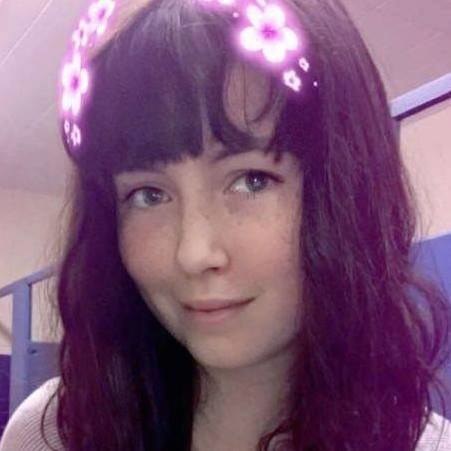 You are pretty much a troll, you like anime, food, more food, and some extra food. You're a little ball of fire and depression. Enjoy life, young grasshopper!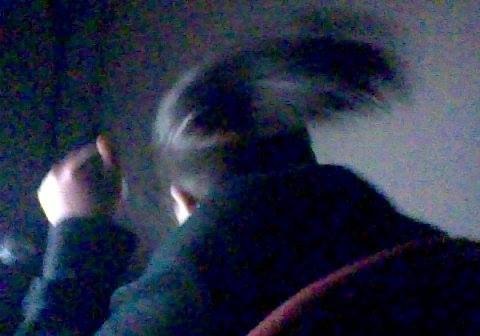 You prefer not to show your face, dislike social situations. You love spending time with your "buddies". Whatever you wanna call those weirdos. You play too many video games and when you're with your friends you're just plain stupid.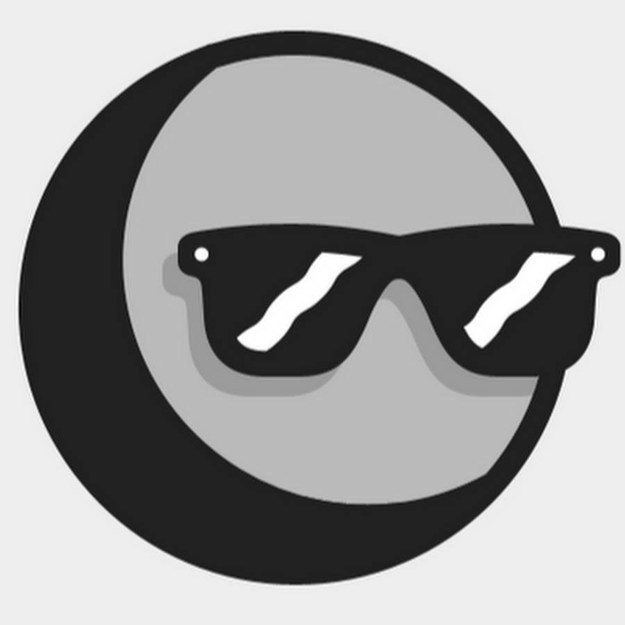 You are an adorable smol bean, a meme, and quite the hair-dyer. You friggin' love doggos, as you call them. Or puppos. Or floofers.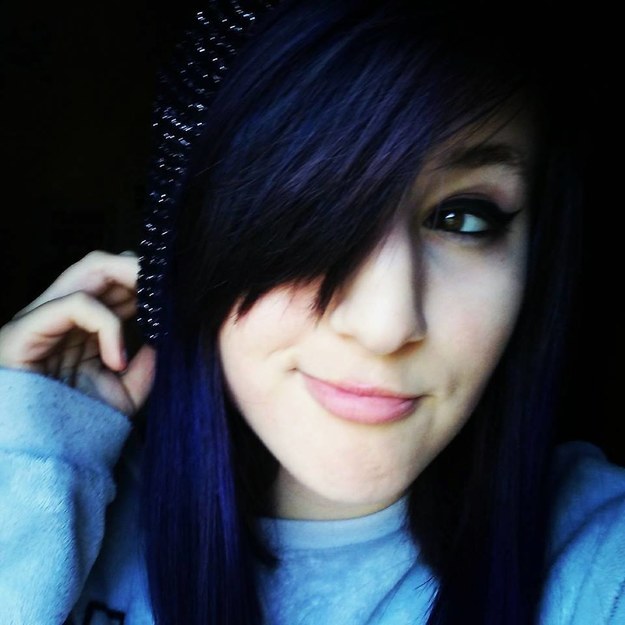 You're snobby, evil, and sell air. Your name rhymes with your business. How disgusting.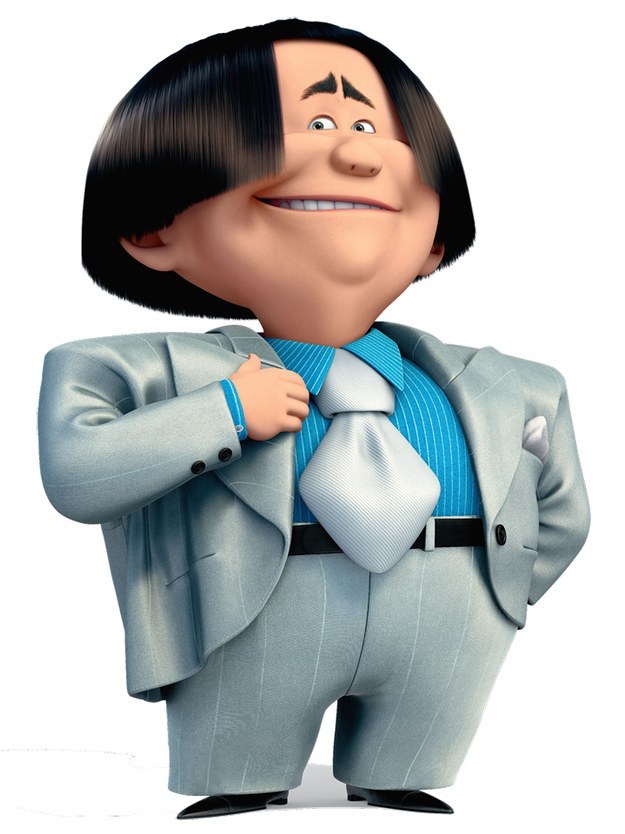 You're a giant meme, you look kind of funky, you smell like a swamp and an eyeball, BUT you're overall a very good person.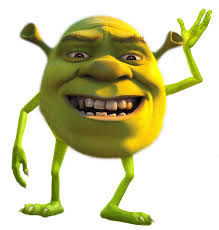 This post was created by a member of BuzzFeed Community, where anyone can post awesome lists and creations.
Learn more
or
post your buzz!