1.

How do you like your tacos?

Nothing, I just like the shell. ;)

*attack on titan theme* *throws taco at your face*

2.

If you were stranded on an island, what is one thing you'd bring?

What??? I don't like islands. They toooo hot

My happiness, oh wait, I don't have any :'(((

3.

What's your favorite song?

I don't listen to music lolz

CUPCAKEZ SO SWEET AND TASY CUPCAKEZ DONT BE TOO HASY CUPCAKEZ... CUPCAKEZ CUPCAKEZ CUPCAKEZZZZZ

Baby lock the door and turn the lights down low... ;)))

The Yeah Boi song (longer version)

EVERY LITTLE THING SHE DOES IS MAGIC!!!1!!1!!

5.

Who's your favorite youtuber?

strawberry migraine ;))))

6.

Did you enjoy this quiz?
Which MLP/Meme Are You?
You got:

Confused Rainbow Dash
Although you are sporty and quick, you are confused a lot. Despite being a bean, you are Confused Rainbow Dash.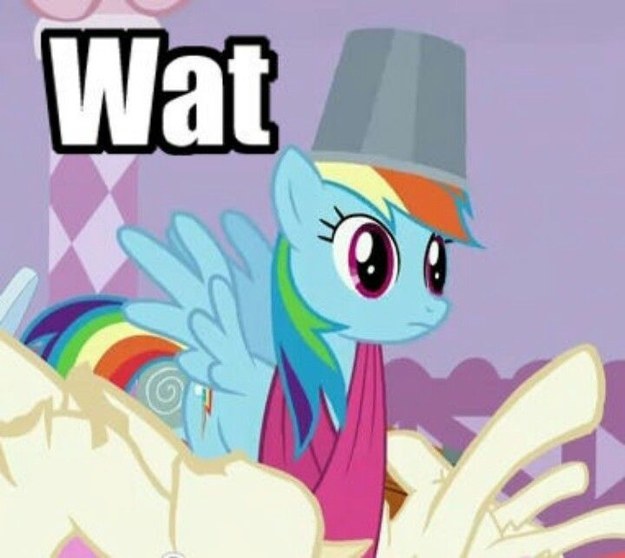 You starred in the Nightmare Before Christmas, as yourself. You're a v small person and like cupcakes (so sweet and tasty!).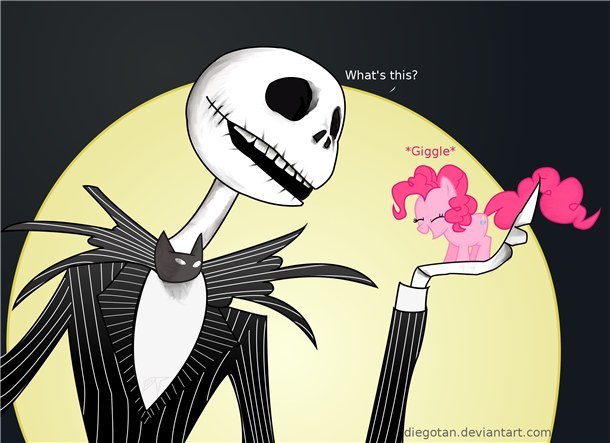 You're basically all the memes and ponies combined. Congrats.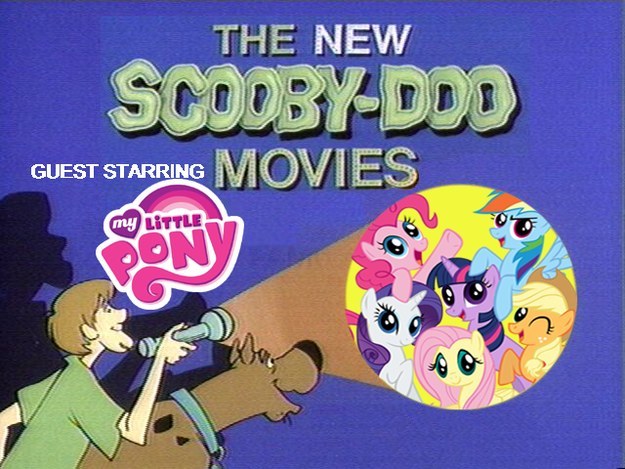 You're not really a pony..you're Spike! Pepe spike..to be exact.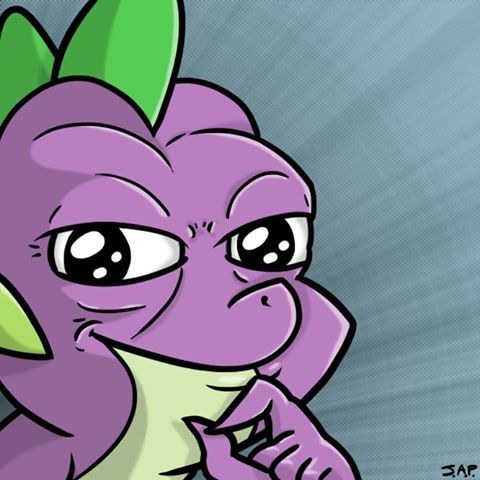 Sweet and kind, but also a huge meme...
You're a sad person. That's all. Have a good day :)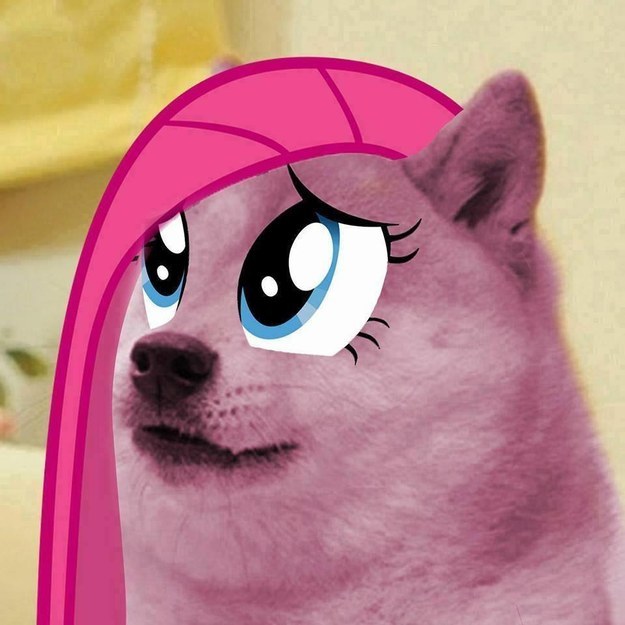 You got:

Thomas the Train Engine
Choo choo!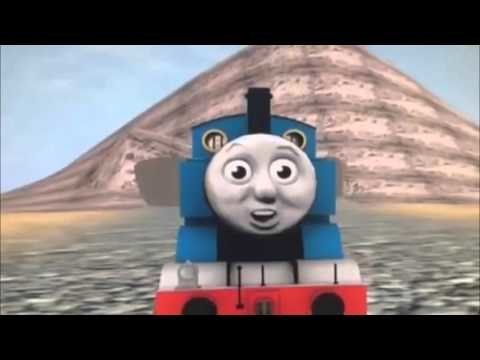 You're just a meme in general. Boooring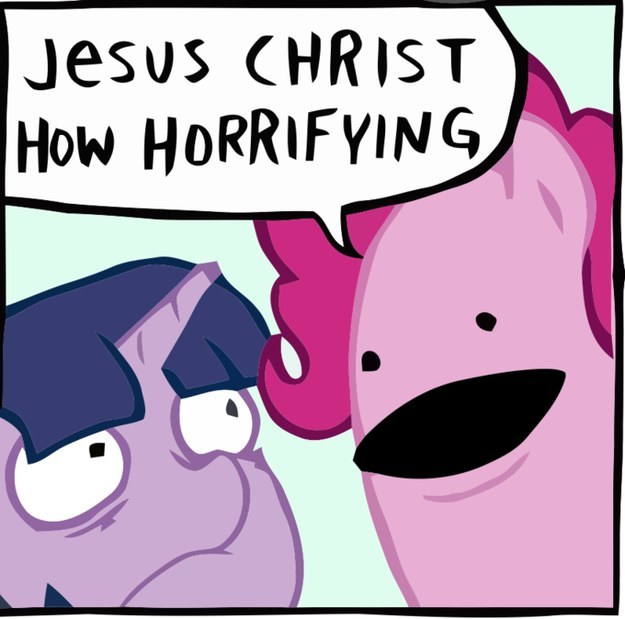 You make me uncomfortable...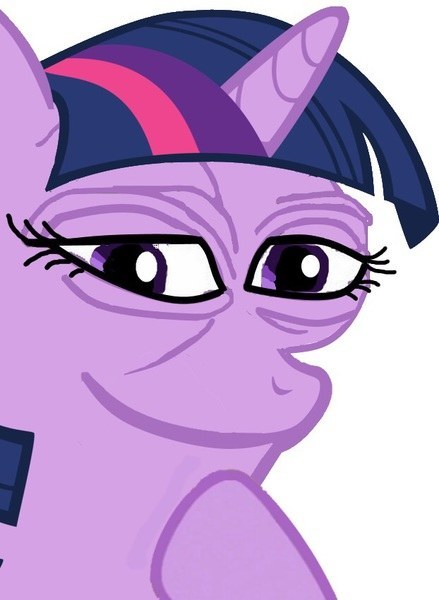 Dragon Ballz, anyone?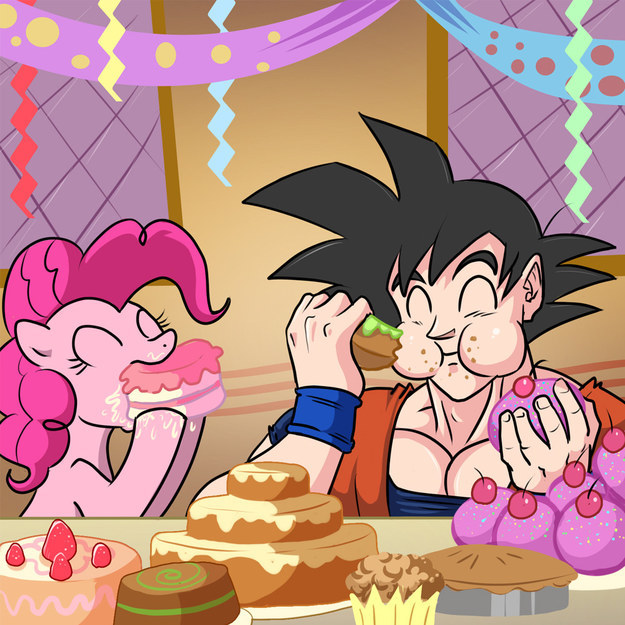 This post was created by a member of BuzzFeed Community, where anyone can post awesome lists and creations.
Learn more
or
post your buzz!