What's your favorite piece of clothing?

How often do you play sports?

My skinny jeans are too tight to run

Same reason as the Kardashians

Would you rather go hang gliding or whitewater rafting?

Would you rather have your hair done nicely or wear a hat?

Matching socks or mismatched?

Would you gain the power to read minds at the cost of your sight?
What Espinoza Are You??
You're the mom of the family, you are the leader of the house. If your husband says something goes, you can definitely overrule it. Congrats, you are truly the omnicient.
You are caring and quirky, and a bit cringey...you're very creative and love Zebras and drawing! Congrats, you are lucky one ;)
You're not technically in the Espinoza family...but we still love you! Congrats, you're very caucasian.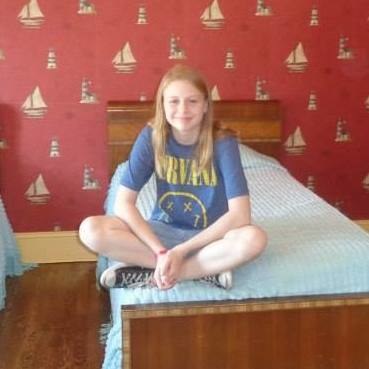 You are one savage, to say the least. You're a true rule breaker and you are very adventurous. Congrats, you are the wild one of the bunch.
You are funny and smart, you love to write books. Congrats, you are the author.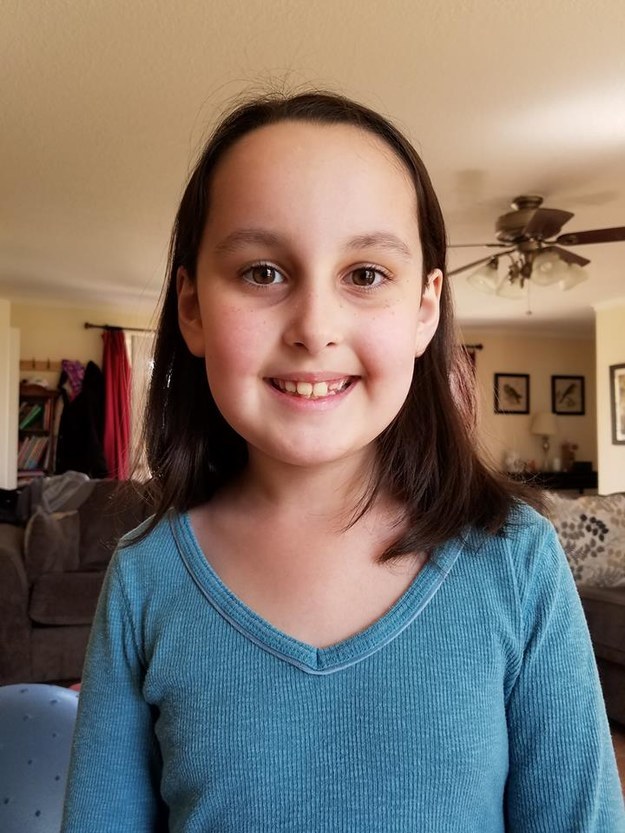 You take very "flattering" pictures of yourself and like being a mexican. You ALSO like telling hilarious jokes to your friends and family. Congrats, you are the jokester of the family.
You L O V E to spill that tea, and you have a great group of friends that love you to death. You're funny, sarcastic, and a ball of anger. Congrats, you're the fabulous one.
You got:

Madeleine (the meme)
You love memes and ukulele playing. You have like 2 good friends but you're content with that. Congrats, you're the musician of the family.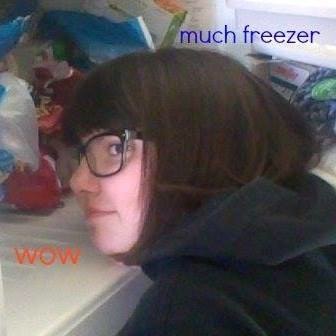 You love to play video games and hang out with your friends. Congrats, you're the troublemaker of the family. '_'
This post was created by a member of BuzzFeed Community, where anyone can post awesome lists and creations.
Learn more
or
post your buzz!