Hi friends. As you may know, this is Vidyut Jammwal, Kashmir-born angel who acts in South Indian films, mostly.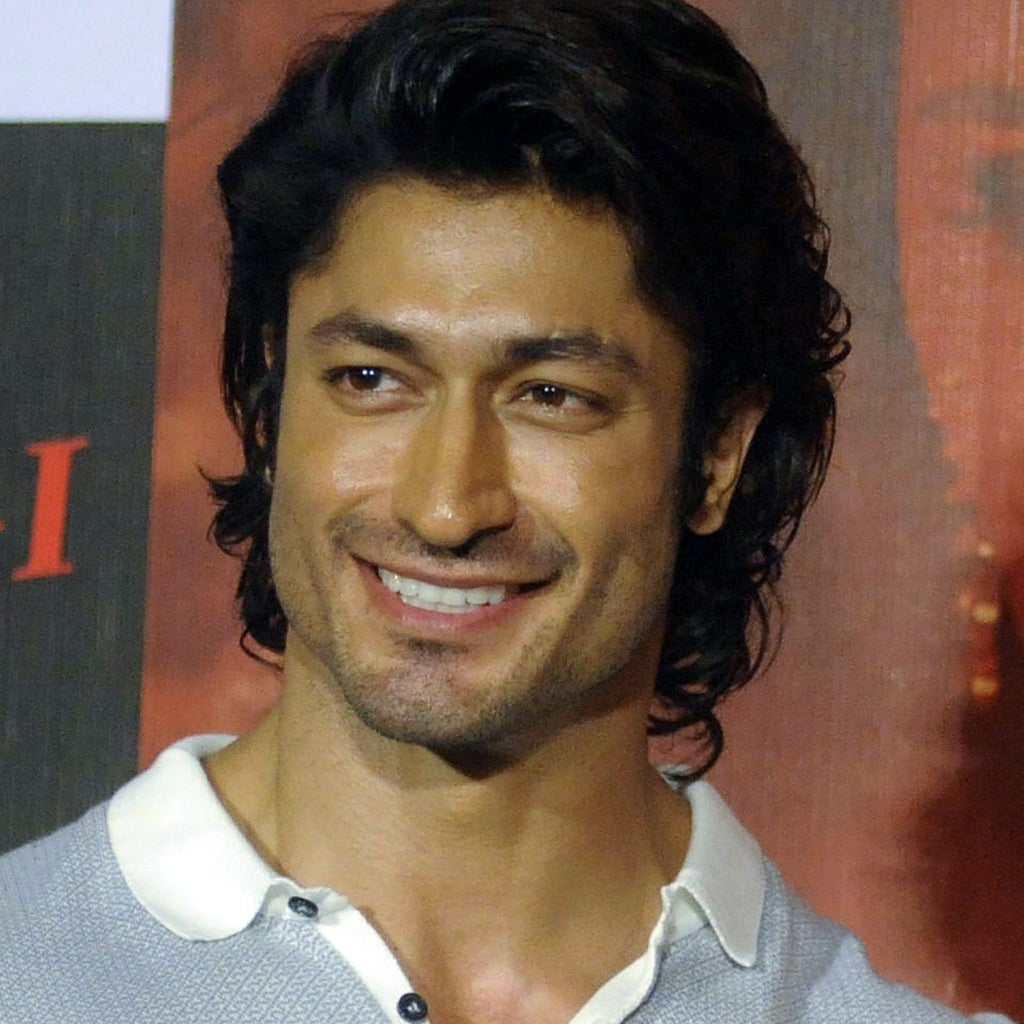 It is almost impossible to find fully-clothed photos of him.
And frankly, I'm not mad about that at all.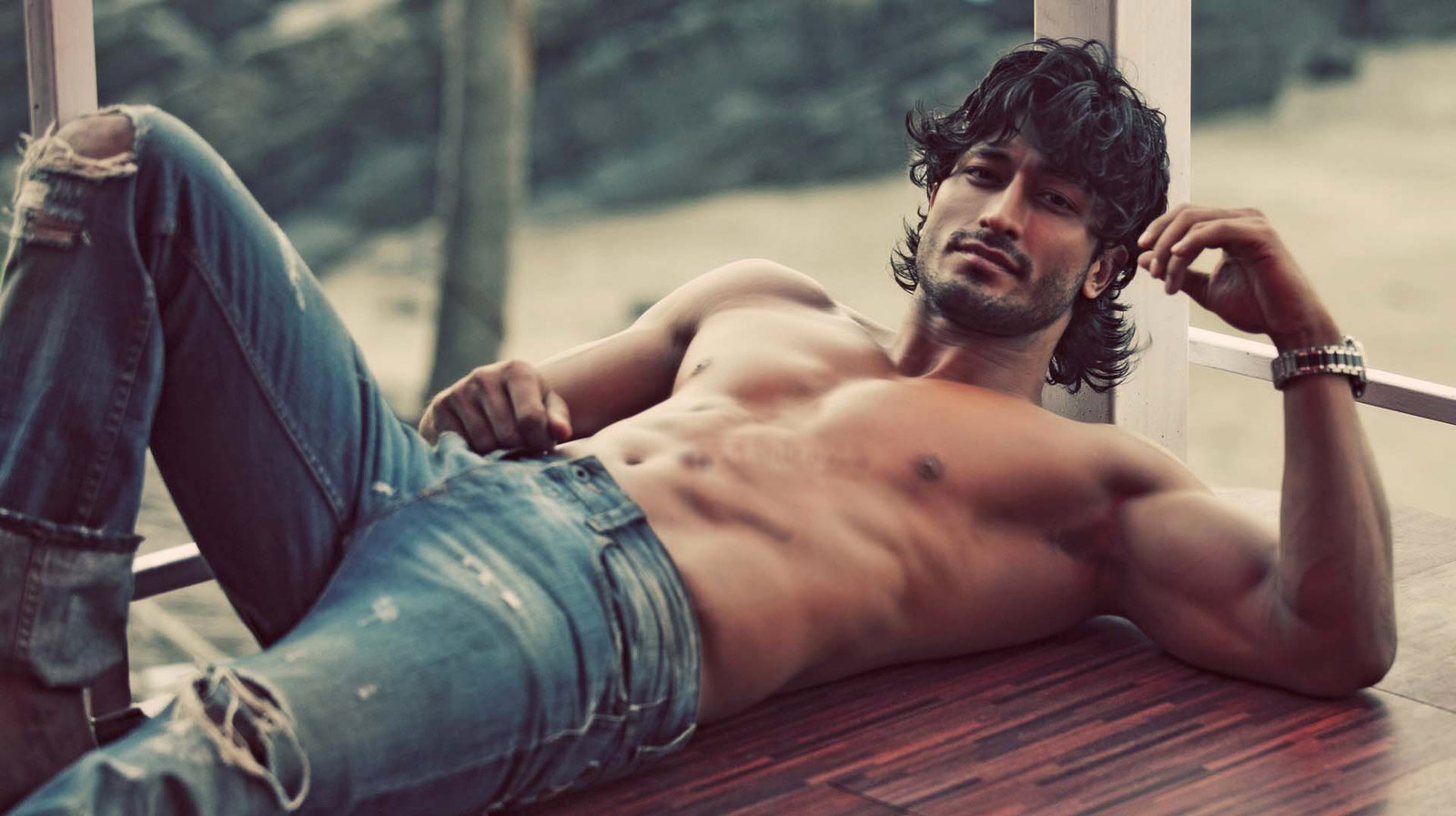 But the problem is, there aren't many photos of him on Google (there will never be enough TBH).
Jammwal posted this photo of his perfect face to Instagram — his first post ever.
But just before I was able to reach a bottle of water, he posted this.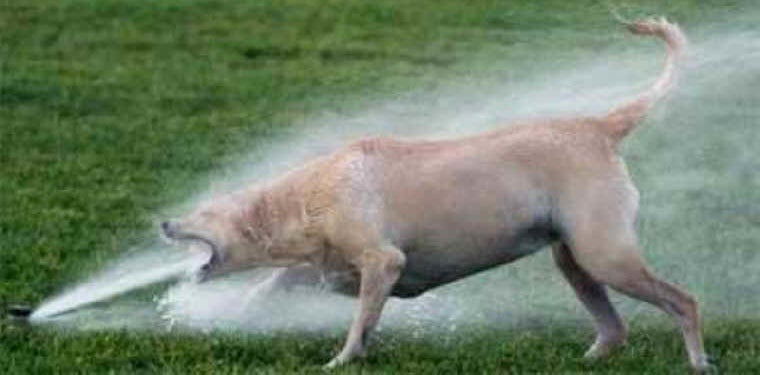 To soothe your eyes in the future, you may want to follow @mevidyutjammwal on Instagram.
You're welcome.