Do you have a person in your life you want to get a mind-blowing gift for, but are at your wits' end about WHAT to get them?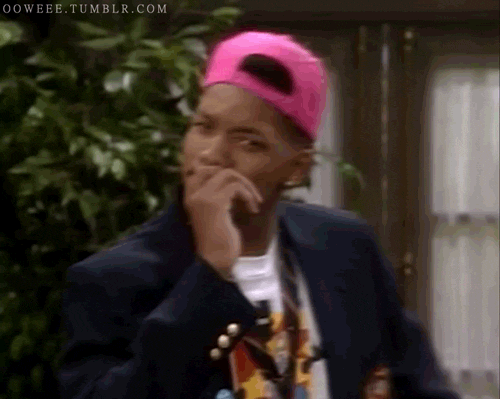 Are they the kind of person who already seems to have everything? Someone too hard to gauge? Don't like having too many things in their house? Are they someone who likes interesting things instead of the ol' shaving kit, socks, or perfume?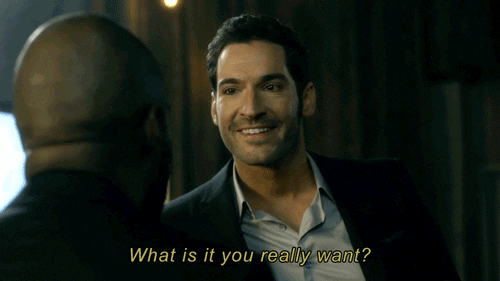 Well, today's your lucky day, because AncestryDNA's Genetic Testing Ethnicity kit is 31% off on 🇨🇦Amazon Canada🇨🇦! You can get it right now for only $89 (originally $129).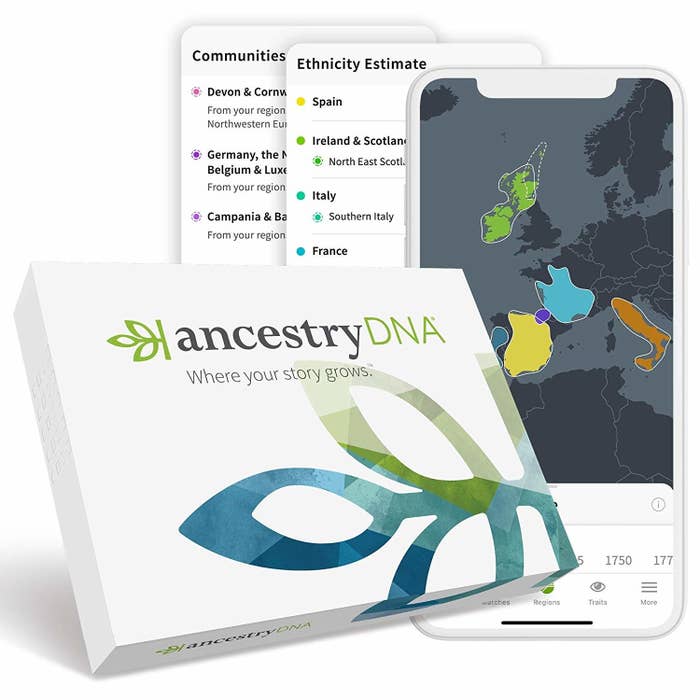 AncestryDNA has a database of 80 million family trees, so it's not just going to tell them something basic, like, "Hey girl, your ancestors were Asian." It'll give them the furthest connection to their ancestors that's collectable in the present.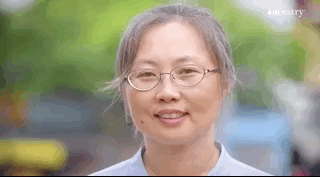 It'll even tell them when and from where their ancestors migrated!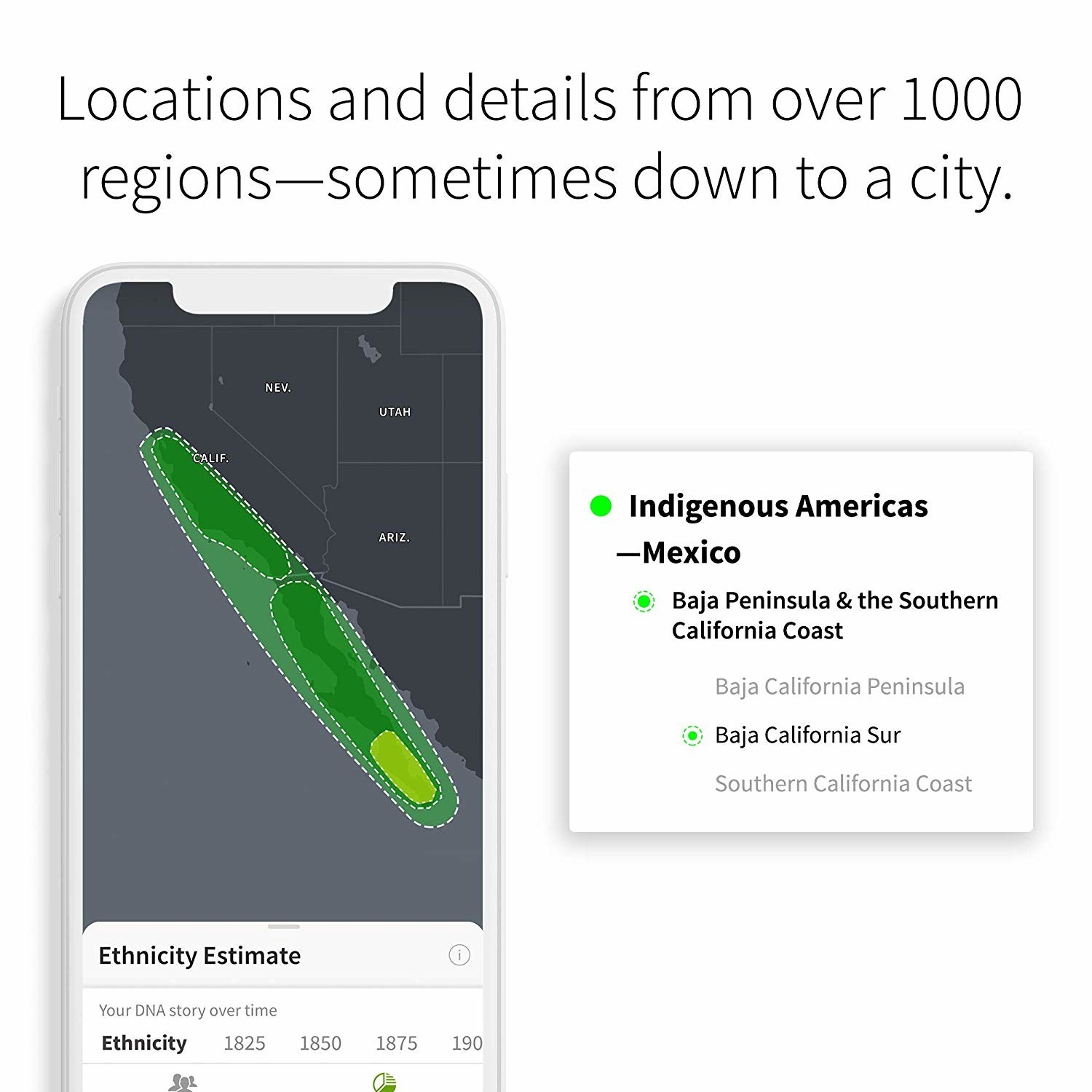 All they'll have to do is store some saliva in the vial provided in the kit you'll give them, and send it back to AncestryDNA using the prepaid return label provided.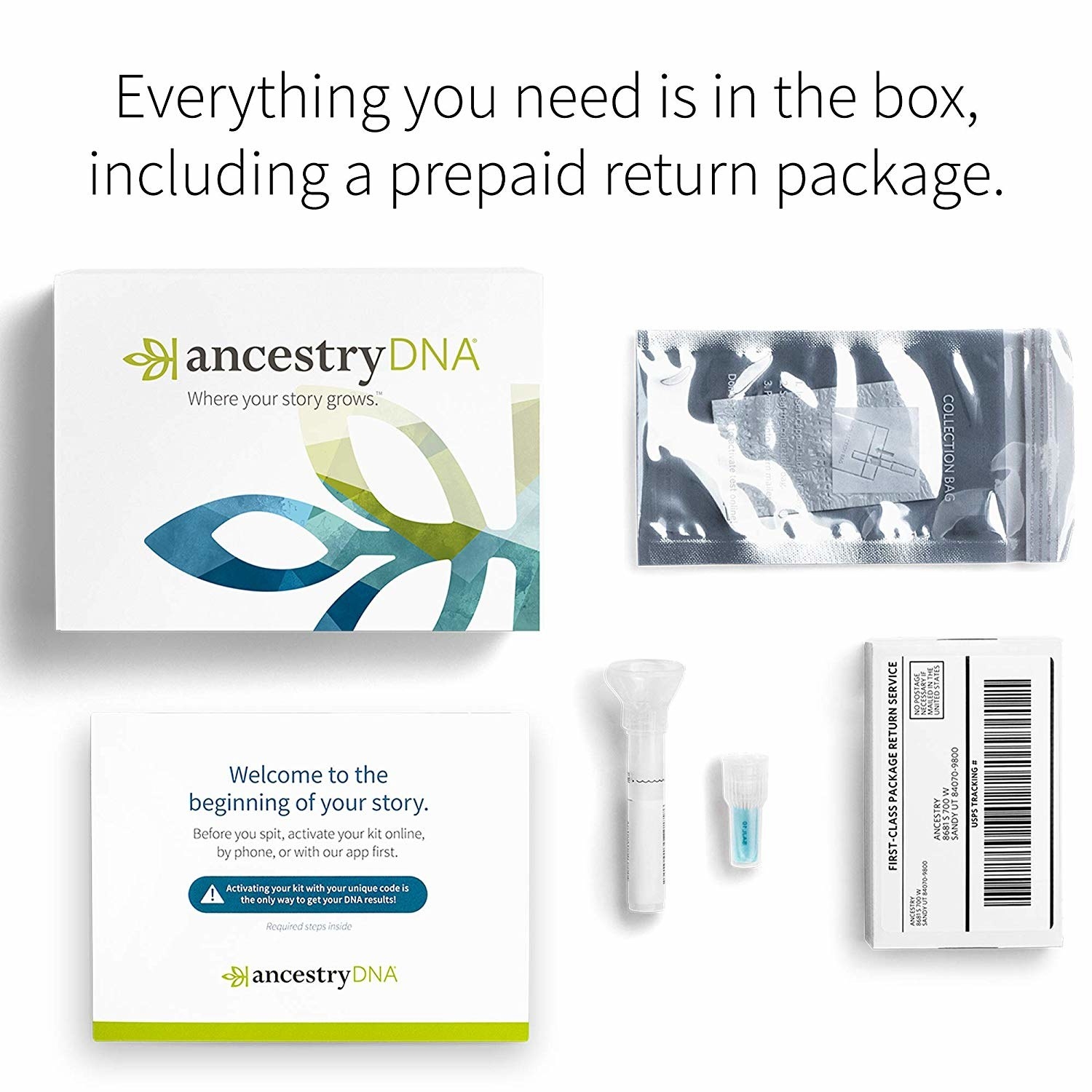 And in six to eight weeks, their report, giving them the closest ethnicity estimate possible, will be ready!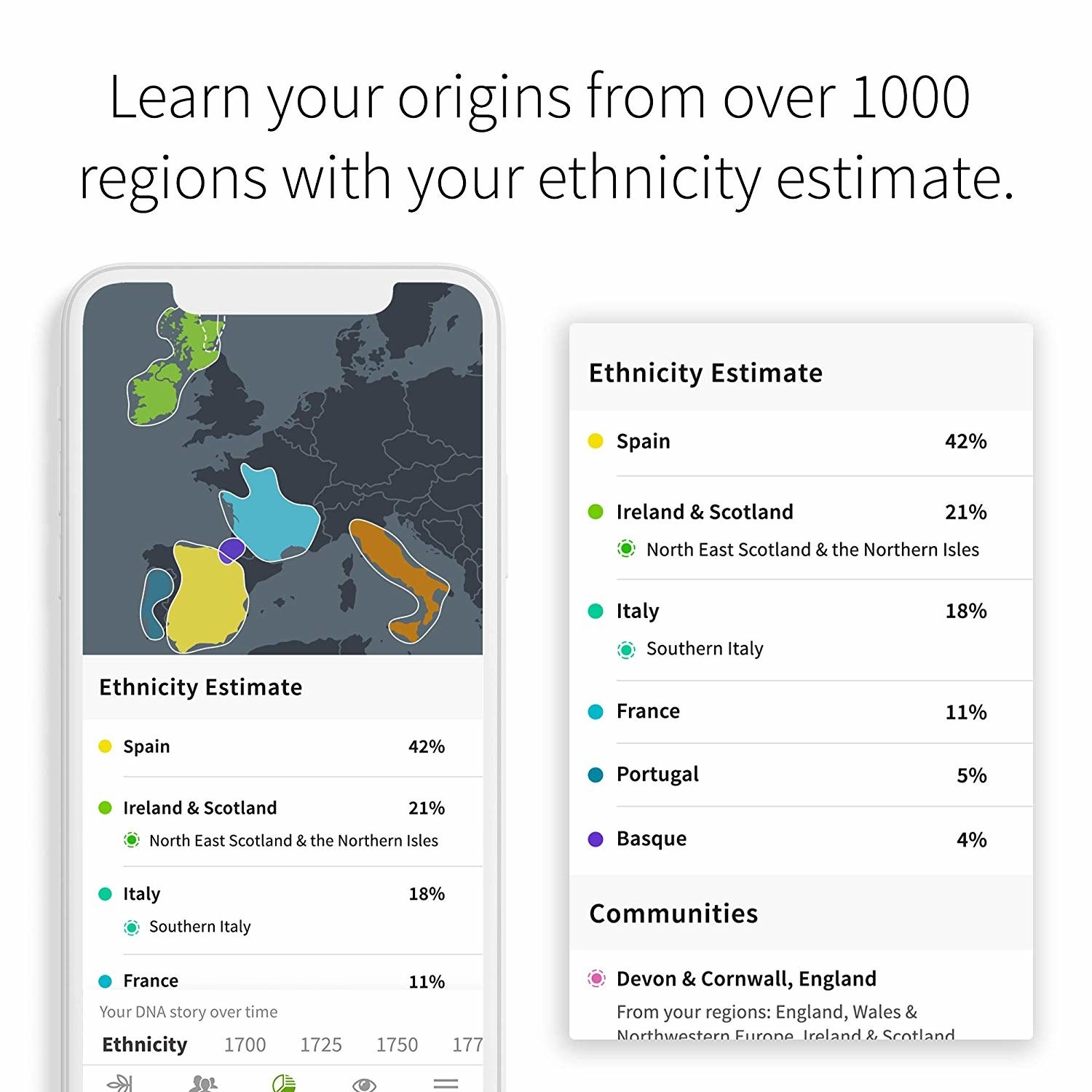 Not only does this make for a unique gift, you can also get one for yourself and enjoy a fun and insightful look at your own history.
The kit usually costs $129, but currently it's only $89 on 🇨🇦Amazon Canada🇨🇦. It has a 4.3-star rating!
Hope they enjoy finding out more about their early family, and you enjoy watching them smile and love their gift!