The Trailer Of The First Fully Hand-Drawn Urdu Animation Is Here, And It Looks Phenomenal
"The Glassworker" aka "Sheeshagar" is a coming-of-age story about the effects of war on two children's friendship.
Mano Animation Studios, headed by musician and artist Usman Riaz, has just released the trailer for Pakistan's first-ever hand-drawn animated film, The Glassworker.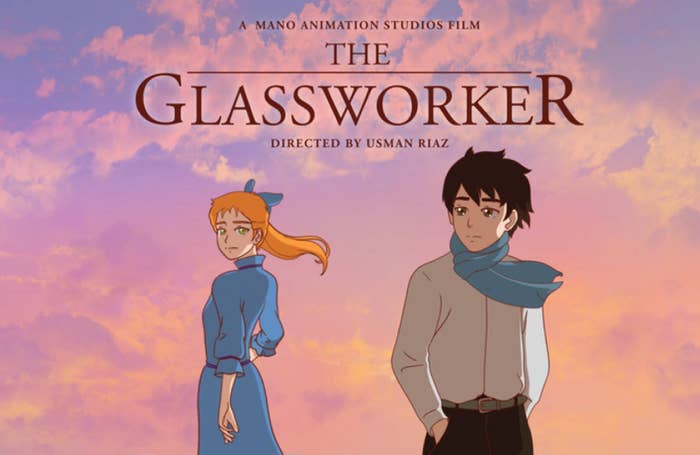 The Glassworker is a coming-of-age story about two children (Vincent and Alliz) from separate walks of life.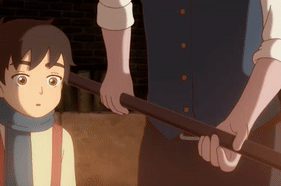 "The story is set in the fictitious Waterfront Town. Vincent is an apprentice glass blower learning from his father in their glass shop. Alliz is a prodigious violinist striving to find her own unique voice on the instrument," the makers told BuzzFeed.
"The film will comment on the effects of war on children and follow both characters through their formative years as life gets more complicated and inhibits their friendship," they said.