Karachi-based graphic designer and comic artist Moin Nazim mashed up two things that were a part of nearly every '90s childhood: The Powerpuff Girls, and DC comics and films.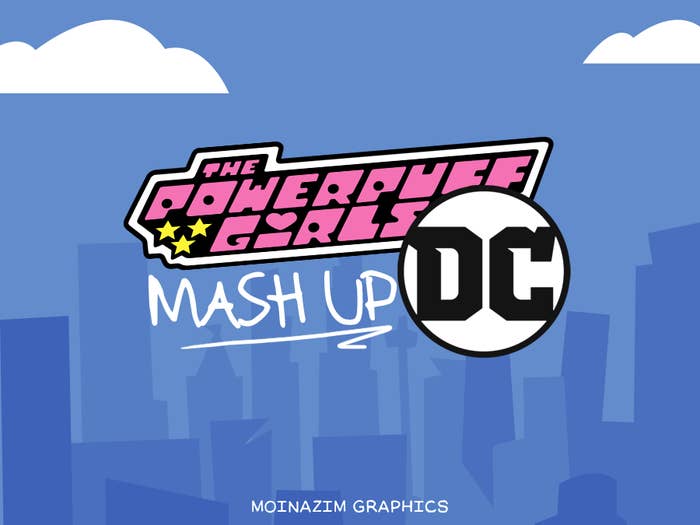 "One day I was just doodling The Mayor, and after I drew a pickle in his hand, I thought, What if I draw kryptonite instead and make him look like Lex?" Nazim told BuzzFeed of his process.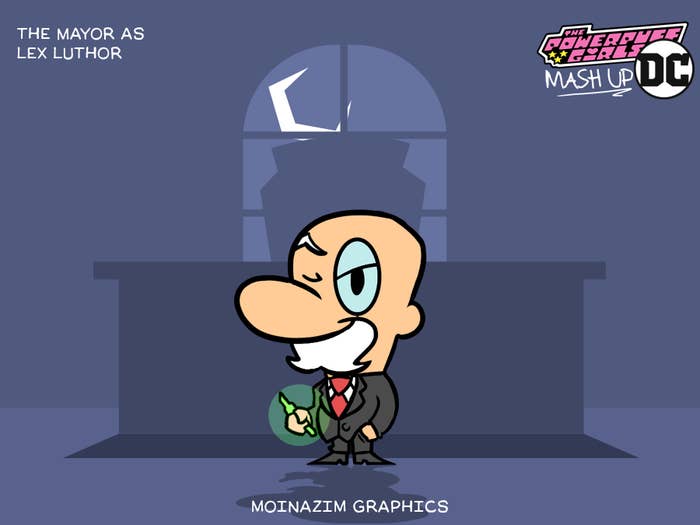 The series is a 10-character mashup.
And the PPG characters fit surprisingly well with their DC crosses.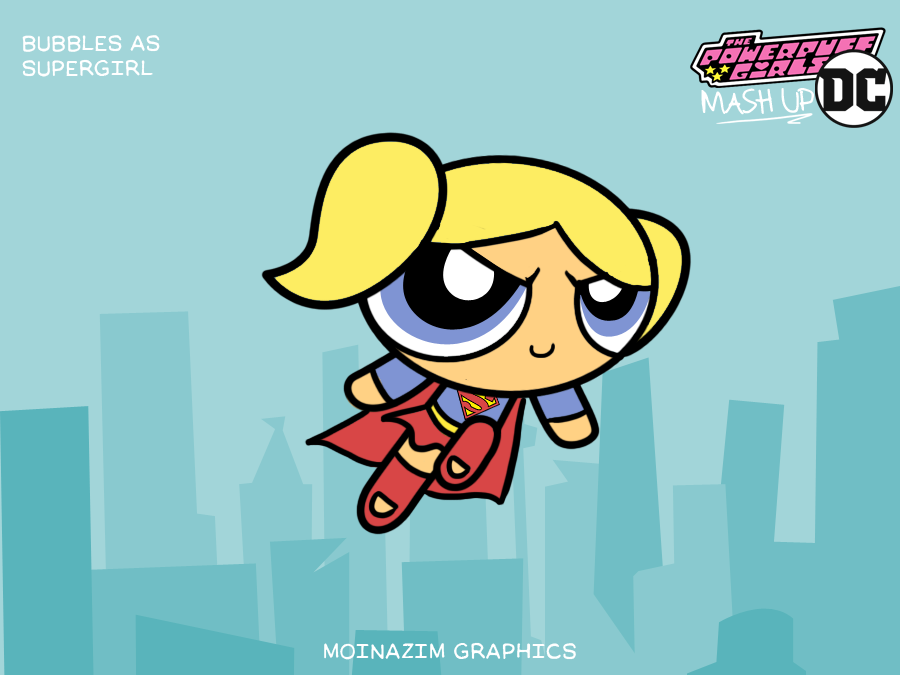 Especially the villains...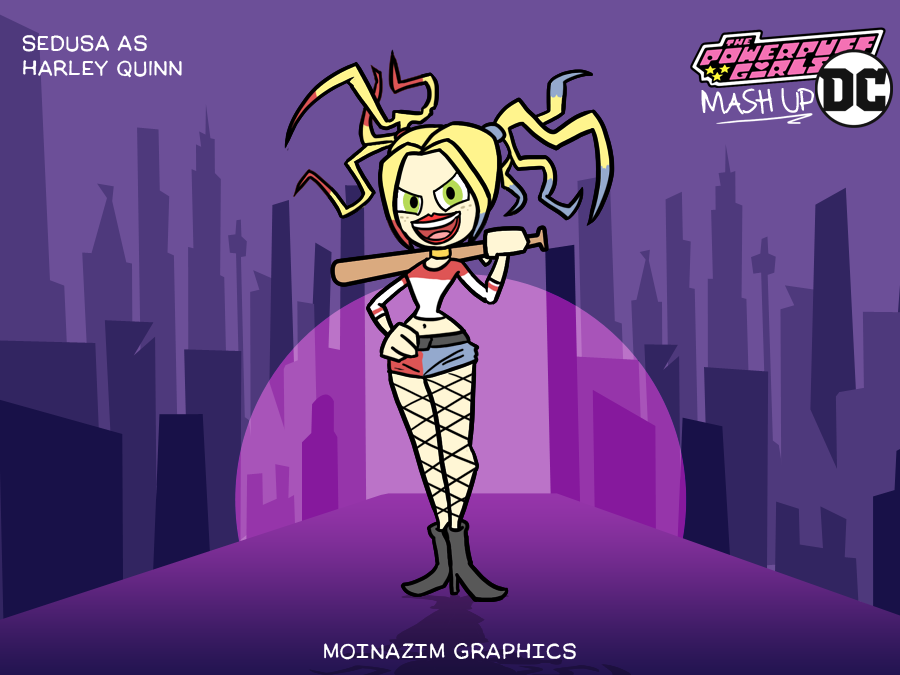 *SHUDDERS*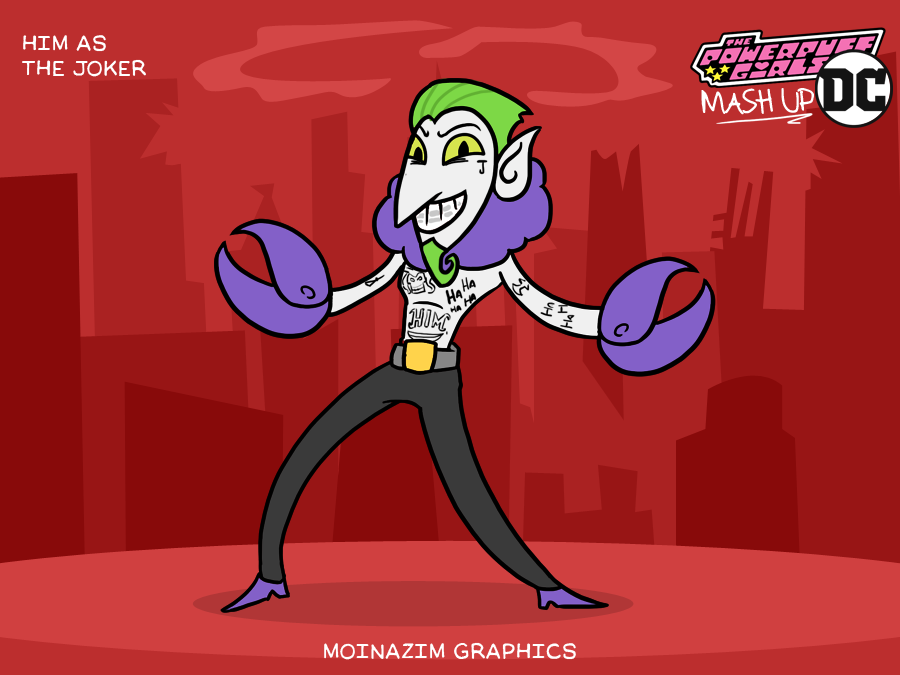 Check out more of Moin Nazim's work on his Facebook page here.