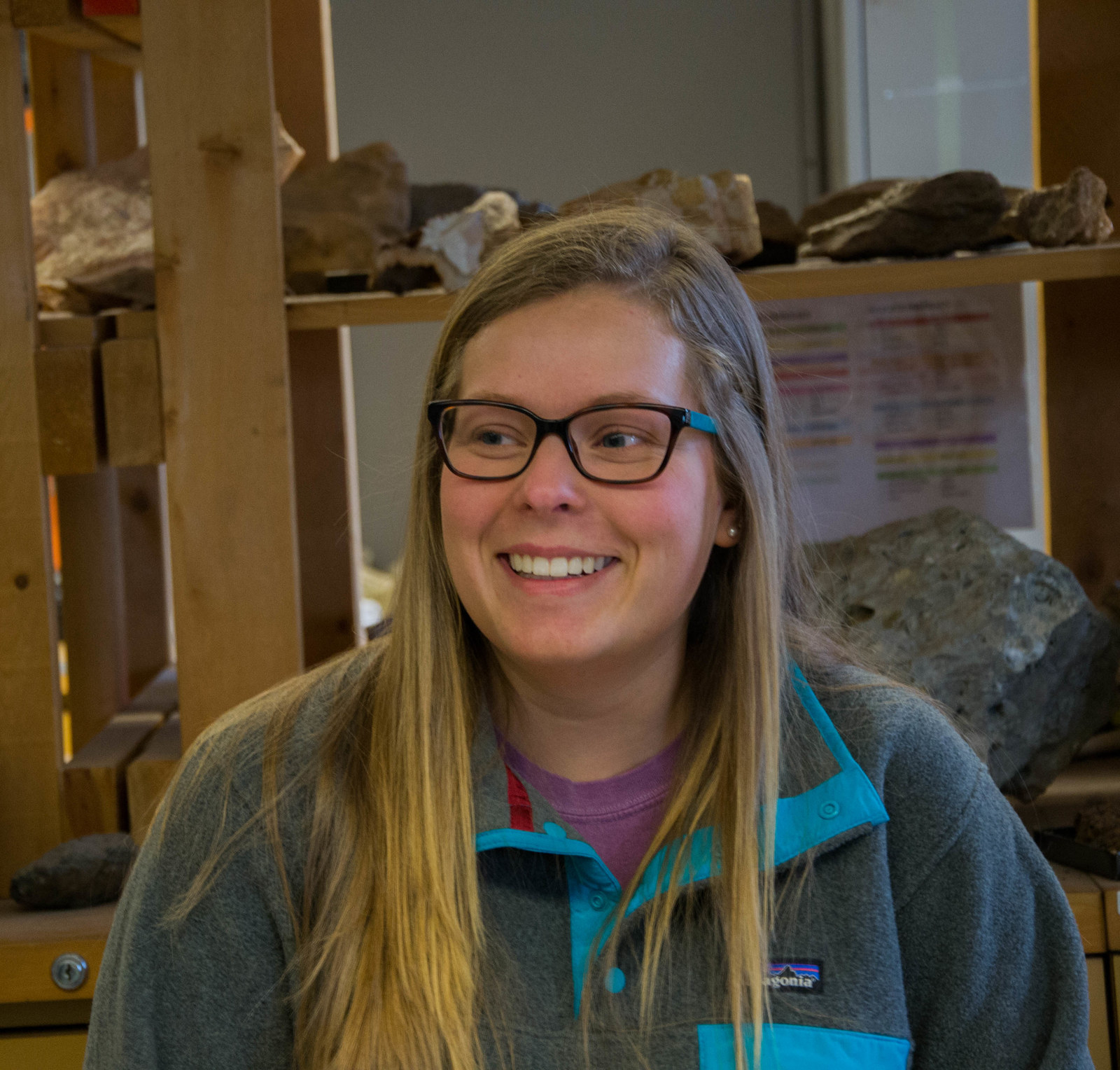 Q: What are some of the major courses that you have or are currently enrolled in?
A: I am currently taking pollution prevention and epidemiology for my environmental health major. These classes discuss how to reduce energy consumption and the spreading of diseases. For my geology major, I am taking paleontology, petrology, stratigraphy, and an area study class of Texas.
Paleontology is the study of fossils, petrology is the study of mineral formation, and stratigraphy is the study of order and position in the geologic time scale. The area study class is a general overview of the rock types and land formations of the Big Bend National Park area of Texas.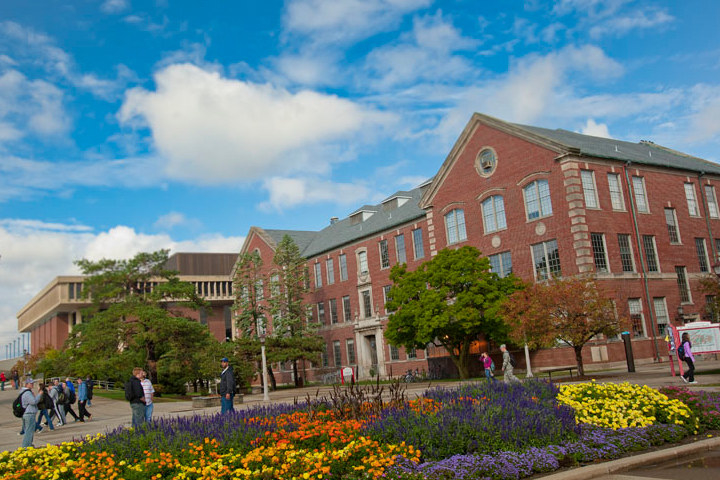 Q: What is something that most people may not know about your major?
A: Geology is important for everyday life. Look around at buildings, streets, and sidewalks; they all require natural resources and rocks. Geology can also include areas of study, like oil and gas or groundwater, which all play major roles in how society functions.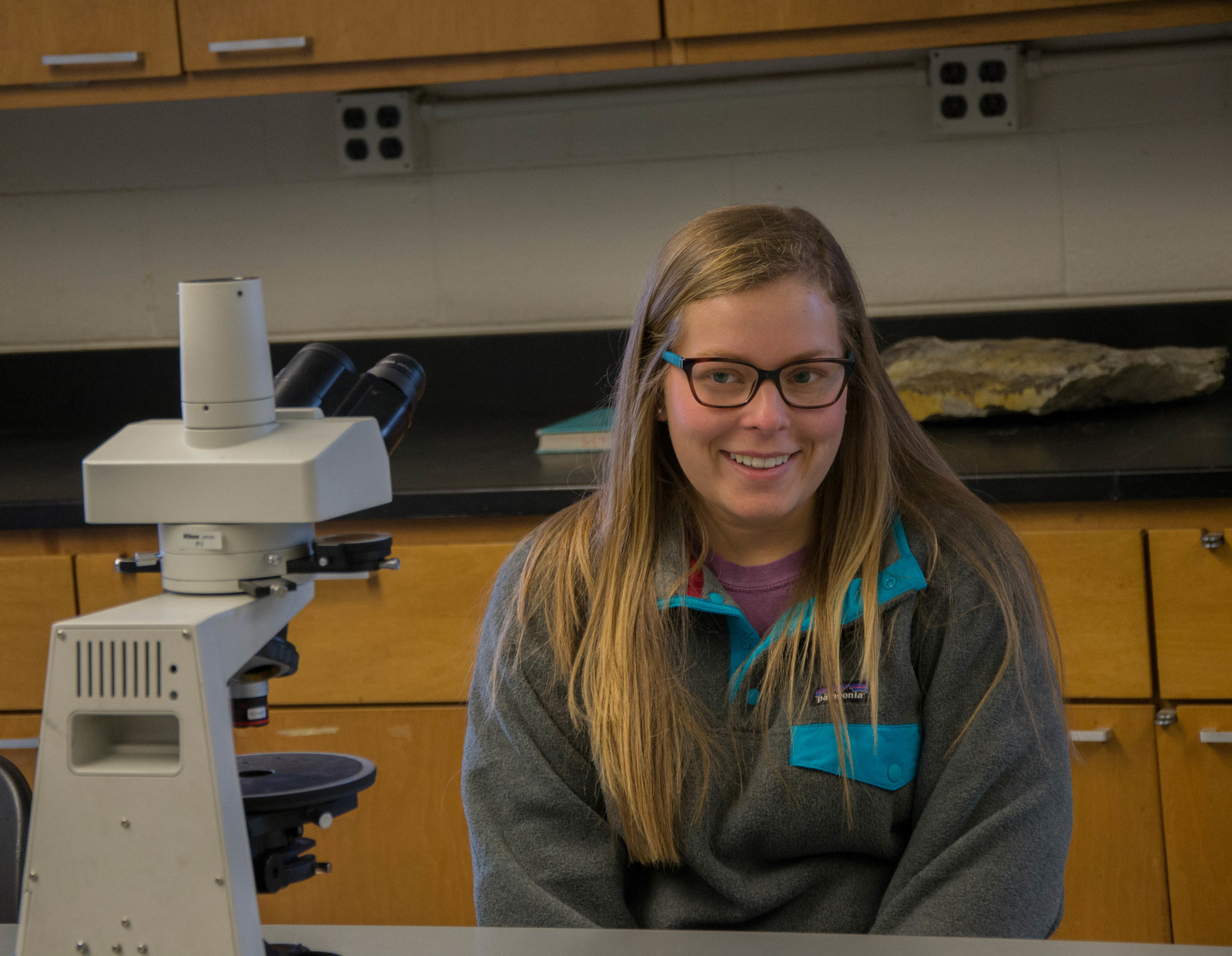 Q: Are you involved in a related RSO or club outside of your major classes?
A: When I find free time, I try to participate in the geology club and student environmental health association (SEHA).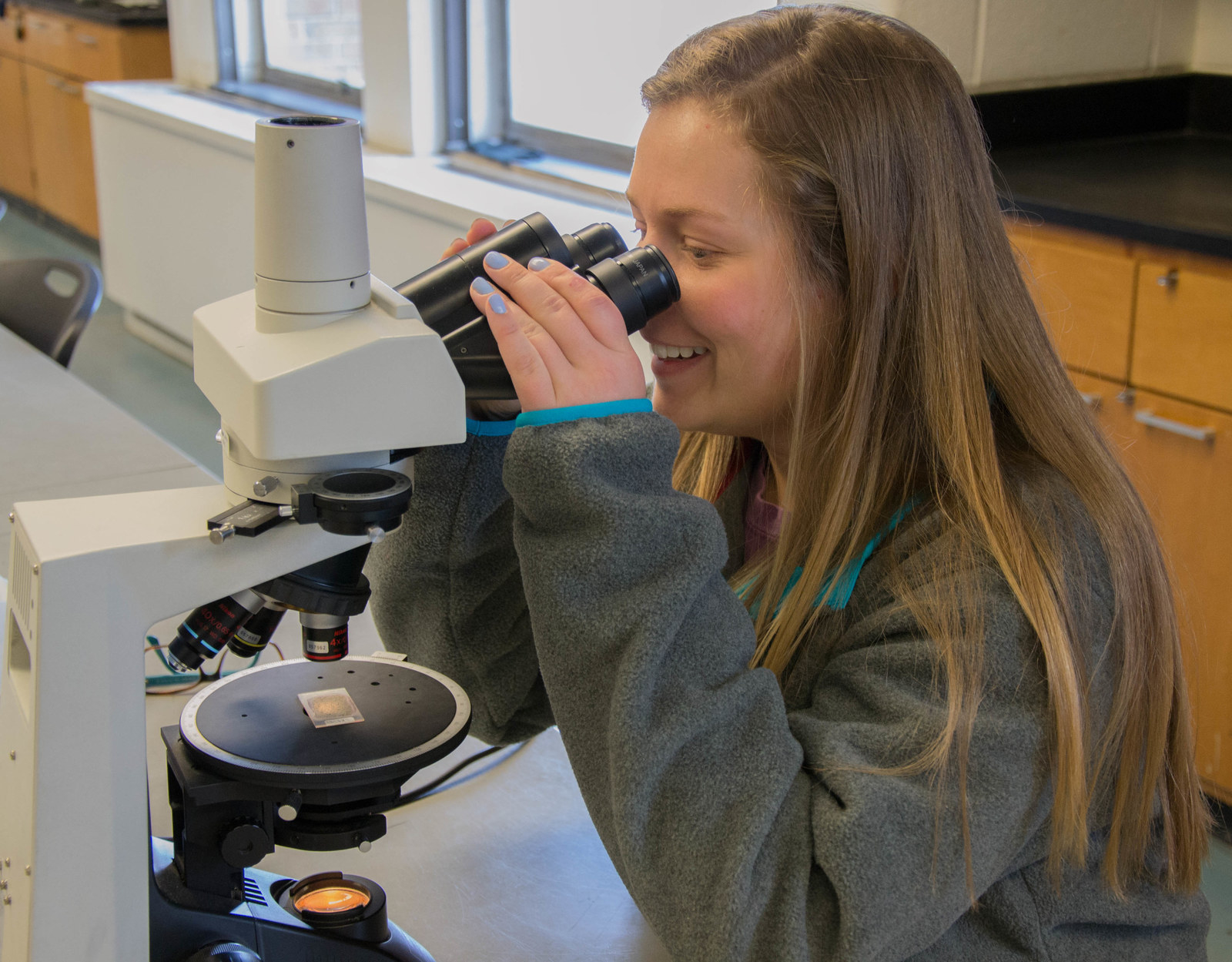 Q: What careers do students go into after graduating from your major? What would you like to do after graduation?
A: Most students go on to work in the oil/gas industry, exploration geology, or doing environmental consulting. It is common for students to continue to graduate school to focus on a specific area of study. I am still trying to decide what to do after graduation, but right now I plan to focus on environmental consulting.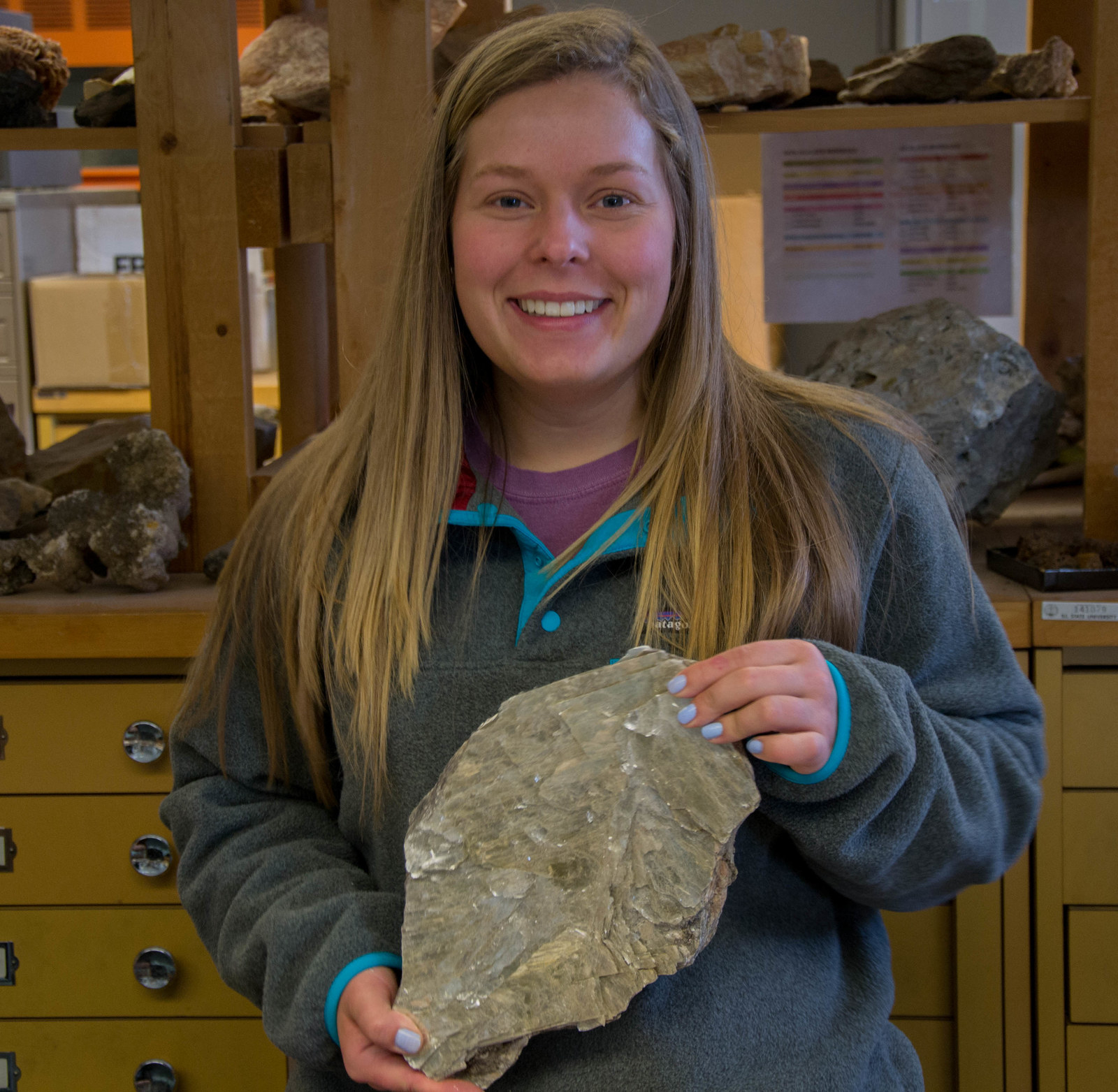 If you are interested in learning more about the geology and environmental health majors at ISU, check out our geology and environmental health websites. Make sure to keep a look out for our next edition of STATE Your Major #FutureRedbird!
Lastly, if you would like your plan of study to be featured on STATE Your Major, feel free to comment below!
This post was created by a member of BuzzFeed Community, where anyone can post awesome lists and creations.
Learn more
or
post your buzz!