So what is WZND and what do you do?
Is it major specific?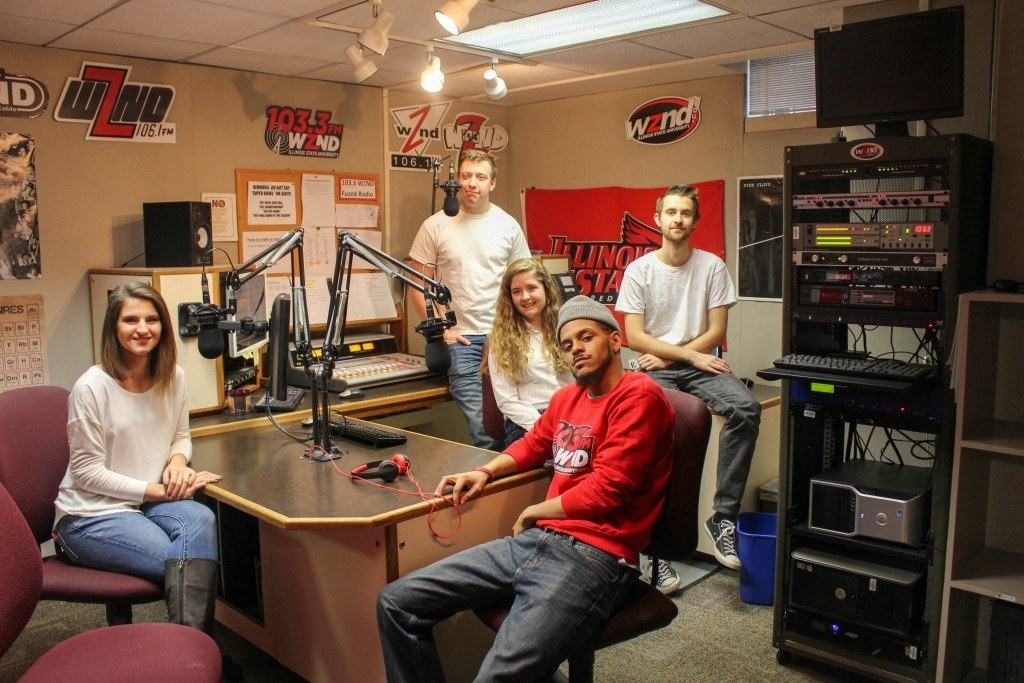 What makes WZND different than other RSO's?
WZND provides services 24/7/365. Also, WZND works closely with our philanthropy organization, the Illinois State Child Care Center, and WZND has raised over $40,000 in the past twenty years.
What's in it for the students?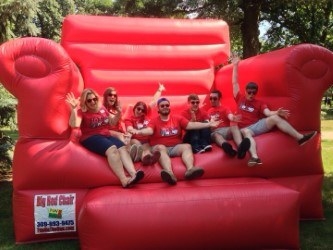 How can you join?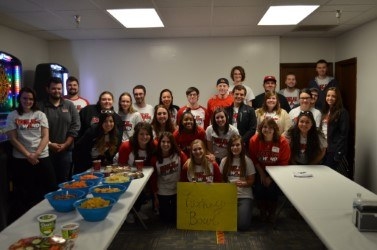 One last thing! Don't forget to check out our Facebook page, and be sure to listen to 103.3 WZND for the best music and the latest in news, sports, and weather. Watch the quad for WZND Street Teams and you could win!
We hope to see you next year, #FutureRedbird!
This post was created by a member of BuzzFeed Community, where anyone can post awesome lists and creations.
Learn more
or
post your buzz!