Hi, I'm Brooke!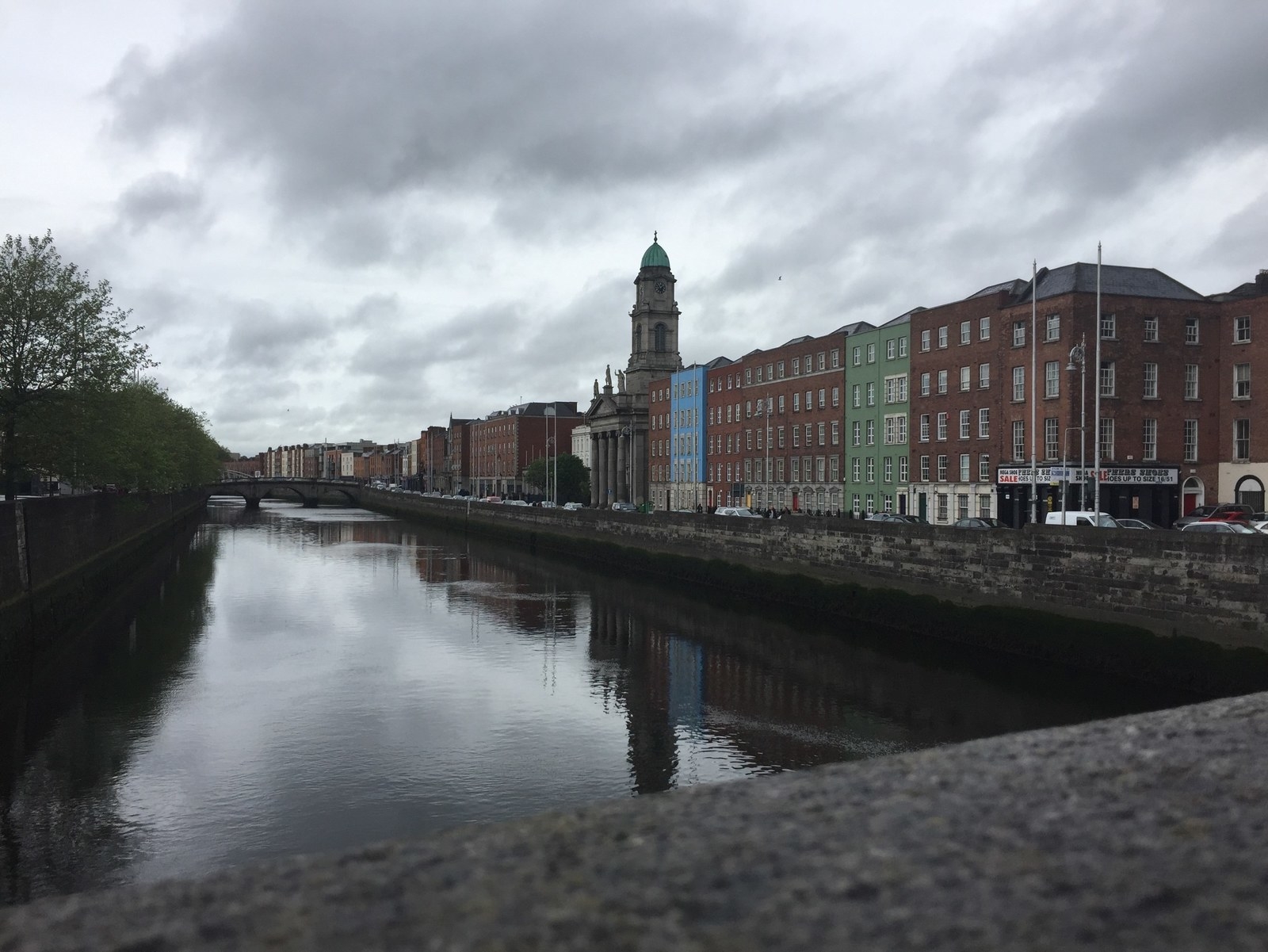 My favorite adventure was going to the city of Galway.
It's on the western side of the Ireland. We stayed in a hostel for two nights while we were there. A portion of our group choose to ride bikes around an island there. The roads were really narrow! The island is home to about 800 people (The bank is only open on Wednesdays!). The bike ride was about 8 miles! At the halfway point, we went to Dun Aonghasa, which had some of the most beautiful views I have ever seen!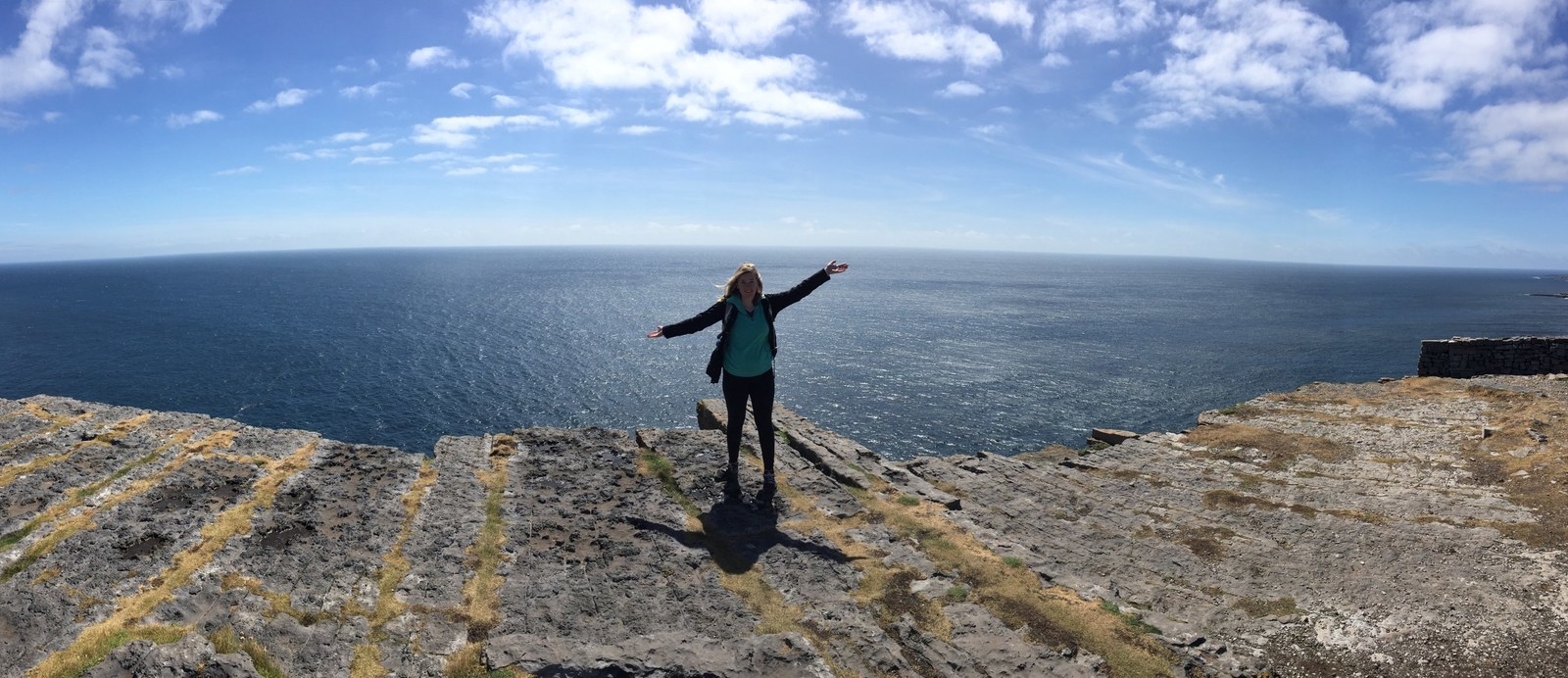 This trip was such a cool experience getting to compare Irish and American schools.
We had to write short paper to compare Ireland and the United States education systems, which gave us some background knowledge before going into the schools in Ireland. During our three weeks in Ireland, we went to 8 different schools. During the school visits, an administrator would typically speak to us and explain the school environment to us and then we would tour the school. In most of the schools, we got to sit in on a class. The students were excited to have real Americans in their school! In one of the classrooms, a student asked if our lives were like they were in Pretty Little Liars or Vampire Diaries. We quickly told them "No!"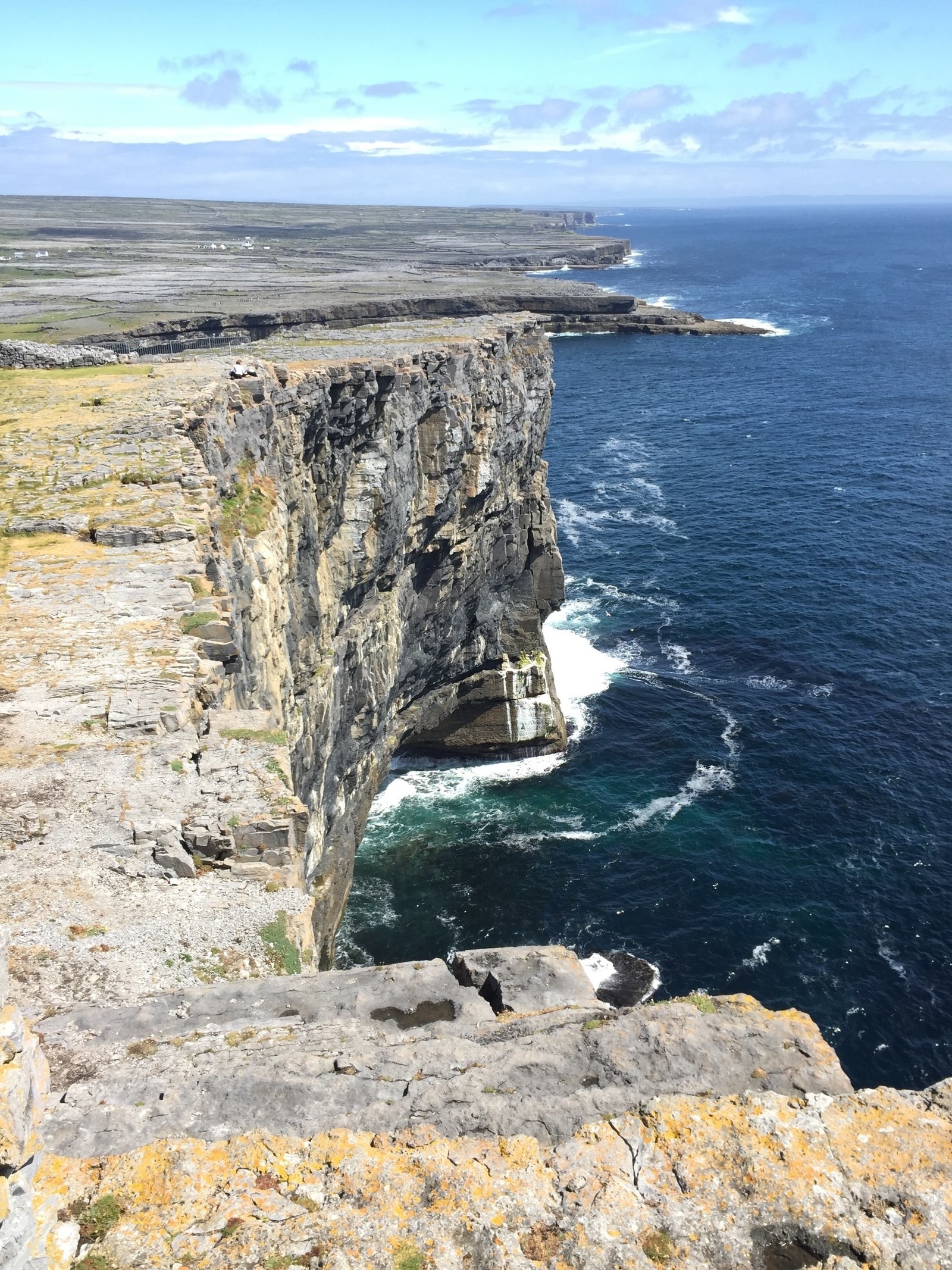 It surprised me how fast that I adapted to the culture and everyday life in Dublin.
The first day, we had to go buy groceries and essentials for the apartment. Using euros took some getting used to! We had to manually set the times that we wanted hot water in the apartment. The metric system and the use of military time threw us for a loop sometimes, too! By the end of the trip, we had the streets figured out and could use public transportation with no problems!
If you're thinking about studying abroad, DO IT!
Studying abroad is a once in a lifetime experience. Many people are worried about the cost of the trip, but my experience there was so priceless. I met so many people from around the world that enhanced my experience in Ireland. By the end of the trip, the group from Illinois State University were all great friends! When going to a different country, it is important to have an open mind and always want to go on the next adventure. I hope to go to Ireland again one day! I would 10/10 recommend studying abroad!!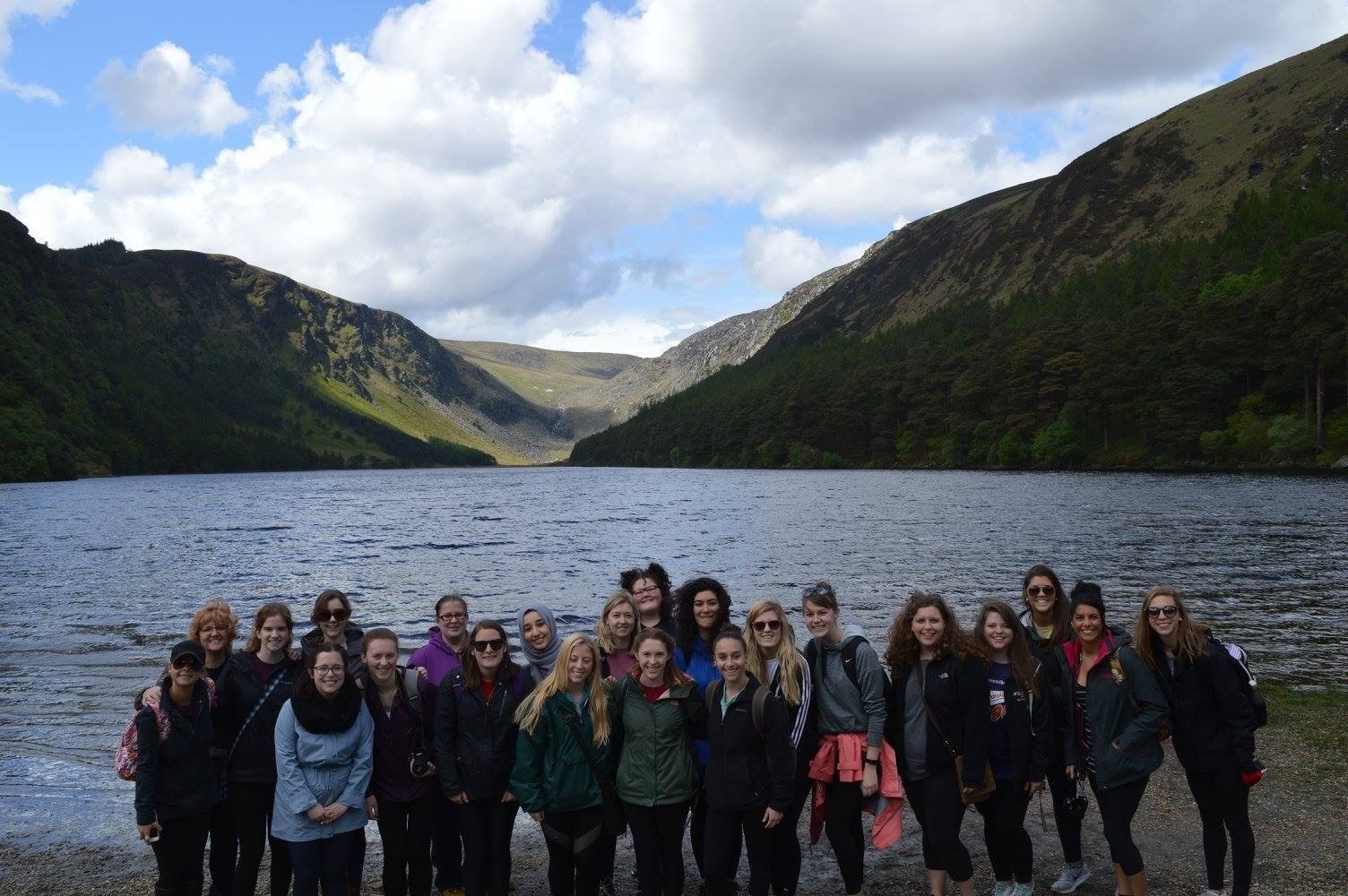 This post was created by a member of BuzzFeed Community, where anyone can post awesome lists and creations.
Learn more
or
post your buzz!