1.

Check all the items below that you have:

Sheets (extra-long twin for dorms, bed size may differ in Cardinal Court)

Shower shoes (flips flops are a lifesaver!)

An umbrella, rain jacket, & rain boots. Getting soaked on your walk to class is no fun, make sure you're prepared!

Day-to-Day clothes & shoes

Business casual & business professional clothing

A daily planner. This comes in handy for keeping track of all your extracurriculars, assignments, etc.

Stationary, envelopes, stamps

School supplies (notebooks, folders, expo markers, highlighters, thumb drive, etc.)

Laptop, printer, printer ink

TV (all residence halls have free cable!)

Decorations!! Personalize your space & make it a home-away-from-home.

Shampoo, conditioner, soap, & lotion

Hair dryer, straightener, curling iron, etc.

Sewing kit (trust us, your mom will be impressed!)

Checkbook (this will come in handy more than you think!)

Detergent, fabric softener, dryer sheets, stain remover

BONUS!!! Just for Move-In: cart, dolly, basic tools, & a rubber mallet (for lofting a bed)
Redbird Move-In Checklist
You have a good amount of packing that still has to be done, Future Redbird. Get workin' on that list!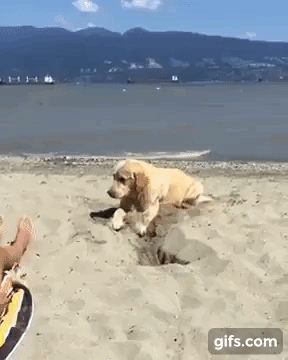 Good job Future Redbird! You're making great progress with packing. Keep crossing those items off your list!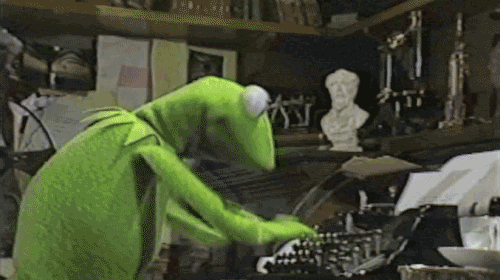 Way to go Future Redbird! If move-in was today, you'd be all set! Sit back, relax, and enjoy the rest of your summer.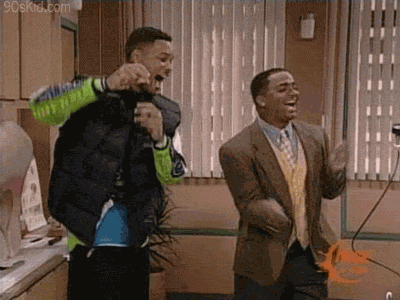 This post was created by a member of BuzzFeed Community, where anyone can post awesome lists and creations.
Learn more
or
post your buzz!