Tell us a little about your fraternity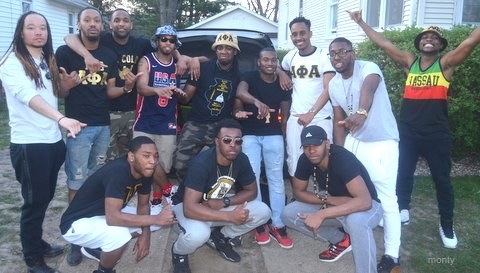 What has the Eta Tau chapter done for ISU and the surrounding community?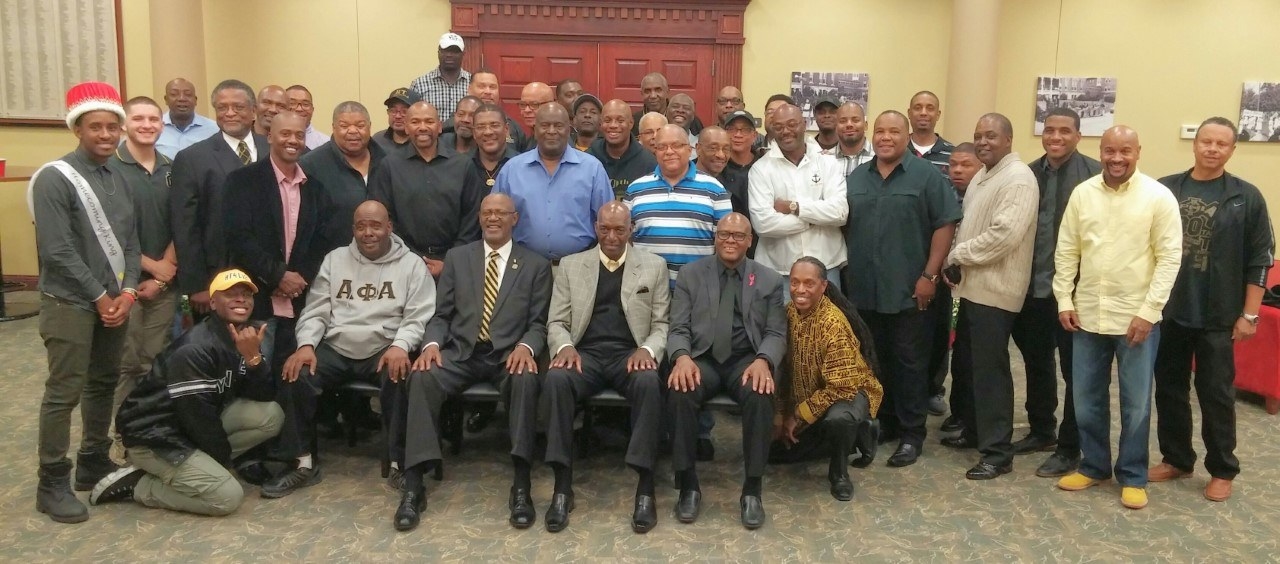 Any upcoming events you'd like to promote?
On December 4, 2016, Alpha Phi Alpha will be celebrating its 110th year anniversary. This is also the day the Eta Tau chapter plans to host our annual Miss Black and Gold Scholarship Pageant. The purpose of this graceful event is to celebrate and recognize the finer African-American womanhood on the campus of Illinois State University.
These women will be demonstrating diverse talents through modeling and unique individual performances. The women who choose to participate in this pageant possess the qualities needed to be named Miss Black & Gold 2016. These qualities include being a positive role model and being a woman who represents black excellence. Miss Black & Gold should also support our principles of manly deeds, scholarship, and love for all mankind.
For those who would like to attend, the event will be held in Capen Auditorium from 5-7 pm on December 4th. It is a free event and we hope everyone comes out to see the hard work these beautiful ladies have put into the show.
Any other events you'd like highlighted?
The brothers of the Eta Tau chapter host a campus tour for the members of The Boys and Girls Club in Bloomington and Champaign several times a year. During this tour, we give insight on college life and explain why pursuing a college education is important. The tour is followed by a short presentation. This presentation usually consists of us performing a step routine and answering any questions the participants may have.
This event is a representation of our national program, Go to High School go to College. This is also one of our favorite events to host. Since 1971, the campus of Illinois State University and the surrounding community have always been our top priority. We do everything in our power to live up to the highest standards of Alpha Phi Alpha.
Fun Fact: Alpha Mondays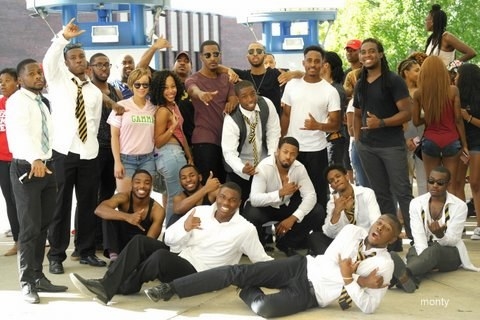 Follow the Eta Tau chapter on social media for any updates on future events, #FutureRedbird!

Twitter: @ETA_TAU1906
Instagram: @Eta_Tau_Alpha
This post was created by a member of BuzzFeed Community, where anyone can post awesome lists and creations.
Learn more
or
post your buzz!