These cold January days in the Balkans are followed by tremendous political tensions. Serbia's aggressive political behavior toward the citizens of the Neighbouring countries seems like it is not going to stop. In fact, it's sad they are still respecting the nationalist propaganda of the so called ''Balkan Butcher'' Slobodan Milošević. In reaction to this event U.S. Representative Eliot Engel stated "This is not about the rule of law and justice. International courts have freed Mr. Haradinaj twice. This action only increases tensions and increases the possibility of future conflicts. I call on the judicial authorities of France to accelerate the procedure and the release of Mr. Haradinaj as soon as possible". He also stated that "Serbia is abusing the red Interpol notice and thus substantially violating this commitment, the EU should not promote the accession of Serbia until it returns to the path of normalization of relations with Kosovo".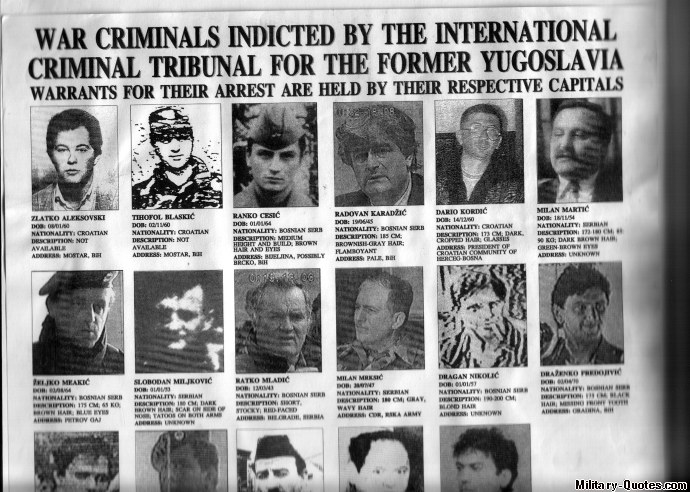 The Serbian politics are not able to forget the brutal logic of Milosevic. By one side we have Ramush Haradinaj being declared innocent by not one but two International courts and at the other Serbia's lack of evidence to back it's accusations. Normally, such acts of violence have it's origin from deep interior problems. It's not secret that whenever Serbian politicians wanted to direct the lights elsewhere from their bad governance they would simply use Nationalism.
This post was created by a member of BuzzFeed Community, where anyone can post awesome lists and creations.
Learn more
or
post your buzz!