Late last year, terminally ill child Tijn, who had been diagnosed with brain cancer in May, went on 3FM's Serious Request to ask people to donate money to save children from pneumonia.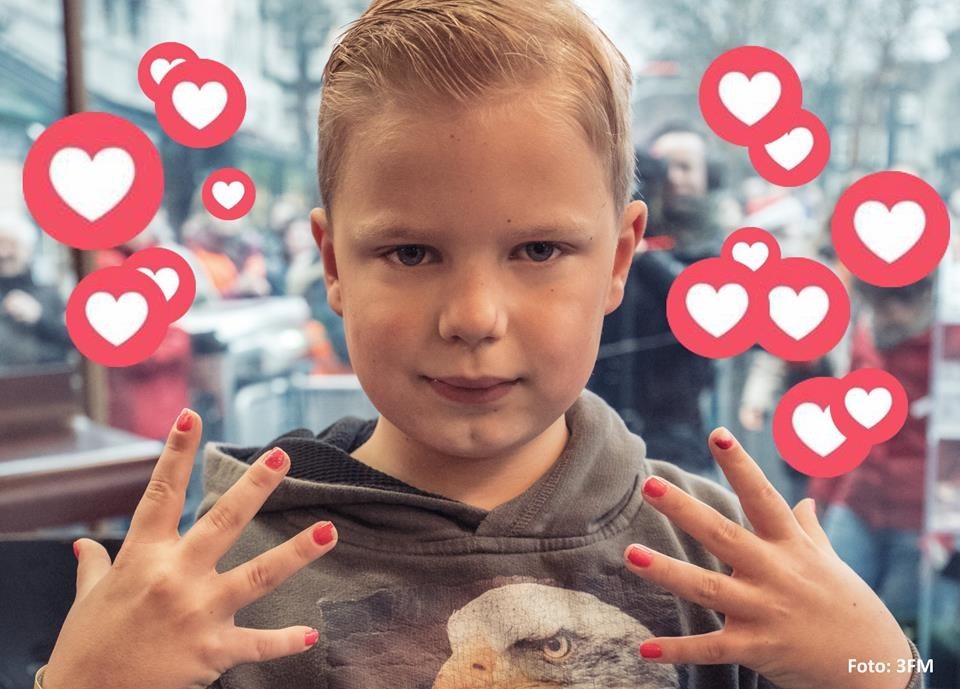 He was a special guest on the radio station's show, where they called him "the man".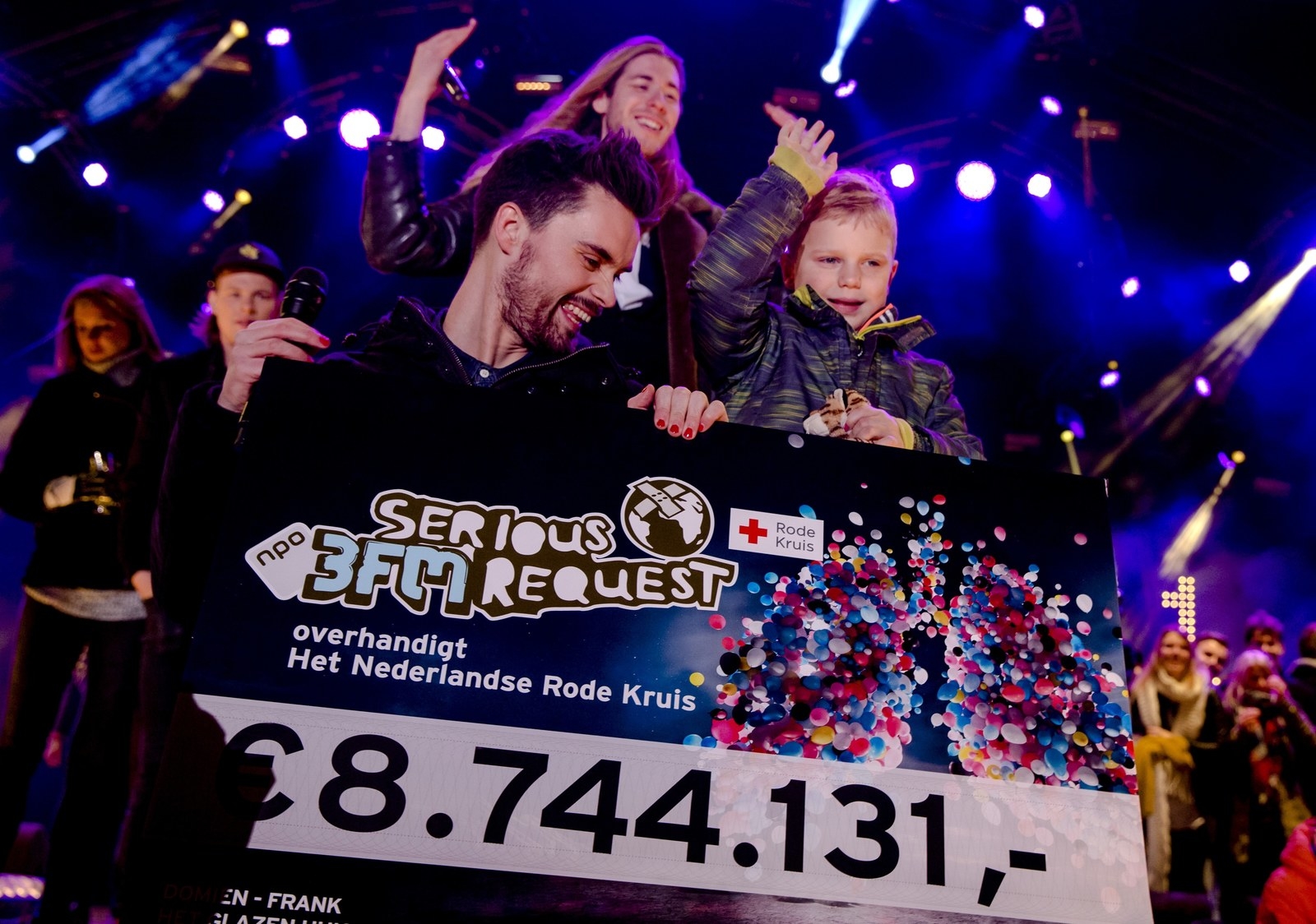 With the charity he released a nail polish line called "Lak Door Tijn" ("paint by Tijn") with four of his favourite colours.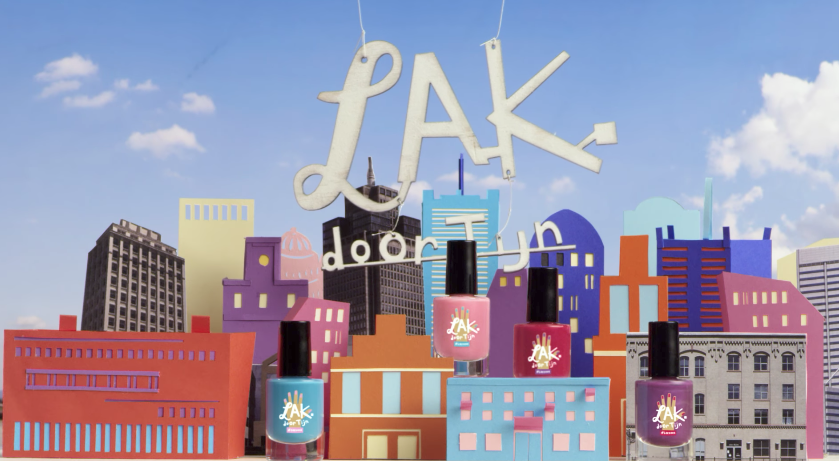 Yesterday the foundation announced that money raised from the nail polish had reached 1 million euros.
In a statement Gijs de Vries, general director of the Netherlands Red Cross, told BuzzFeed News it had received the "heartbreaking news" this morning:
This morning, the Netherlands Red Cross received the heartbreaking news about the passing of Tijn Kolsteren. Our thoughts are with his parents Gerrit and Jolanda, his brother Ries and those close to them. We wish them strength and courage to bear this immense loss.

During 3FM Serious Request last year, the Netherlands got to know Tijn as a kind and playful boy with a very big heart. With his unprecedented and enticing enthusiasm, innocence and unselfishness, he inspired millions of people and brought us together as a country.

His actions gave thousands of children a future, even though his own future was so insecure. In doing so, he is an example for us all. His story touched us deeply and will continue to do so forever.
King Willem-Alexander said he is sending the family and friends of Tijn "a lot of strength" and said he was happy to see him have such positive energy despite being terminally ill.
The Dutch prime minister also paid tribute, and said the Netherlands can be proud of a boy like Tijn.
Tijn became the top trend on Twitter in the Netherlands as tributes started to pour in.
People have called him a hero.
❤️