The South Korean drama Man Who Dies to Live has been criticised by some Muslim fans.
The TV show, which is broadcast on the MBC channel, is about a Korean count who lives in a fictional place called Bodoantia, and finds out he has a daughter 35 years later, so he goes on a mission to find her and reconnect.
And several minutes later, he is escorted to the king of Bodoantia, who orders him to marry a princess.
And he tells him he must marry the princess within a month.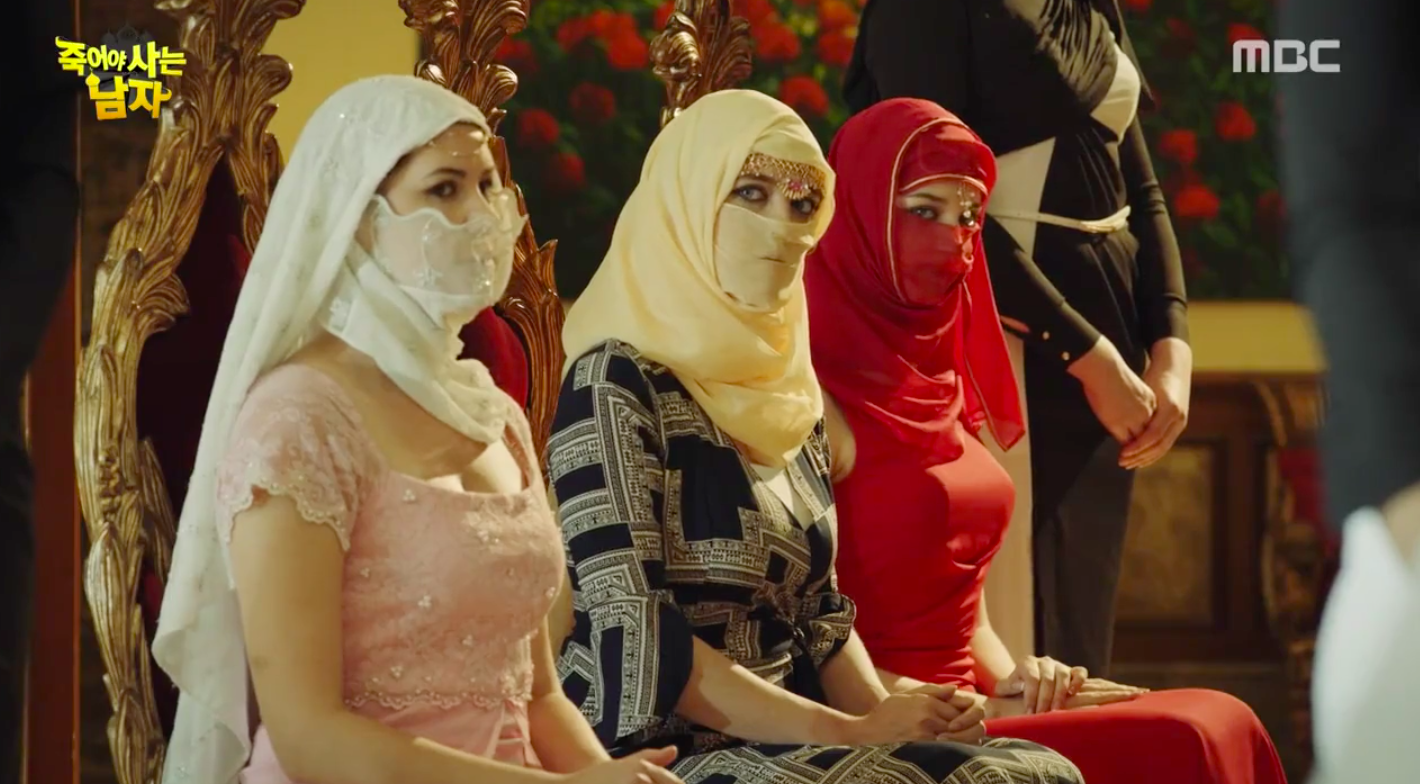 The fictional place appears to be in Dubai.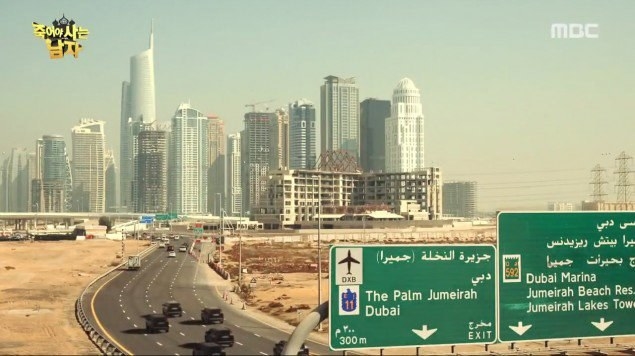 People have called for a boycott.
And have questioned several parts of it.
In the first episode of the drama at the main character's residence there are two women wearing bikinis and headscarves.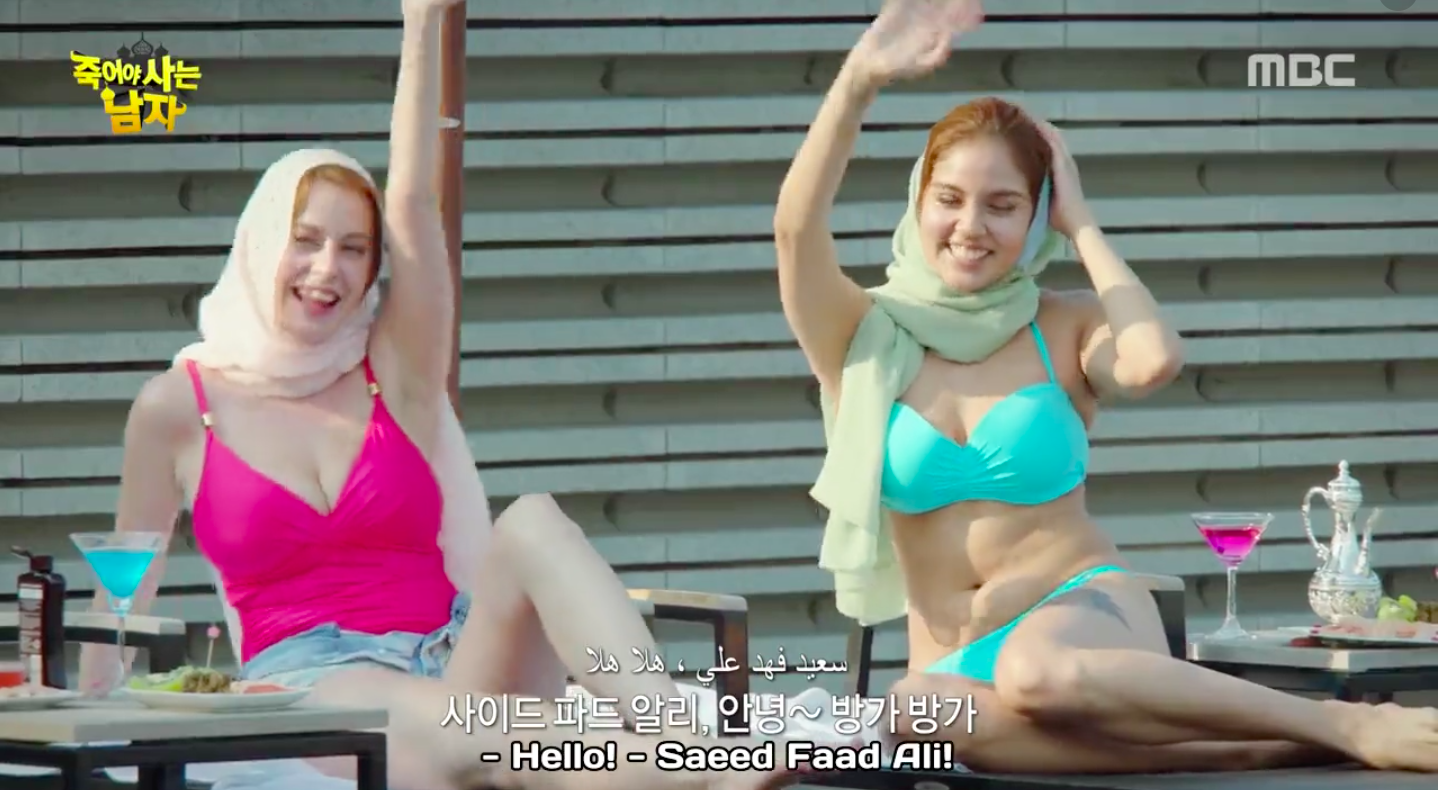 People said the broadcaster was living in the past.
MBC has since apologised for any offence and said it will take "extreme caution in production".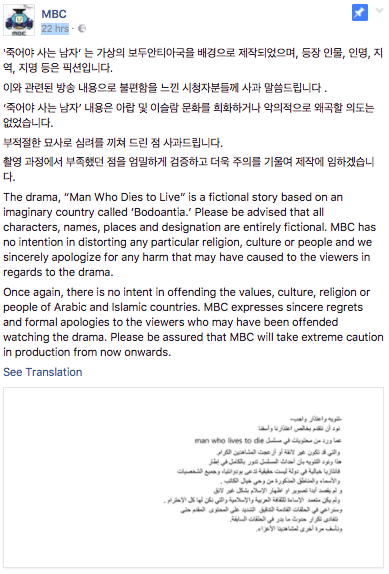 However, people aren't happy with the apology.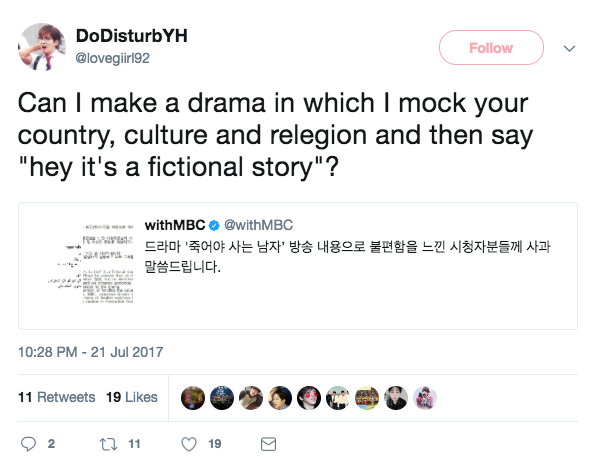 And said it should stop the broadcast.