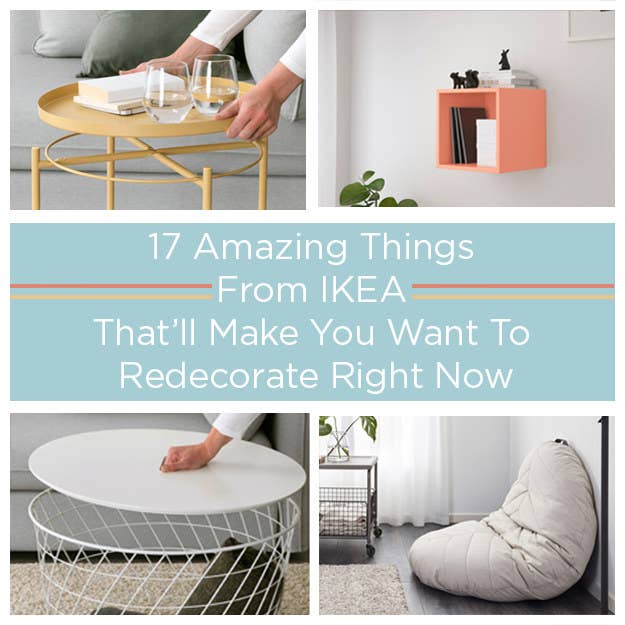 1.
This lightweight and elegant table that can double as a serving tray.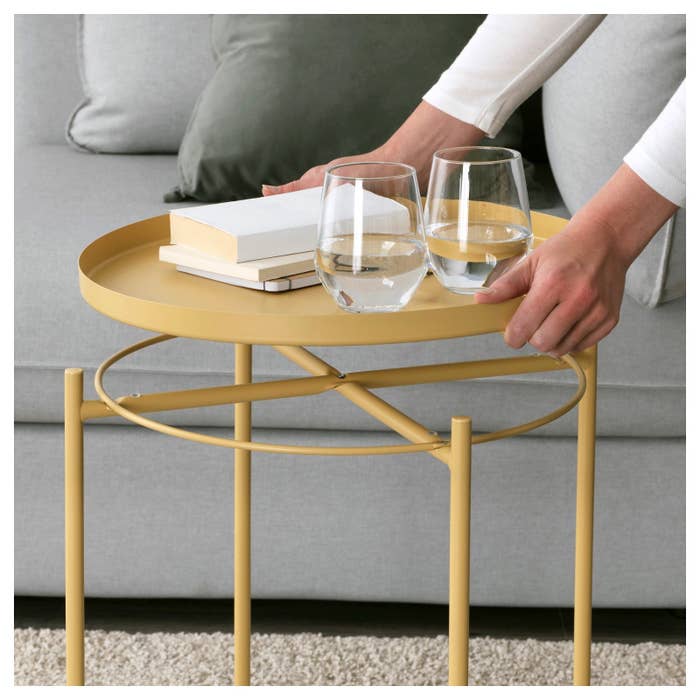 2.
A low-back chair for lounging with your friends in any style of room.
3.
A popping storage cube to bring a little geometric organization to your living space.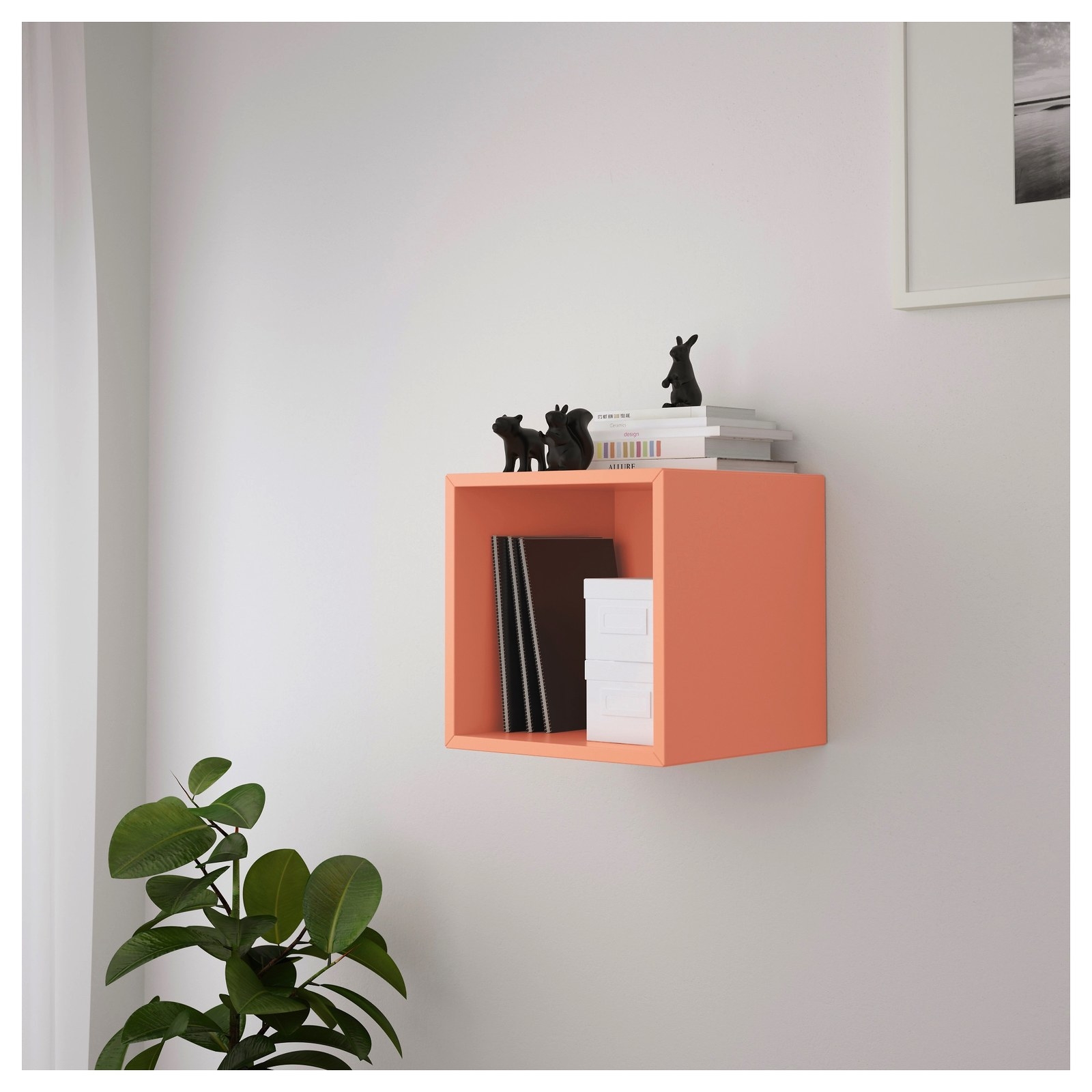 4.
This cozy and squishy floor pillow perfect for sneaking in a rare afternoon nap.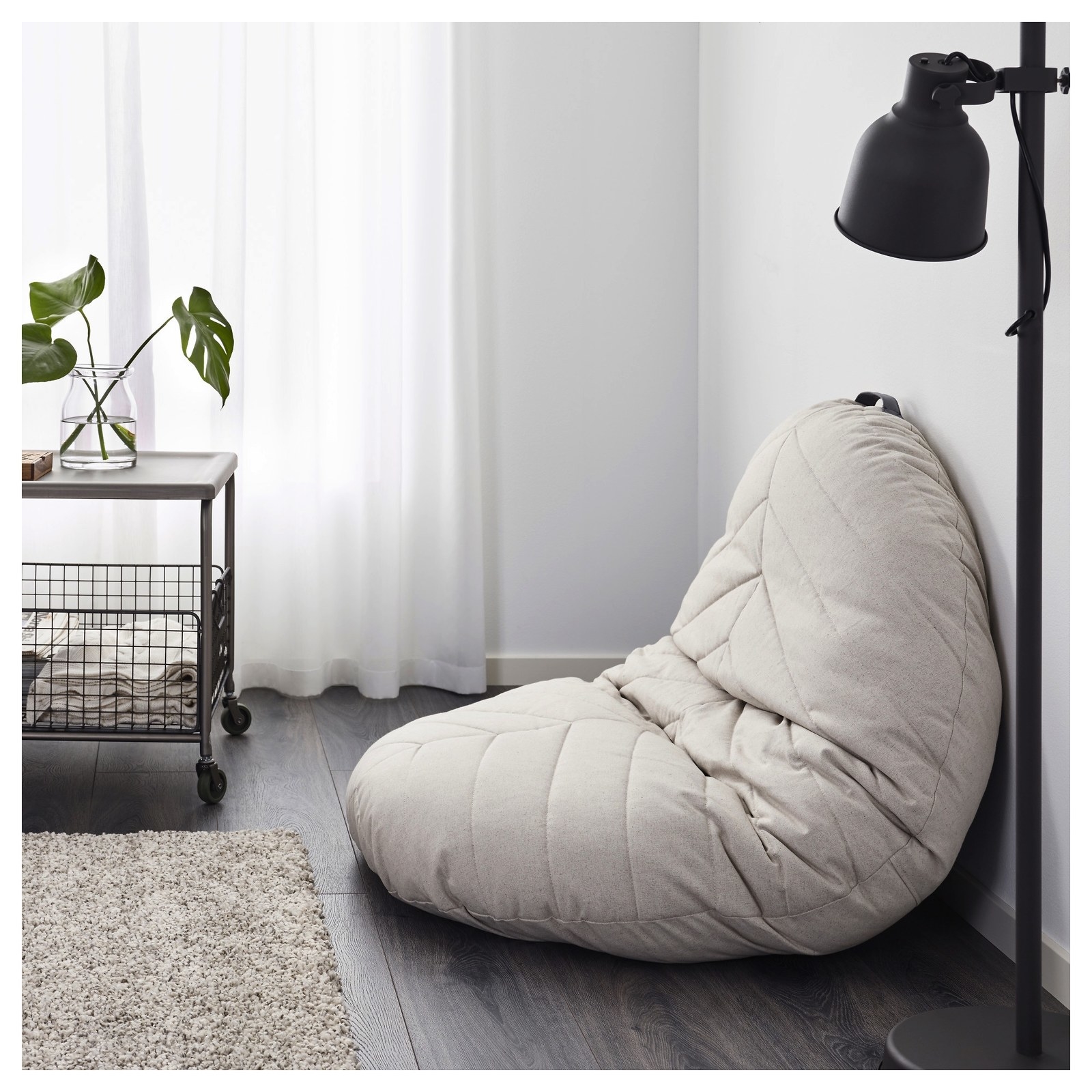 5.
This sunny sectional sofa for a burst of warmth on any day.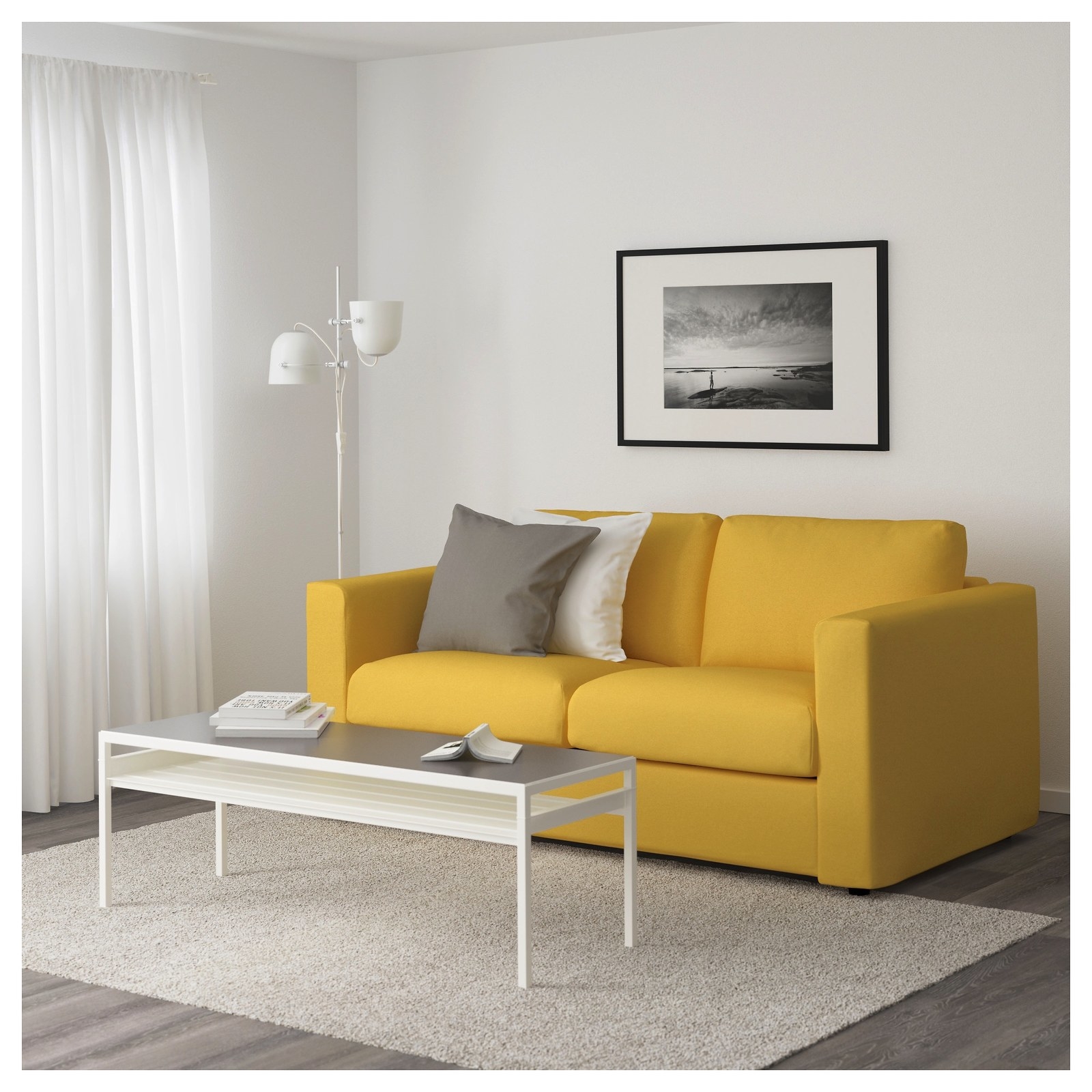 6.
A patterned carpet to add a twist of retro-chic to your flooring.
7.
A minimalist laptop table to keep your mind clear and focused.
8.
A fancy set of chrome pots and pans to make your hot dish a cool hit.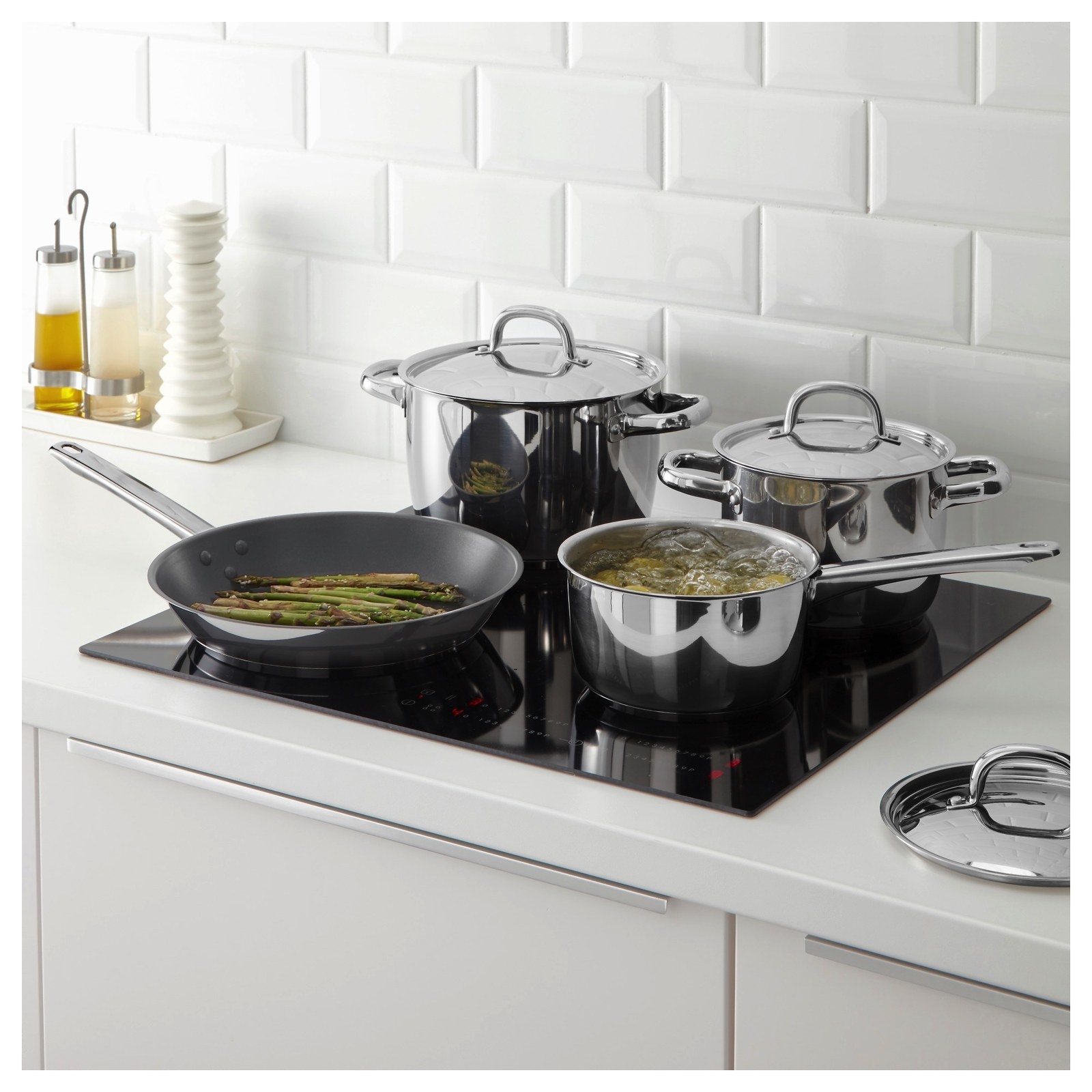 9.
A tri-level utility cart to organize and separate all your different projects.
10.
This two-in-one table that's perfect as a minimalist design piece as well as a storage container!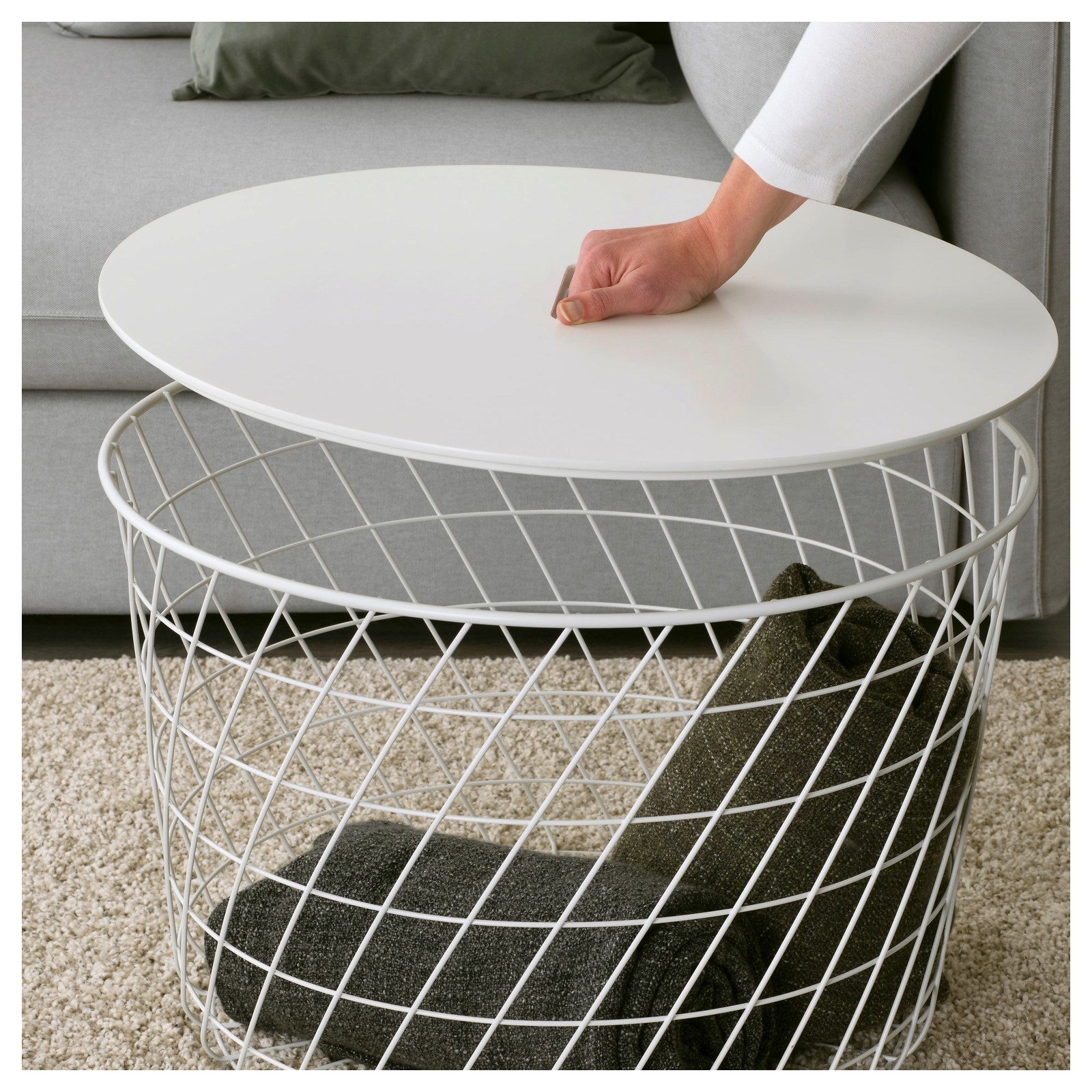 11.
A pair of perfectly patterned throw pillows to revitalize your living room.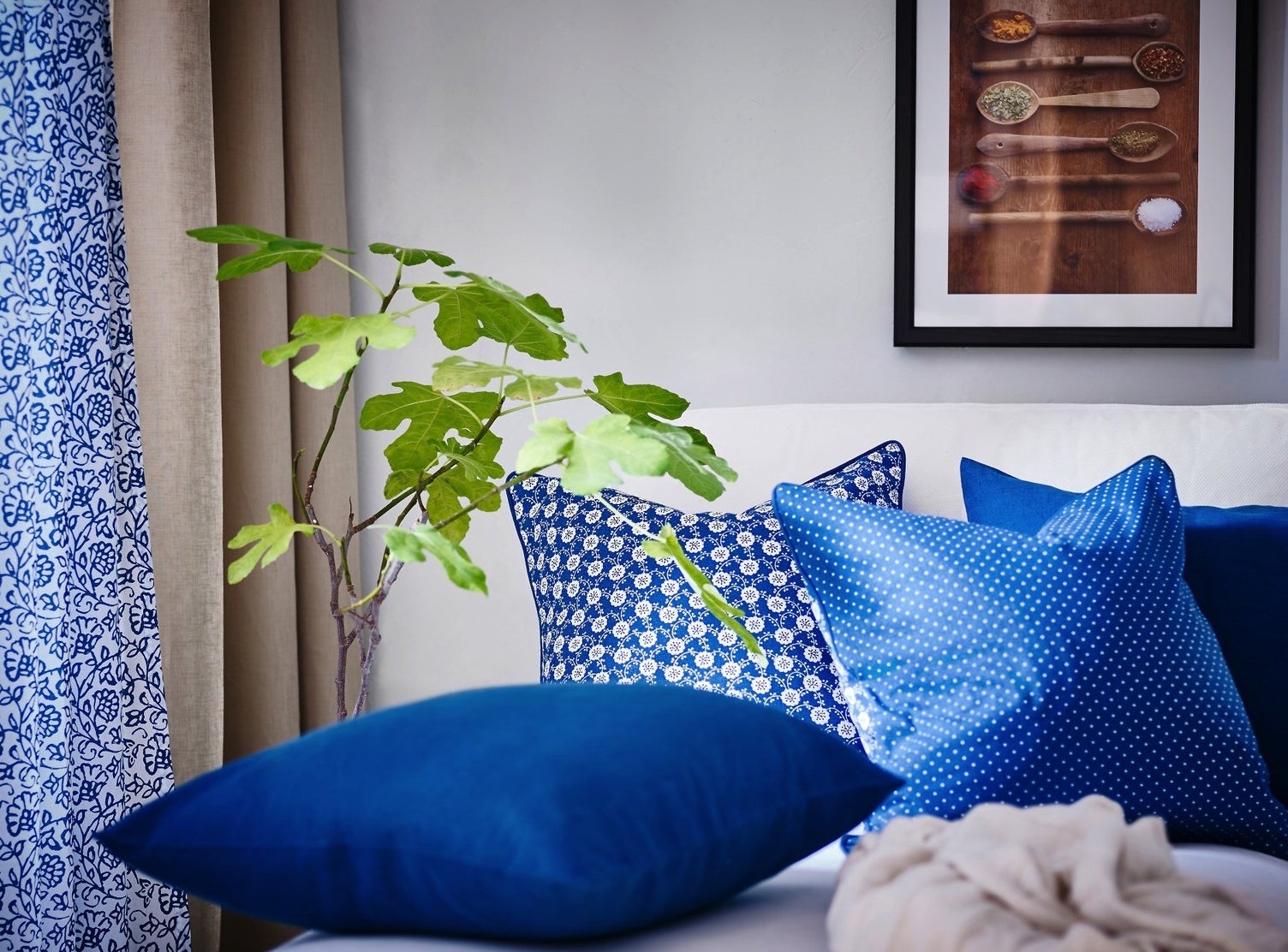 12.
A set of three felt organizers with interchangeable sizing.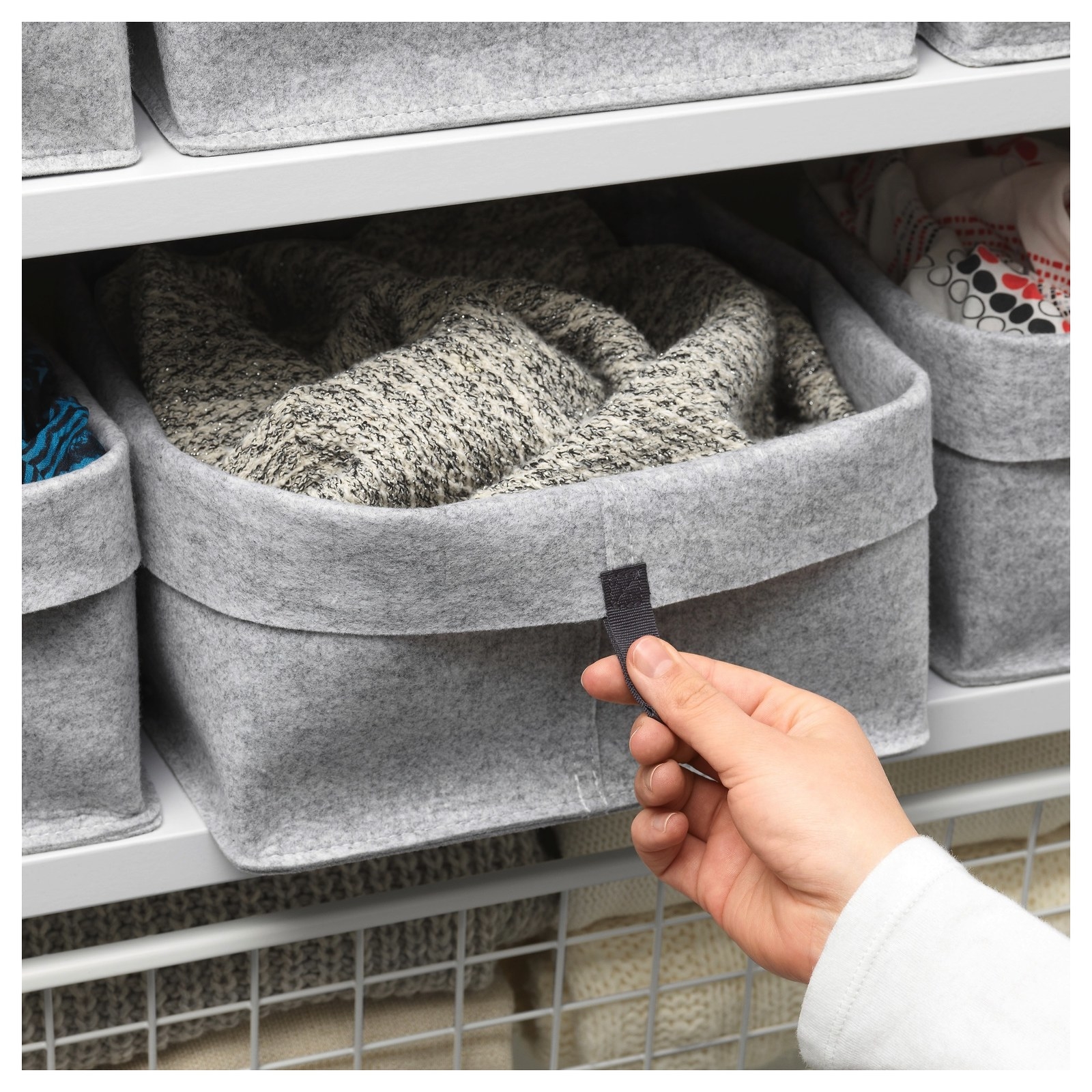 13.
A brand-new brass flatware collection to jump-start your dinner party dreams!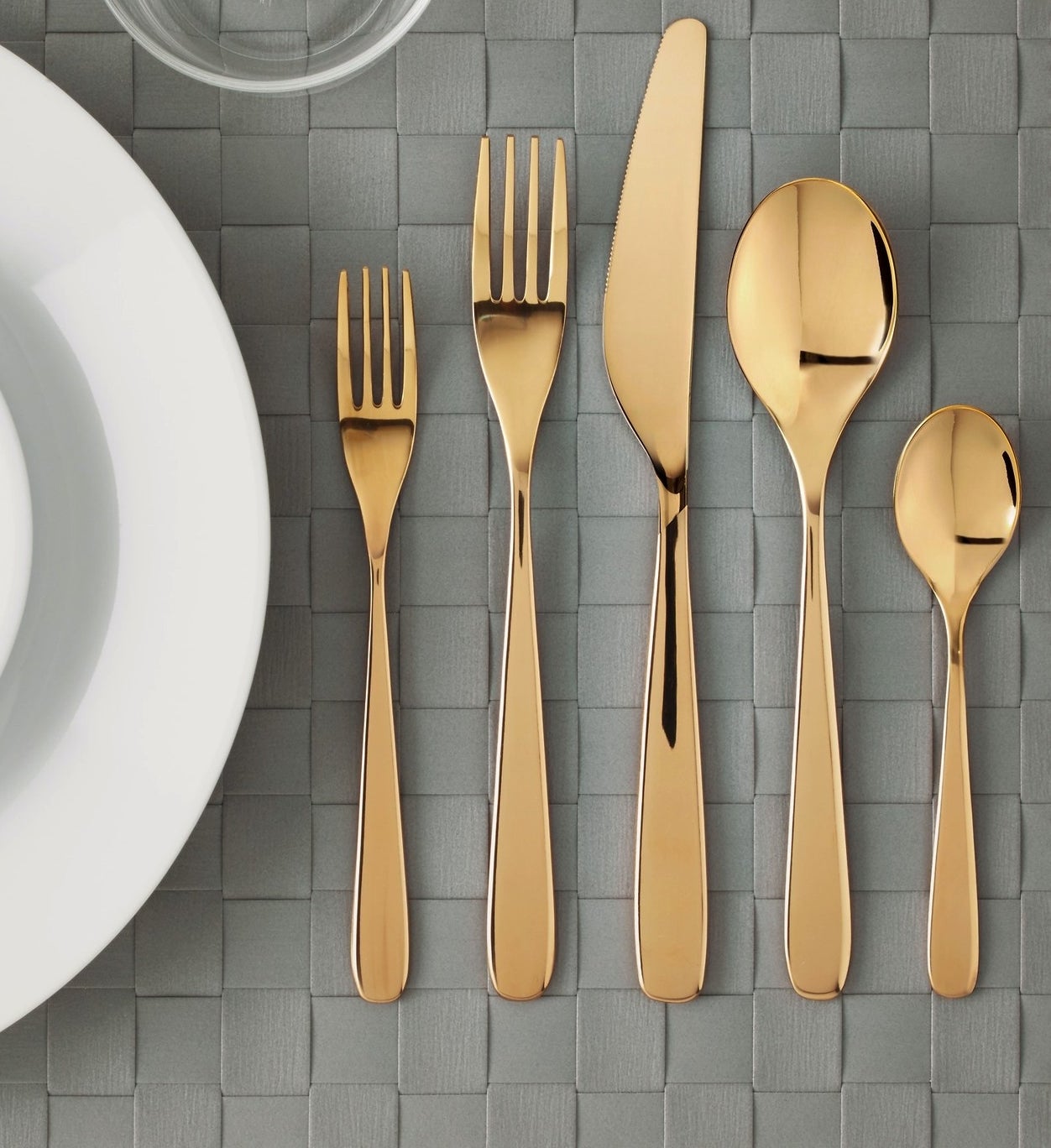 14.
A wall-mounted organizer and shelf for the room that doesn't have any floor space to spare.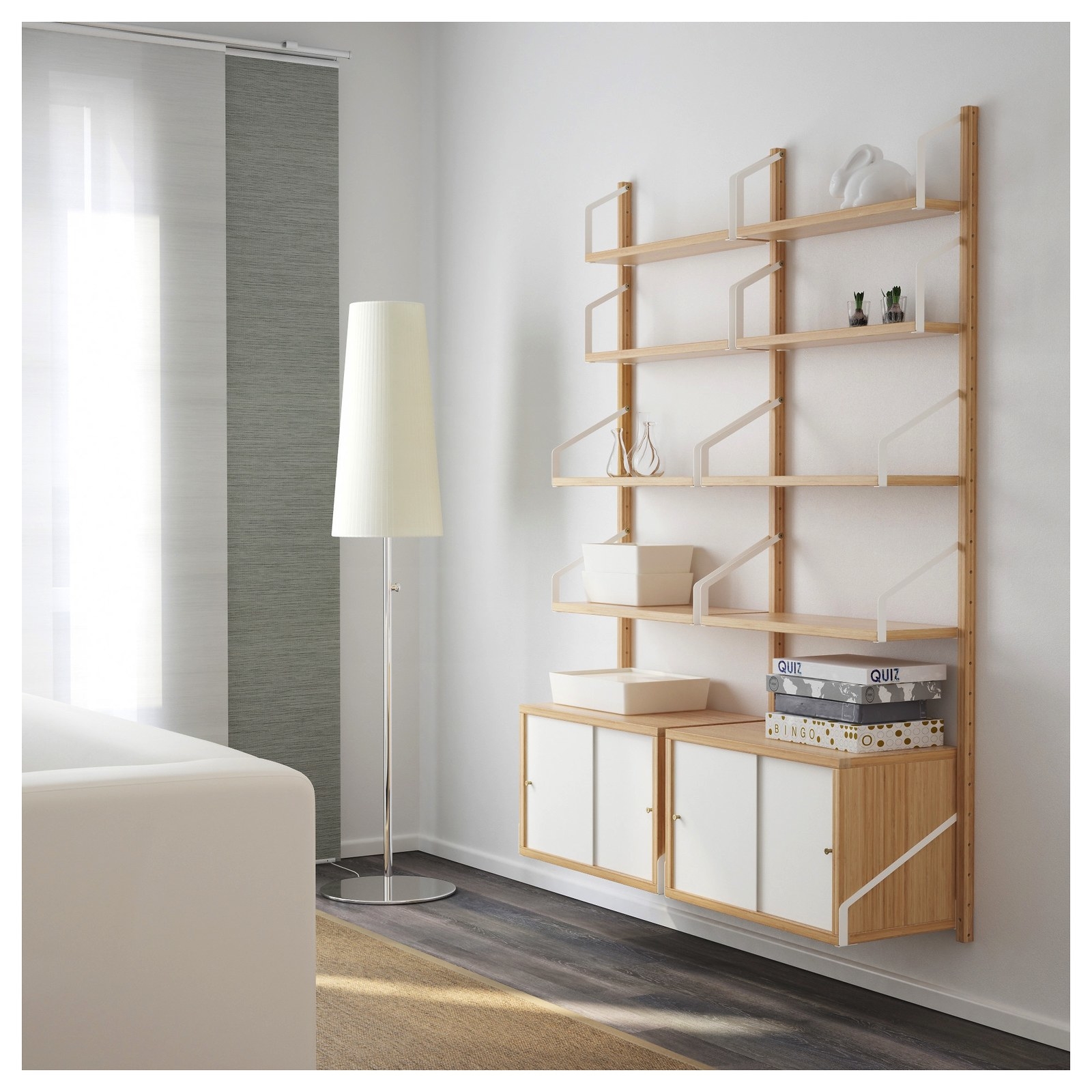 15.
This mint green swivel chair to bring an element of cool to your chaotic workspace.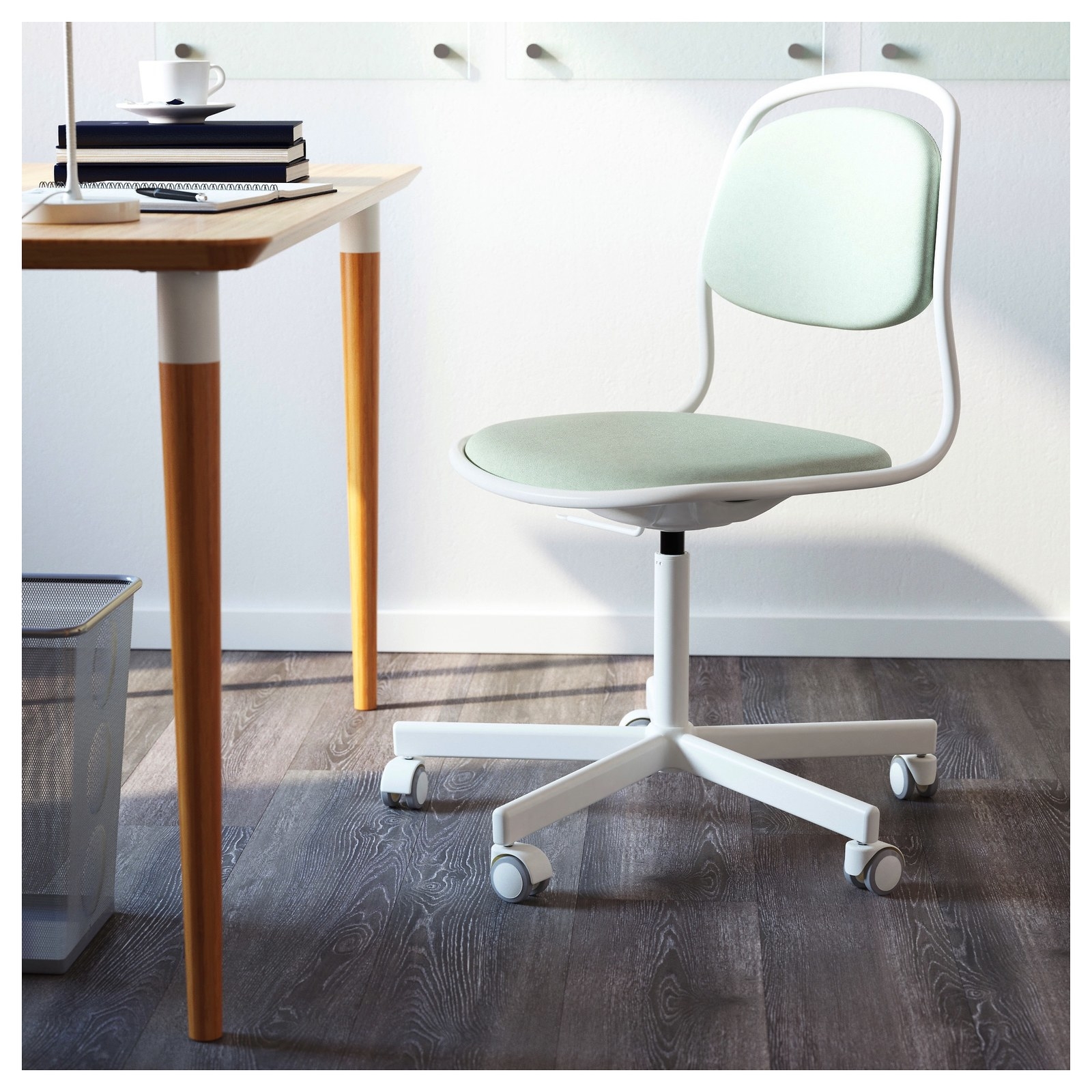 16.
A circular mirror to reflect your elegant and modern tastes.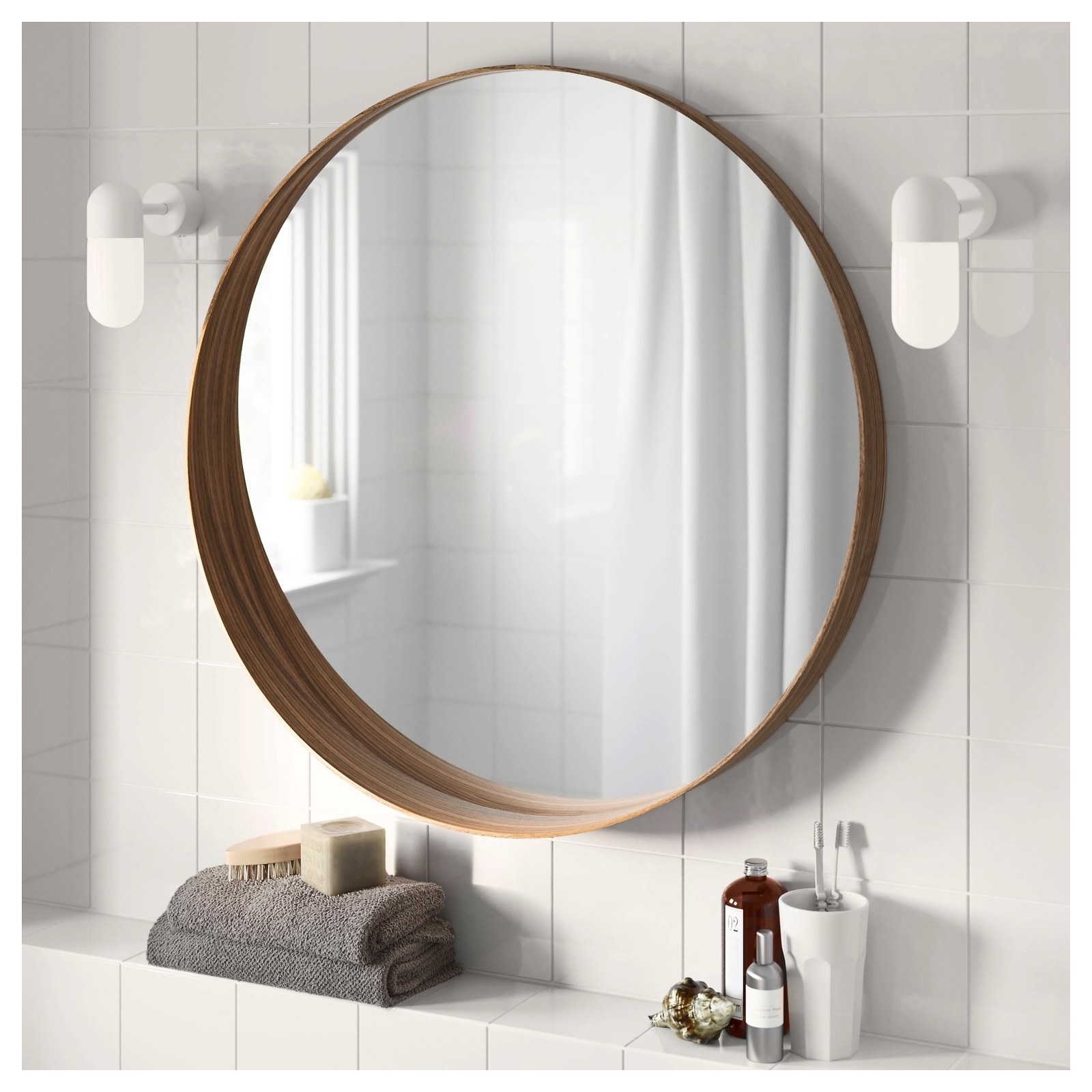 17.
This lounge-worthy wingback chair to curl up with a good book on.