It's that time of year again — summer's waning, fall's coming up, and IKEA's new catalogue is out! YESSSSS.
Get your circlin' marker out and come with us on a journey of glorious, glorious design. Here are our favourite things from the 40th Anniversary Catalogue: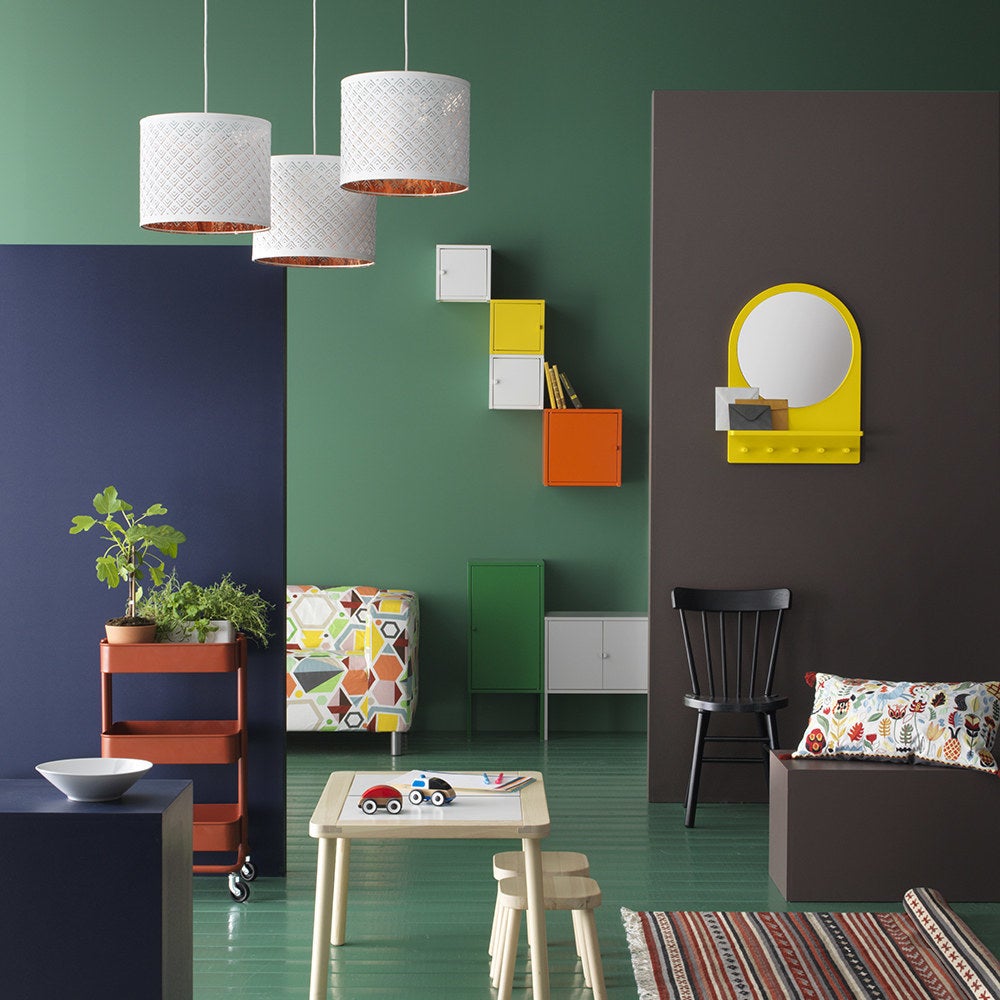 For the ~pop of colour~ your bedroom's craving. And so versatile! Do you need a bunch of smaller storage options, or a couple of big ones? LIXHULT's got you covered.
And there's more where that came from, of course. Pick up the new IKEA catalogue now or check it out online!
All images courtesy of IKEA.