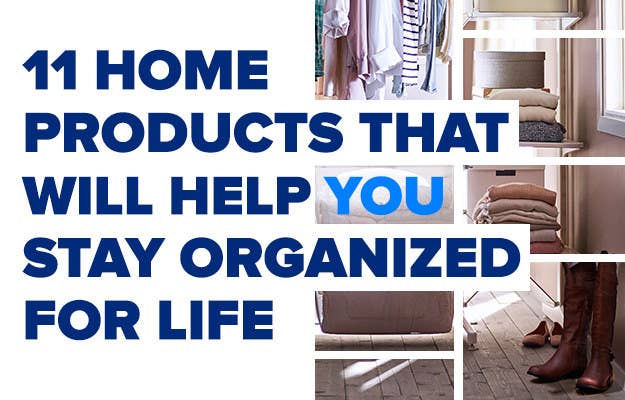 1.
Pack away your odds and ends in these boxes with compartments.
2.
Find your clothes more quickly with this mirrored wardrobe that keeps everything neatly arranged.
3.
Keep your extra bedding tucked away with this bed frame, complete with four large drawers.
4.
Need more storage? Hide it away inside this bench.
5.
Stash books and reading glasses in this two-drawer bedside chest.
6.
Tuck away your shoes when they're not on your feet in these white shoeboxes.
7.
Build some new shelves without any tools.
8.
Get rid of unnecessary wires with this nightstand featuring a wireless charging station.
9.
Make the most of your wall space with these hooks.
10.
Bring order to your living room space with this sleek-looking glass-door cabinet.
11.
Keep your kids toys tucked away as well with this wooden wall-storage unit.
Ready to make that change your home has been craving? Get everything you need to stay organized at IKEA®.