What pop concert are you going to tomorrow?

You're friend tells you something shocking, what's your iMessage reaction?

What are you doing this weekend?

Going to a slam poetry reading

What do you love the most?

Decadent Original Cookies

Decadent Ice Cream Sandwiches

What is the truest statement?

Glee was the best thing to ever happen in 2010

Camila Cabello should run in 2020

Milk is the most versatile food

Potato is the most versatile food

Who's your favourite Broad City Character?

Pick your favourite republican

Who are you in this picture?
Which Member Of The Bad Girls Club Are You?
You're the baddest of the girls. The only girl on fleek 24/7. You have your nails manicured, your room clean, and your shit together.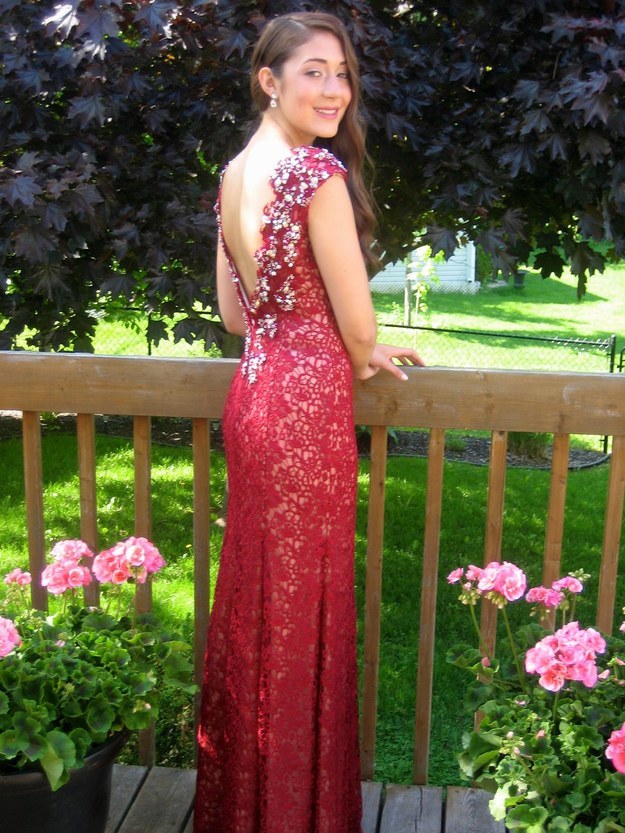 You're the wild card of the group. Always down for a good time, and take committing to a joke way too far. You'd shave your head if it fit the comedic moment too perfectly. But that's okay, because you say wild things and don't give a fack. Go you!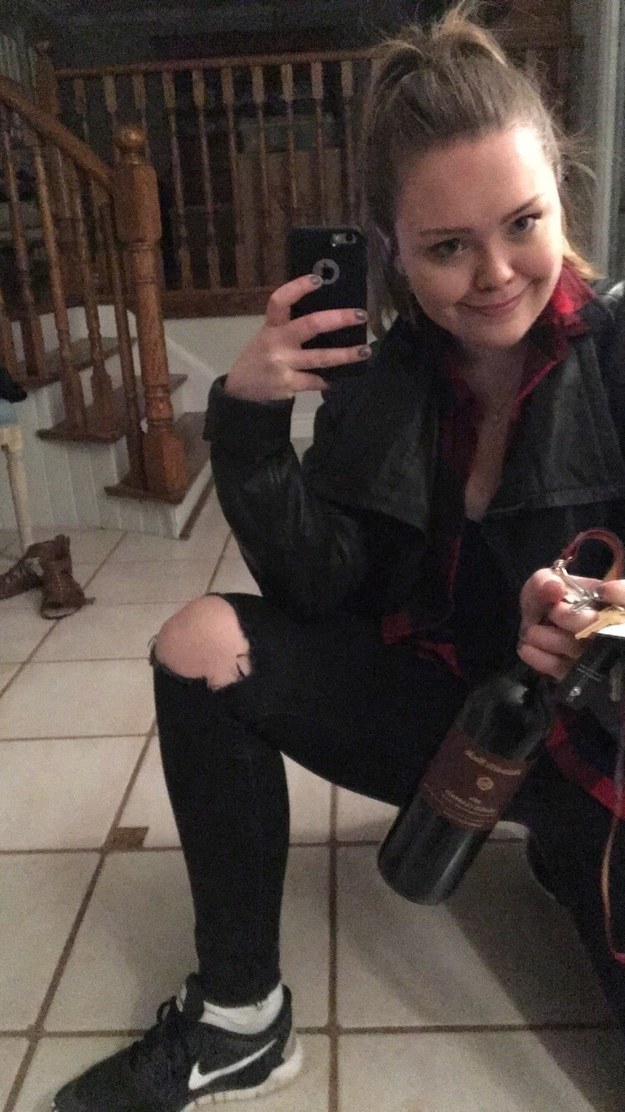 You're the silent sleeper of the group. Your comments are quiet, but they cut like a comedic knife. If Abbie's our group Mom, you're our group Grandma. A loving and fun soul ready for a Starbucks chat or charcuterie any day.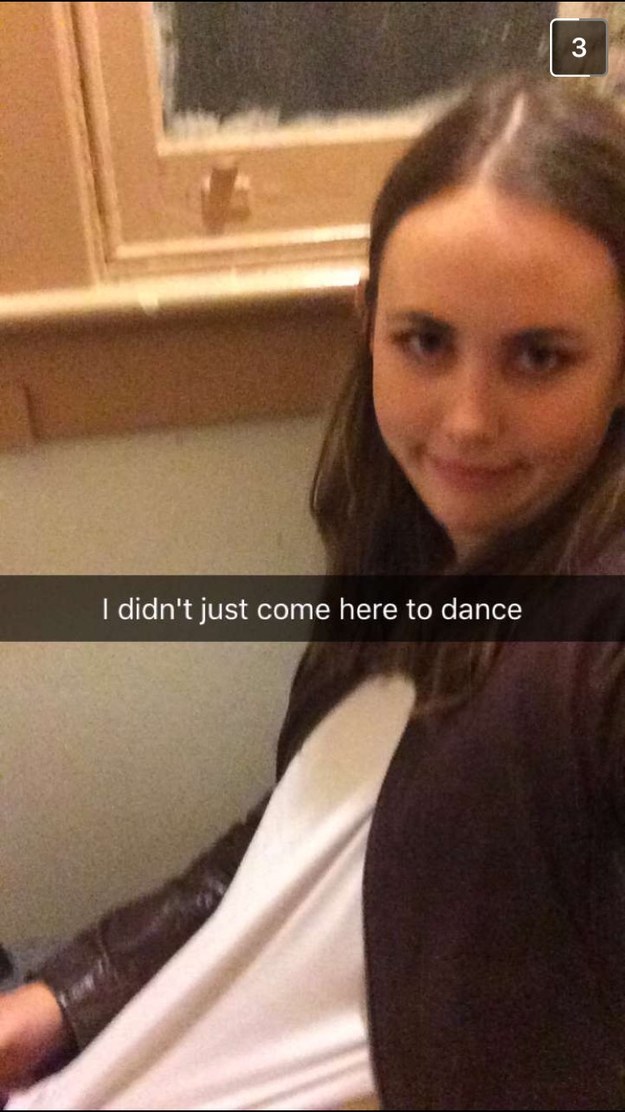 You're the Mom of the group. But only if Nene Leaks were our mom. You always have the hottest memes, and tell it straight to yo gurls. You're also responsible and cautious, but a whole lot of funny. Damn, you're a qwane.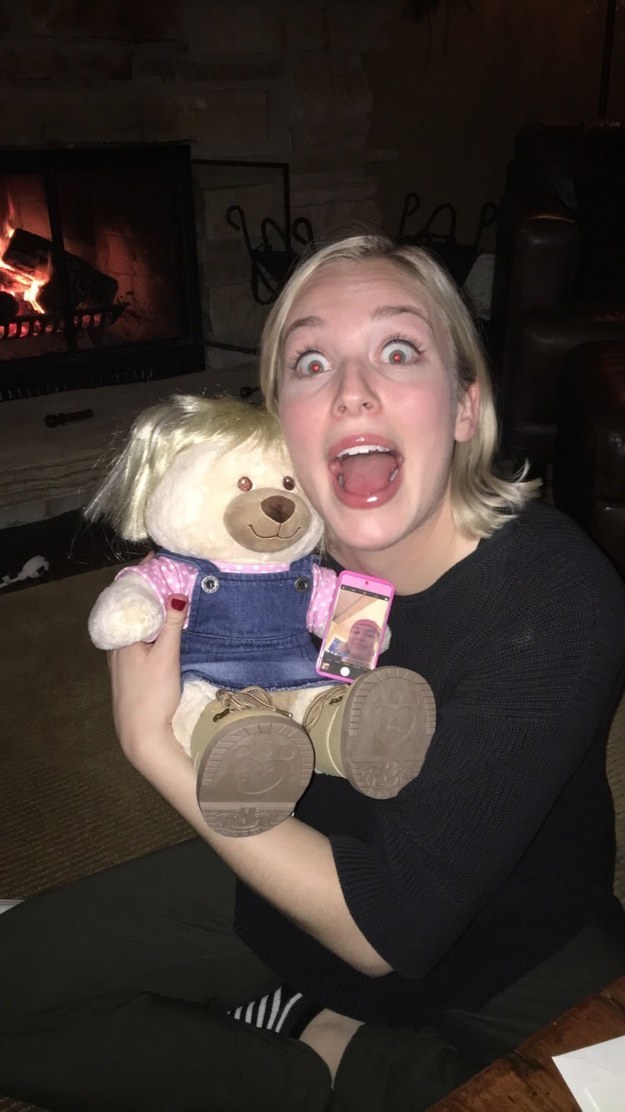 This post was created by a member of BuzzFeed Community, where anyone can post awesome lists and creations.
Learn more
or
post your buzz!