Pay attention to when you start feeling tired.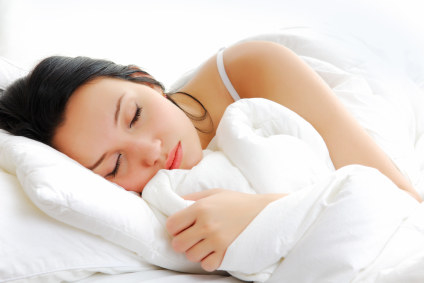 Prepare for sleep with things that help you relax.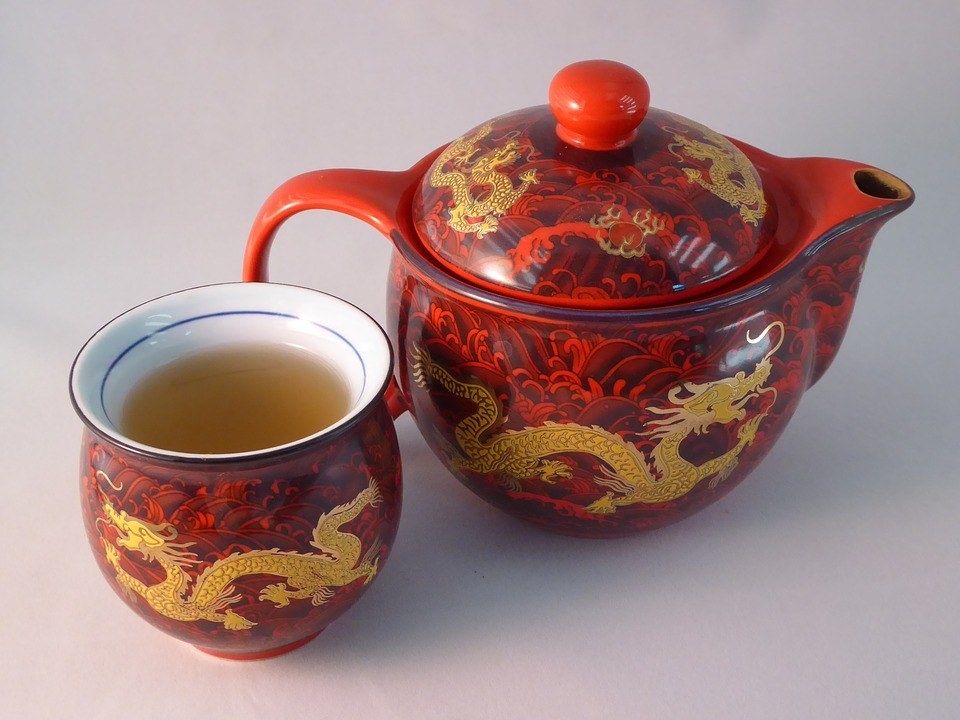 Listen to a favourite podcast or audiobook.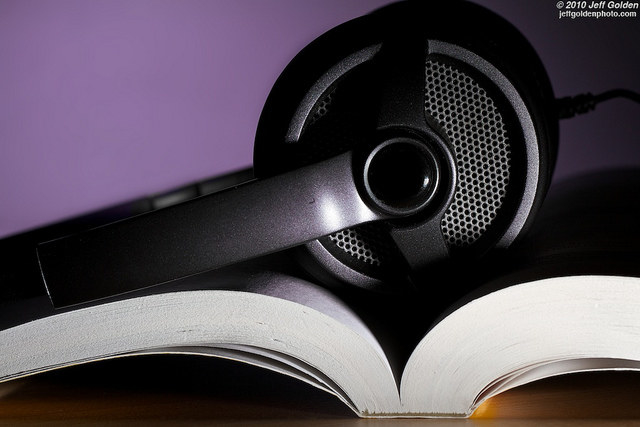 Do some light exercise.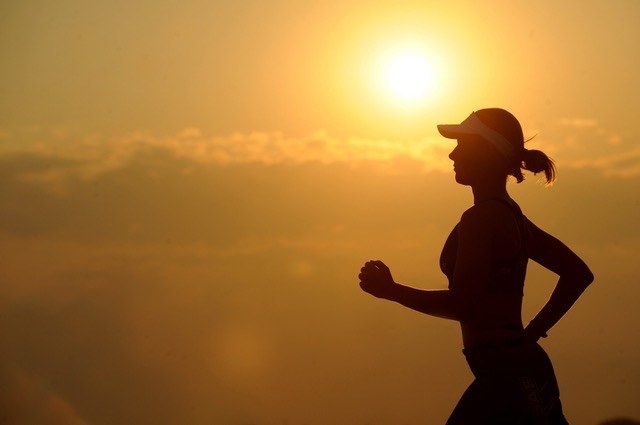 Take deep, natural breaths to ease yourself in.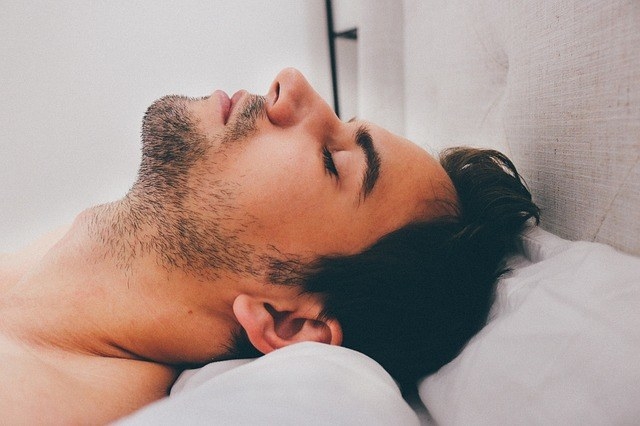 Use blackout curtains.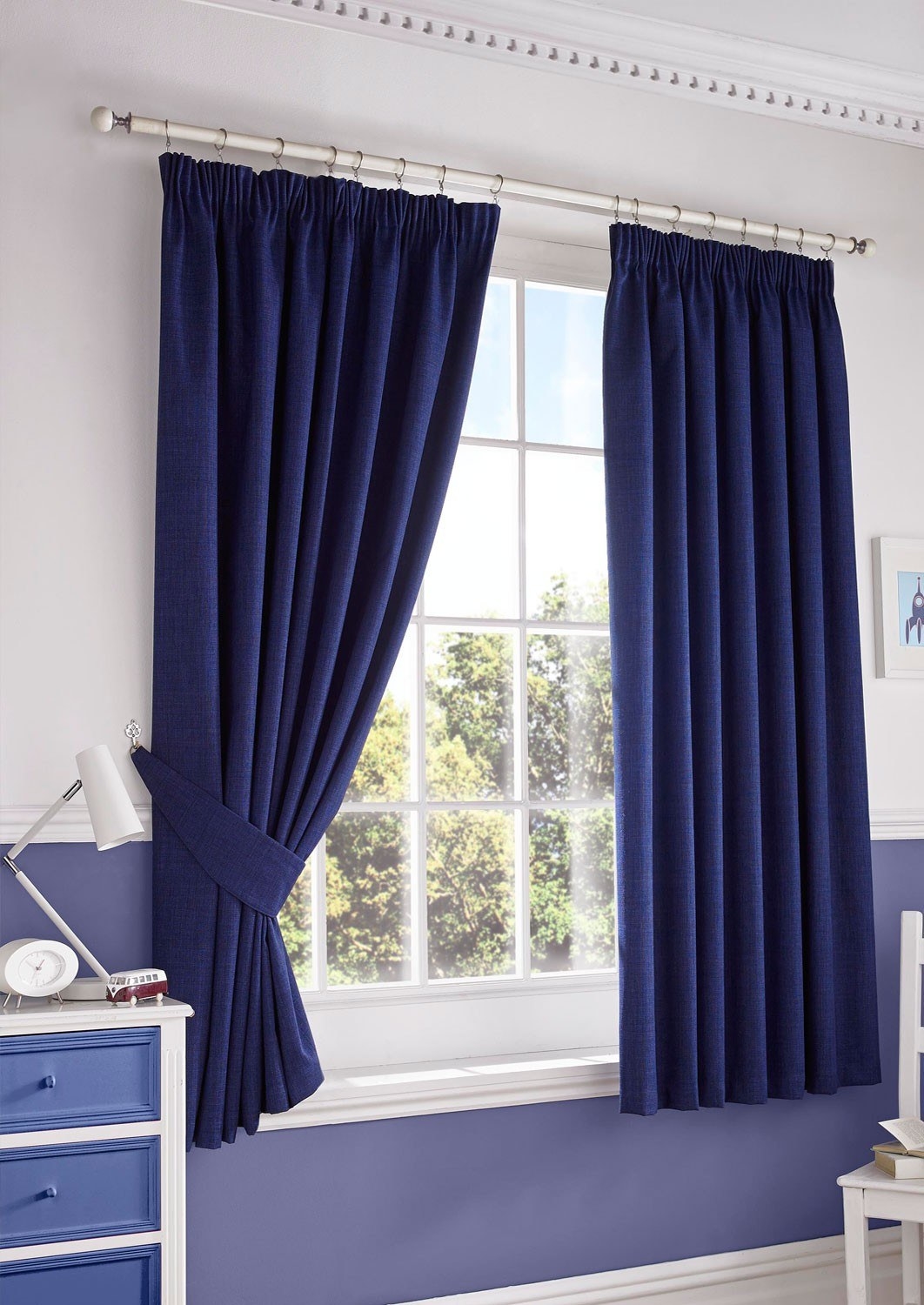 Keep a notebook by your bed.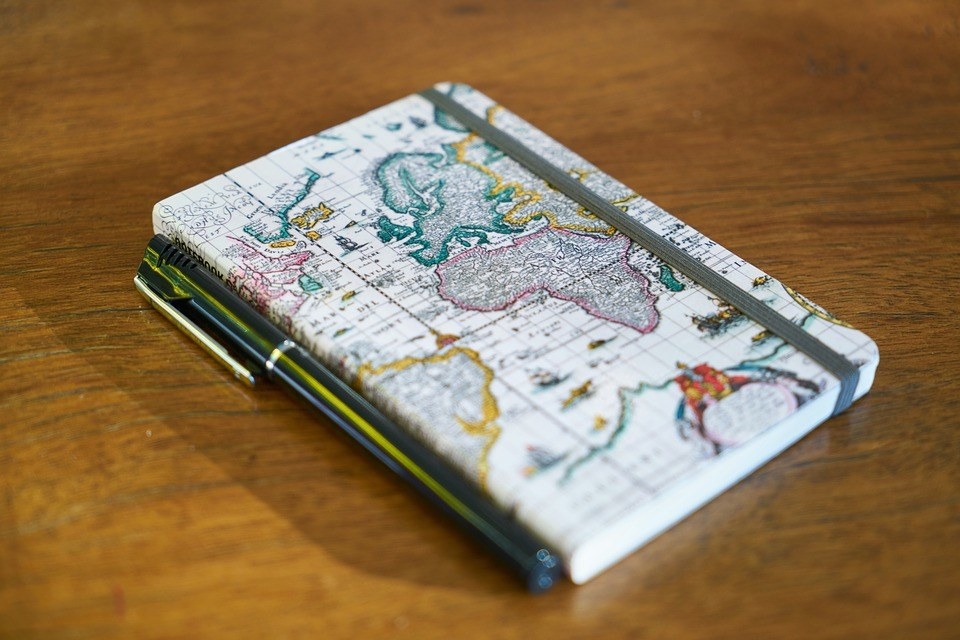 Conclusion
Special thanks to Anni Townend, Leadership Consultant at annitownend.com, for her suggestions for this article.
This post was created by a member of BuzzFeed Community, where anyone can post awesome lists and creations.
Learn more
or
post your buzz!