10 Of Our Favorite Sandwiches To Have For Breakfast
If you think sandwiches are strictly for lunch, you are sadly mistaken. Check out some scrumptious eats that will make it much easier to get out of bed in the morning, and don't forget to get your hands on IHOP's new handmade Griddle Melts.
2.
Spinach, Bacon, Goat Cheese And Portobello Mushroom Sandwich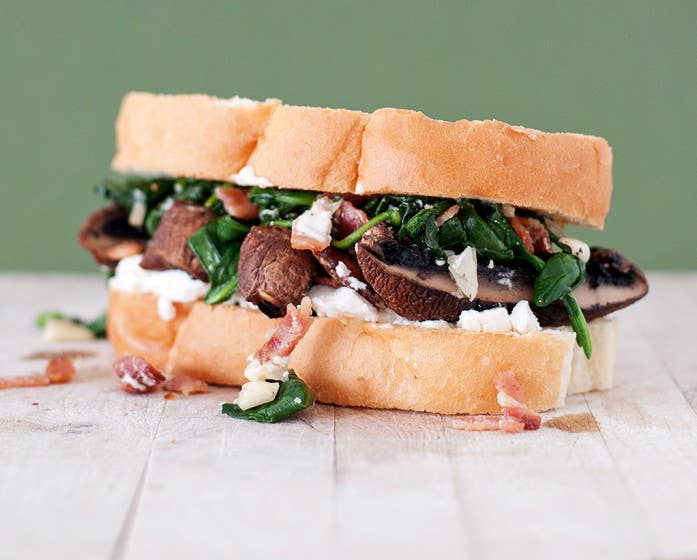 8.
Roasted Eggplant Sandwich With White Bean Spread And Chive Pesto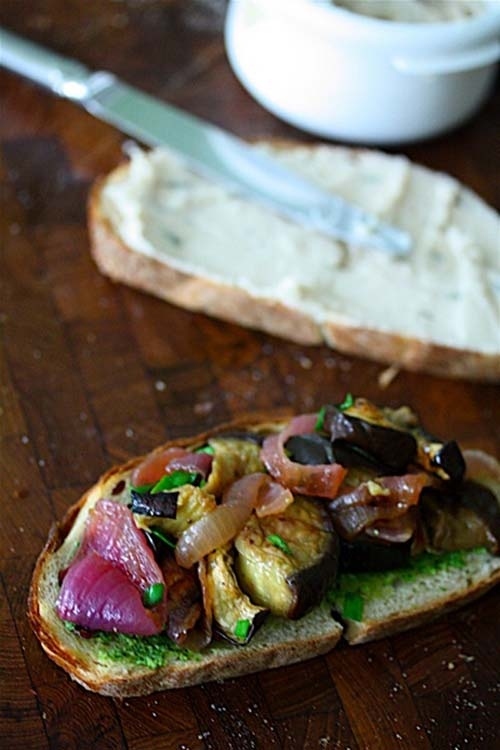 Inspired By IHOP's New Griddle Melts