1.

Johns Hopkins University

2.

Johns Hopkins University

3.

Johns Hopkins University

4.

Johns Hopkins University

5.

Johns Hopkins University

6.

Wawa class of 1922. Johns Hopkins University

7.

8.

Johns Hopkins University
Where Should You Give Your Senior Class Gift?
You got:

Financial Aid or Scholarship
You might be a scholarship recipient or received some financial support from Hopkins. You can make a gift directly back to your scholarship fund or to the Hopkins Fund - Financial Aid. What a way to pay it forward!
You got:

Your Athletic Team
You are a team player who appreciates your teammates. Athletics is a big part of your life and time at Hopkins so what better way to honor your teams legacy and achievements through a donation. Tip: Consider making your gift in honor of your favorite coach!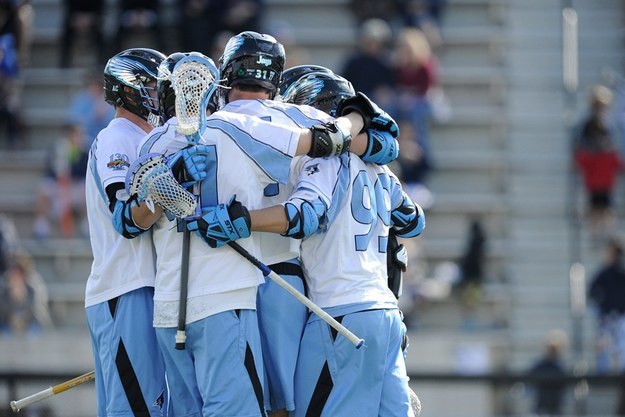 You got:

Your Student Group
Outside of your academic achievements, you accomplished a lot within your student groups. Making your Senior Class Gift directly to a student group immediately impacts their budget! Tip: If you were involved in more than one student group, consider splitting your gift between them all.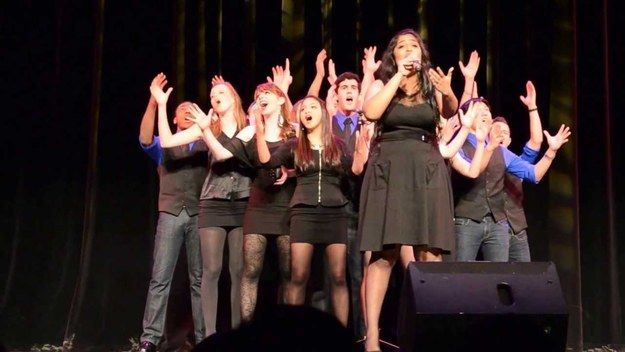 You got:

Center for Social Concern
You really want your donation to make a difference. Maybe you volunteered for Habitat for Humanity or you want to help SHARE deliver more operating supplies across the world. Tip: If you just can't decide which group you want to donate to, you can designate directly to the Center for Social Concern.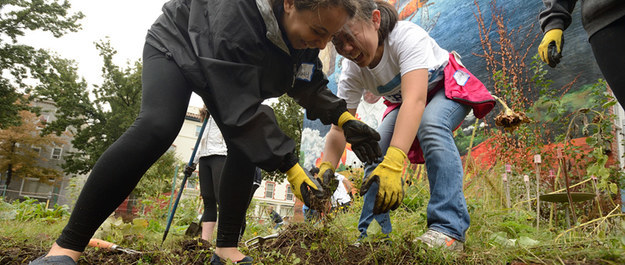 You got:

Student Experience
You value the total picture of a Hopkins student's life. By donating to Hopkins Fund - Student Experience you will help support things like BAJA, Wall Street Today, Study Abroad programs and so much more that creates the total Hopkins experience for students. Tip: Just want your donation to go to support a single program, designate it specifically to that program rather than Student Experience.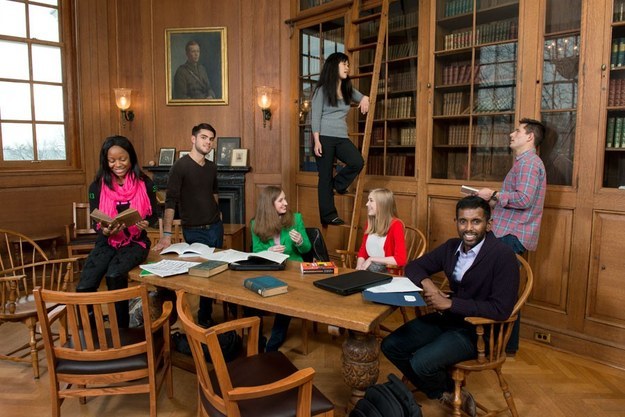 You got:

JHU Alumni Association
You've got the future on your mind! You are ready to be an active and supportive alum and want your gift to support the many alumni chapter events. Hopkins never forgets our students so you will find us in every major city with a golf tournament, crab feast, happy hour, or other fun event. By donating to the Alumni Association - you are guaranteeing that Hopkins will remain an active part in the lives of our alumni.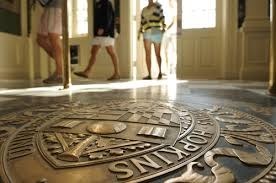 Maybe you worked in a graduate student's lab for the summer or maybe you just admire all the research Hopkins does on a daily basis. Whatever the reason, research is clearly your passion and since Hopkins is a leader in the world of innovative research it makes sense to make your Senior Class Gift directly to the research you want to support. Tip: Make your gift to a specific lab.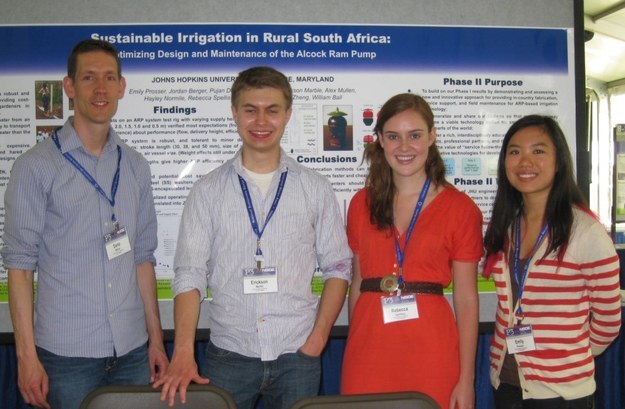 You got:

IFC or Panhellenic
You love your Greek Family. While you can't use your Senior Class Gift to donate back to your fraternity or sorority, you can donate to the IFC or Panhel. It's a wonderful way to honor your Greek life experience at Hopkins while still making it count as your senior class gift!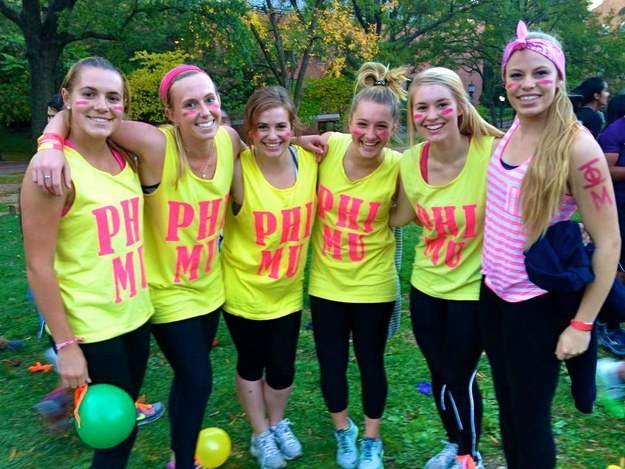 This post was created by a member of BuzzFeed Community, where anyone can post awesome lists and creations.
Learn more
or
post your buzz!