1.
You hear "clean up in aisle nine" so often it's practically your new nickname.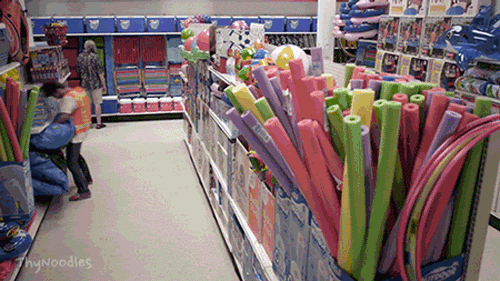 2.
You've somehow managed to memorize every produce code in the grocery store.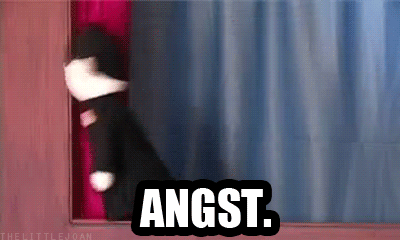 3.
You feel like you just can't trust your co-workers.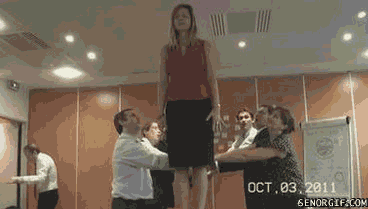 4.
(Seriously, they are the worst.)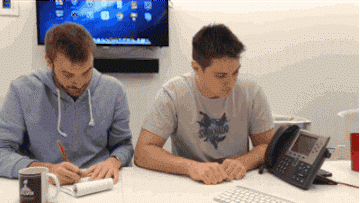 5.
And you have a sneaking suspicion your boss doesn't, uh, love you.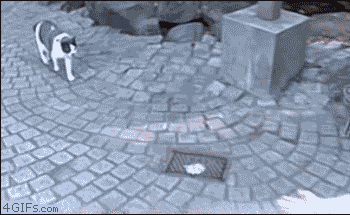 6.
You have PTSD from all your milk frother burns.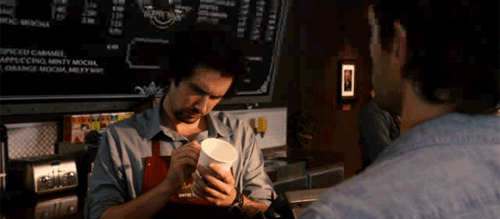 7.
And the break room is a graveyard of inconvenience.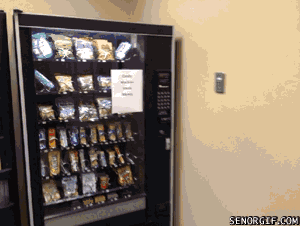 8.
You've gone on at least one blind date without realizing you're still wearing a hairnet.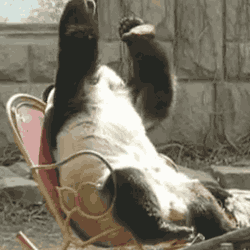 9.
The customers are pretty much always the worst.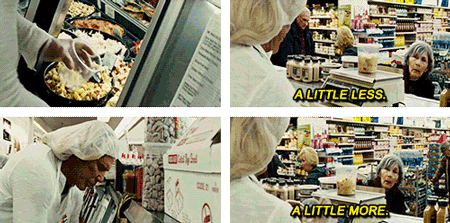 10.
(Come on, who pays for a candy bar with a check?)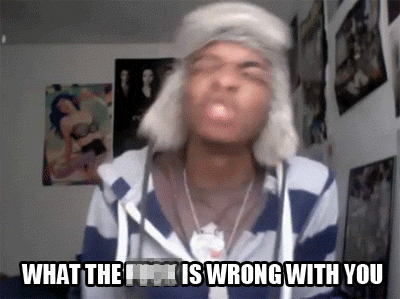 11.
Your only creative outlet comes with a mop and a bucket.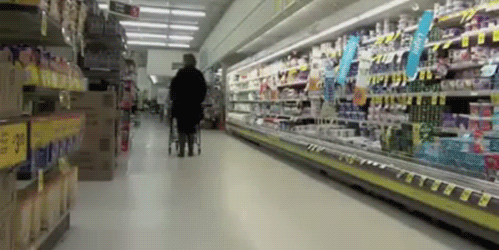 12.
And you fantasize about quitting every. Single. DAY.