1.
Neal Schweiber, Bill Haverchuck, and Sam Weir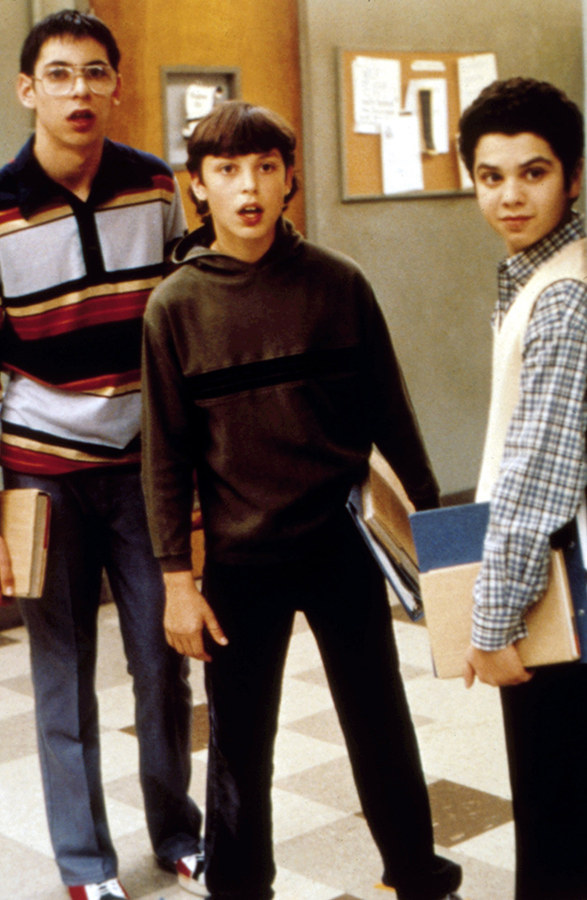 2.
Dave, Link, and Stoney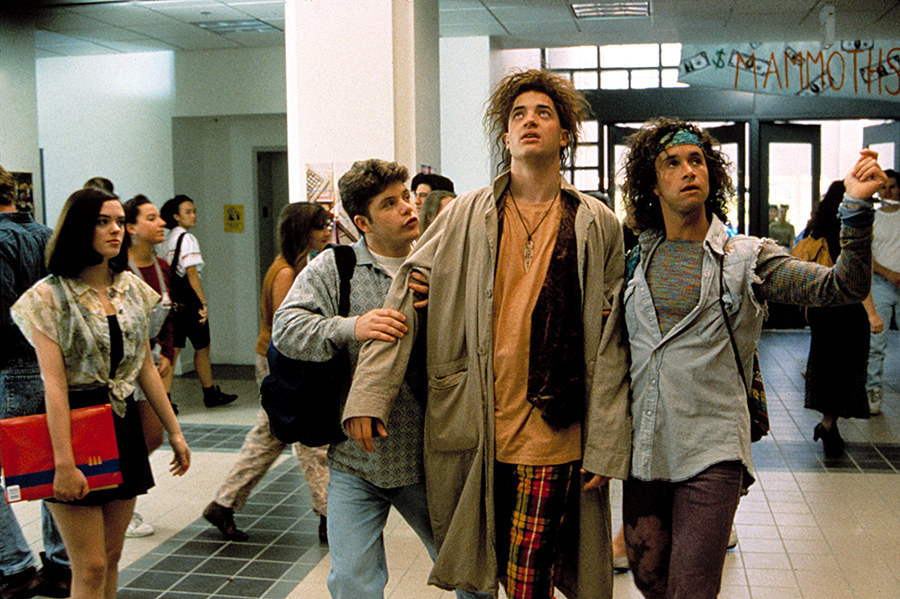 3.
The North Shore High Mathletes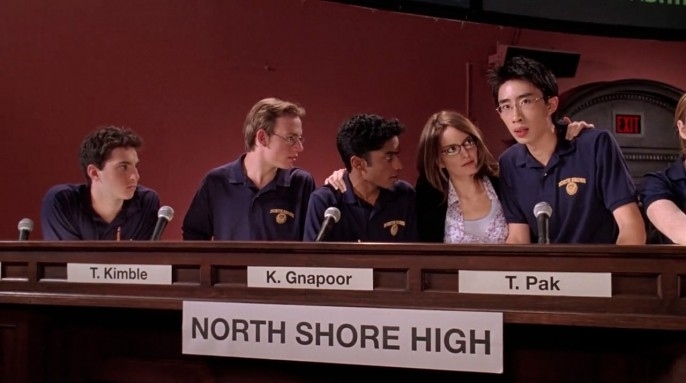 4.
Evan, Seth, and McLovin'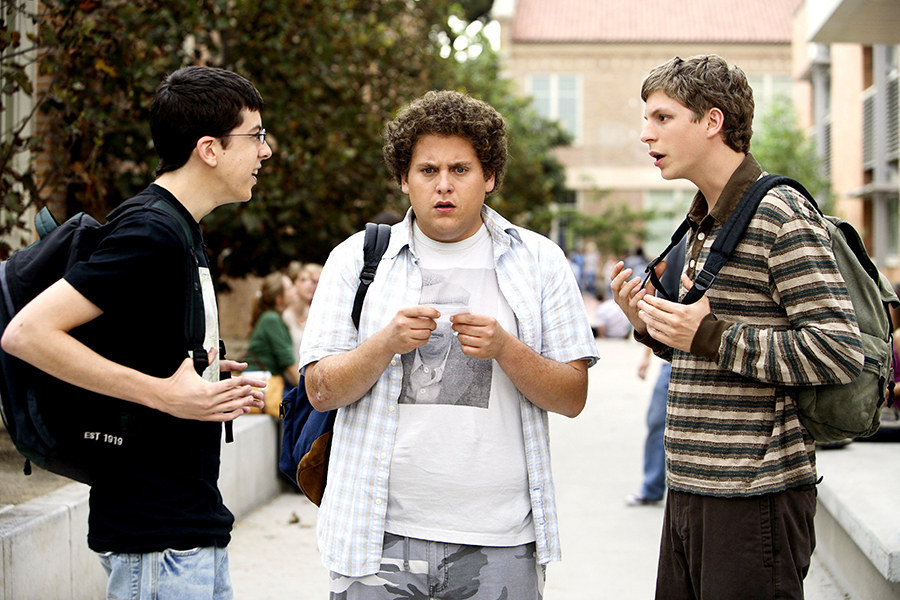 5.
Gary Wallace and Wyatt Donnelly
6.
Doug Funnie and Skeeter Valentine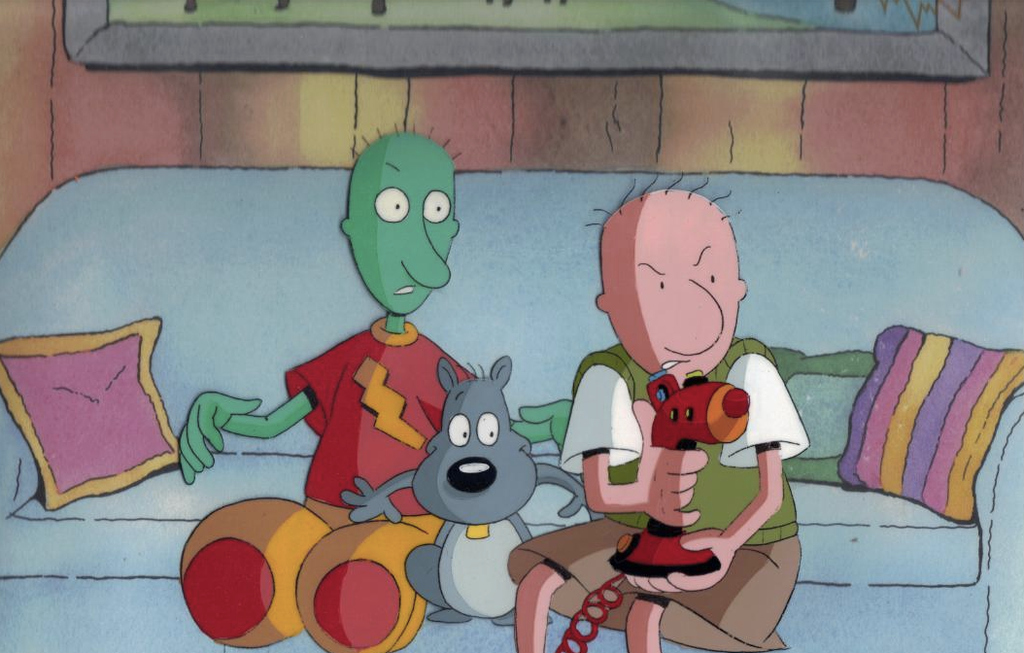 7.
Pedro Sánchez and Napoleon Dynamite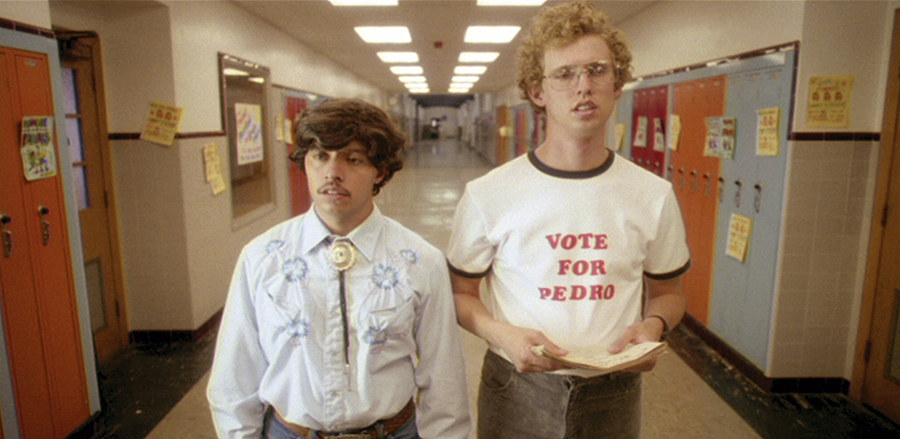 8.
Bill S. Preston, Esq. and Ted 'Theodore' Logan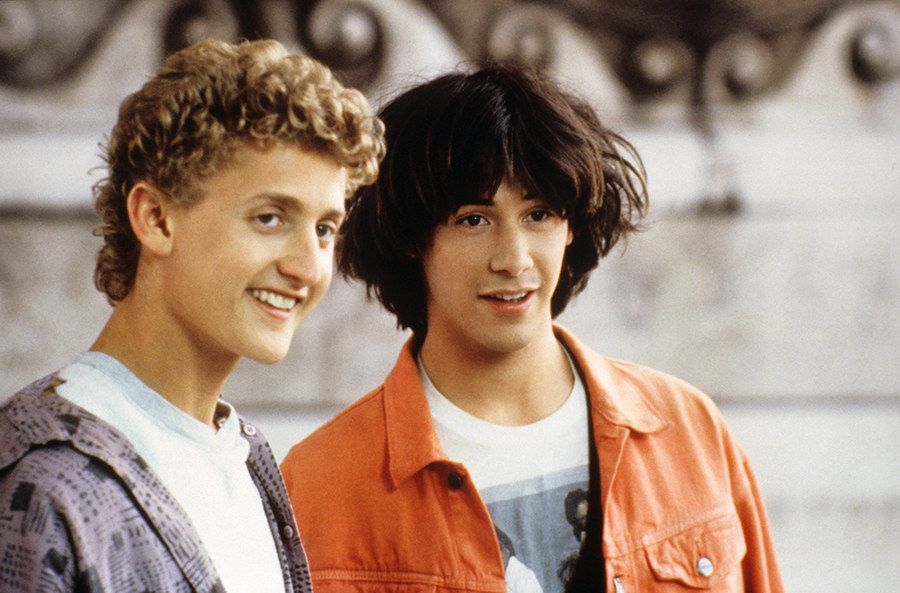 9.
Rebecca Doppelmeyer and Enid Coleslaw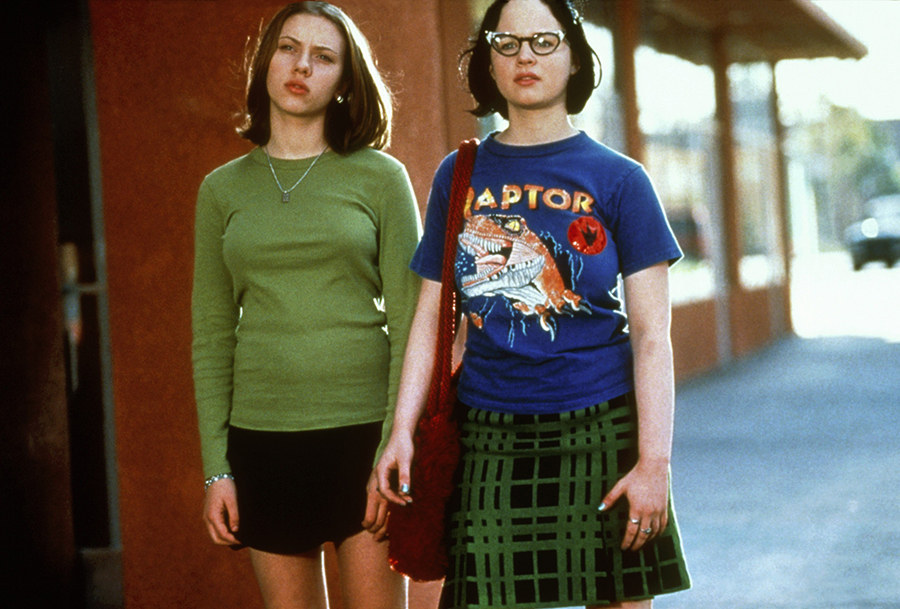 10.
William Lichter and The X-Files Friends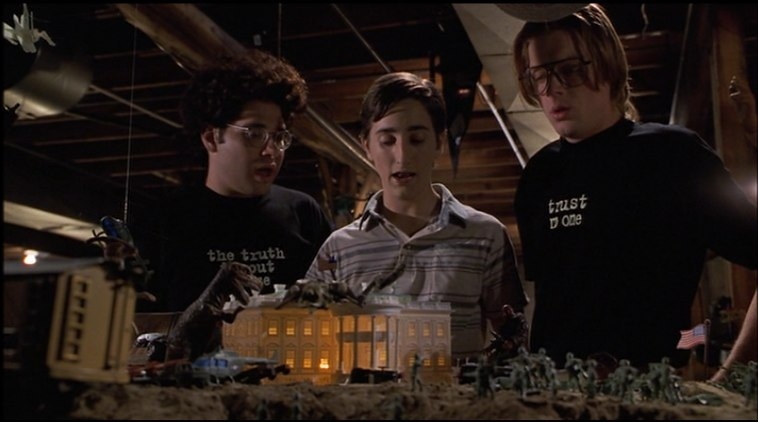 11.
Chad Stevens and Chris Novak