This Aesthetically Pleasing Quiz Will Tell You What Tarot Card You Are
You are a complete romantic and believe wholeheartedly in in the fact that love conquers all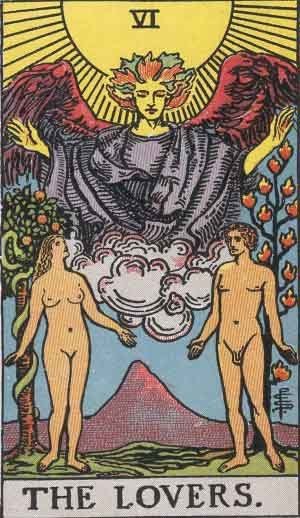 You got:

The High Priestess
You are a complete enigma. You are very wise with a lot of secrets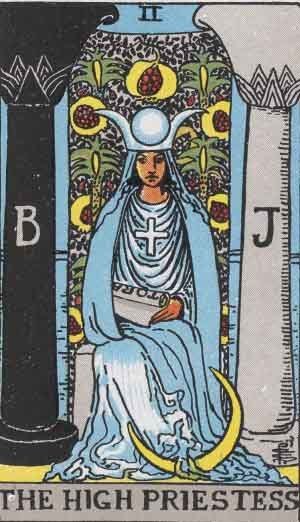 Wow, congrats! You are Death itself! You are pretty gloomy and not that fun at parties. Hope things get better.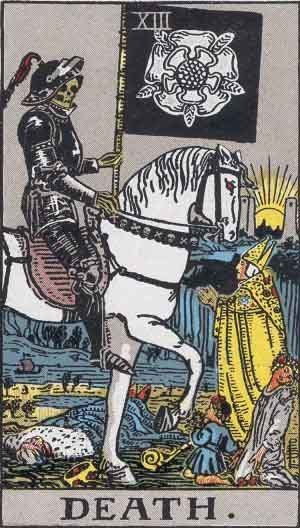 Woah okay! Hello there Satan! You're pretty much straight up evil!!!!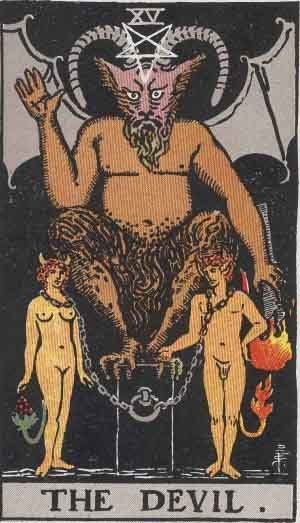 Also known as the mom friend. You like things orderly and done in moderation. Also, you've probably had to walk your drunk friends home a lot.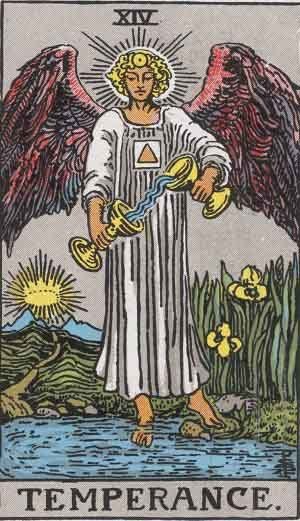 You are the embodiment of triumph, arrogance and trouble. So basically you're a fuckboy. Keep sliding into those DMs!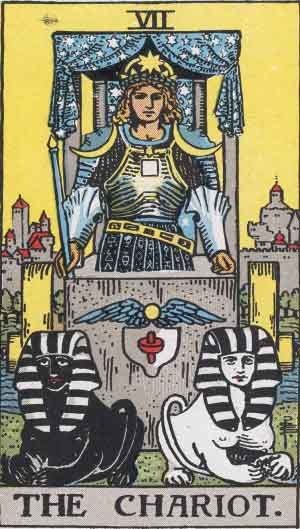 This post was created by a member of BuzzFeed Community, where anyone can post awesome lists and creations.
Learn more
or
post your buzz!