1.
You use WebMD to inevitably come to the worst conclusion about your common cold.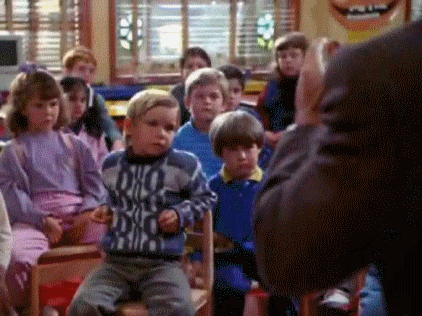 2.
Any time the temperature varies outside 4º of your comfort zone, the world is suddenly conspiring against you.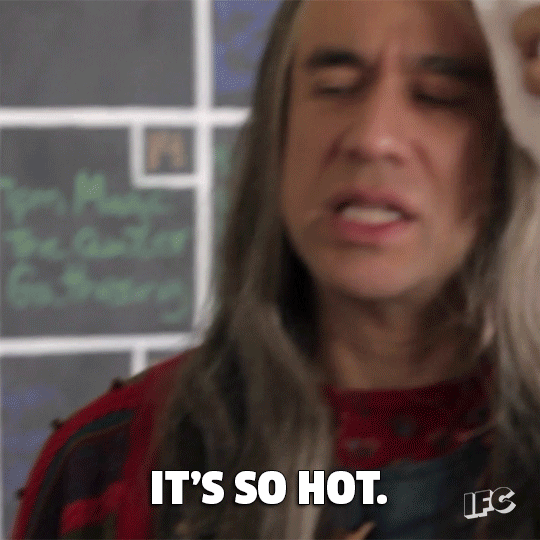 3.
When your friends go somewhere without seating, you're already so very, very over it.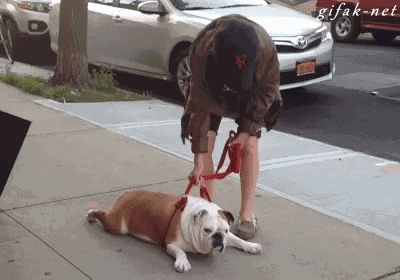 4.
Your version of cleaning involves more napping/scheming than actual, physical movement of any kind.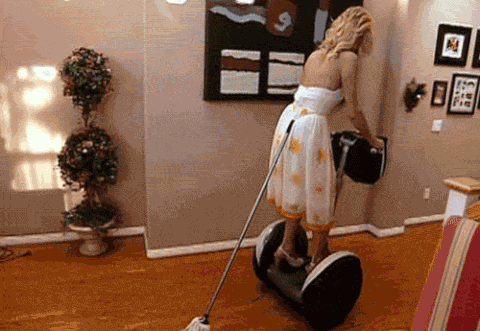 5.
Thirty minutes is the maximum amount of time you want to spend at anyone's party.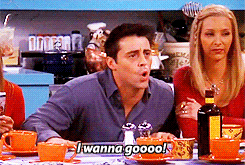 6.
You'd rather ghost an entire social circle than confront anyone about anything.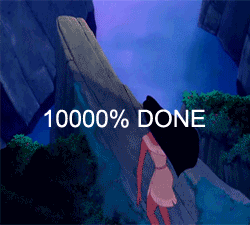 7.
The tiniest prospect of change sends you into a tailspin.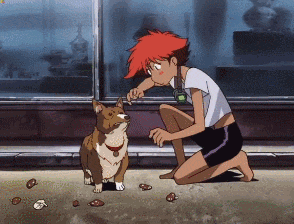 8.
Literally the same with possibly failing at anything.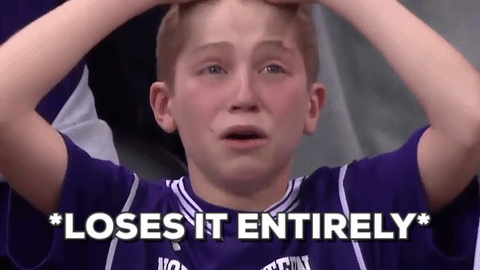 9.
Keeping the books balanced is a legitimate source of anguish.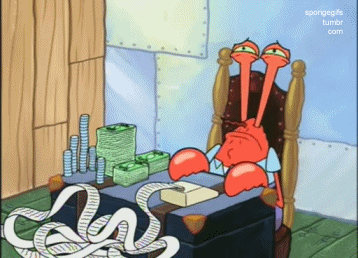 10.
Certain foreign foods are an absolute, uncompromisable N.O.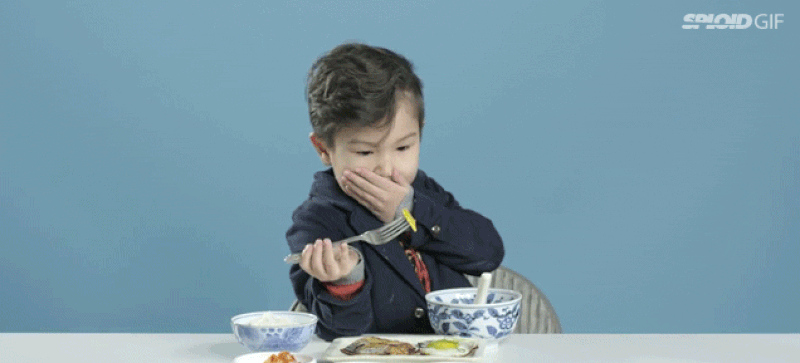 11.
Camping is also a no. Unless you can glamp.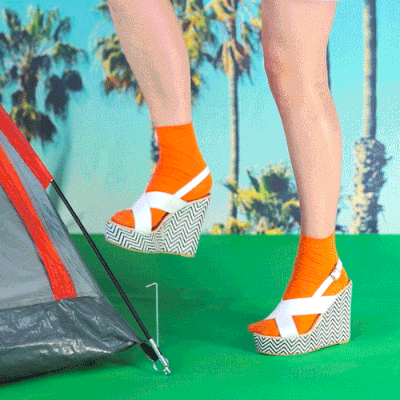 12.
In fact, your friends know not to try you when it comes to absolutely anything outside of your comfort zone.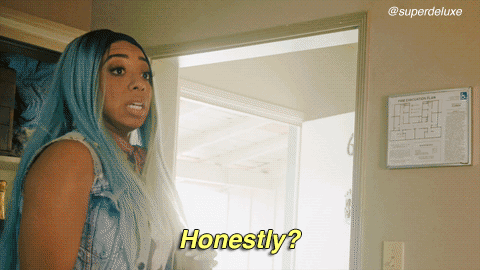 From one grown-ass child to another: baby steps.
This post was created by a member of BuzzFeed Community, where anyone can post awesome lists and creations.
Learn more
or
post your buzz!
Looks like there are no comments yet.
Be the first to comment!