This Quiz Can Tell Whether You're A Cat Or Dog Person
You got:

Totally a cat person
You love cats, and you identify with that cat lady (or cat dude) life. You feel you understand cats on a basic, fundamental level, and you feel understood by them in return. Other animals are great, but for you, cats are the best of the best. You + cats 4ever and ever. <3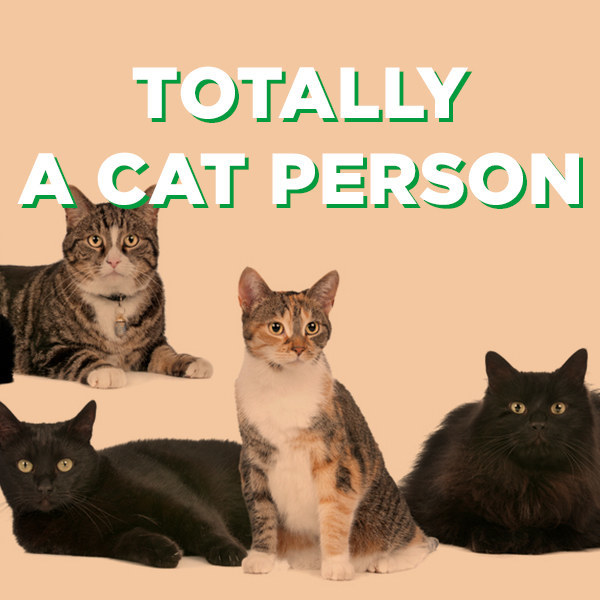 You got:

Mostly a cat person
You love cats and have probably had one in your life, but you've probably had some other pets too. You enjoy the company of cats and would happily spend a whole night cuddling one, though — that's for sure!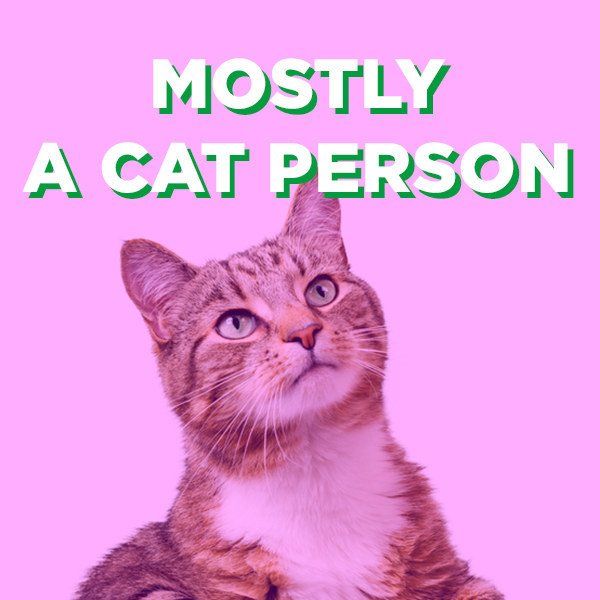 You got:

You love cats and dogs equally
All animals are beautiful, and you probably have kiiiind of a menagerie. Live your beautiful animal-loving life, friend!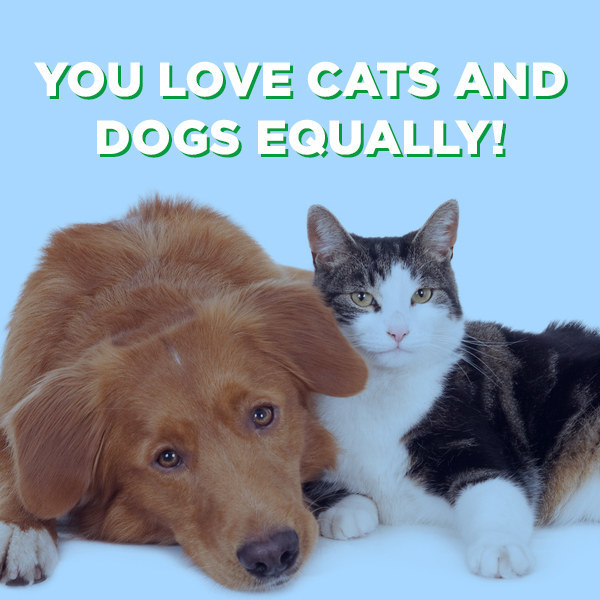 You got:

Completely a dog person
Dogs speak to your soul and are your ultimate friend. Cats are fine too, but dogs? Dogs are your best friend.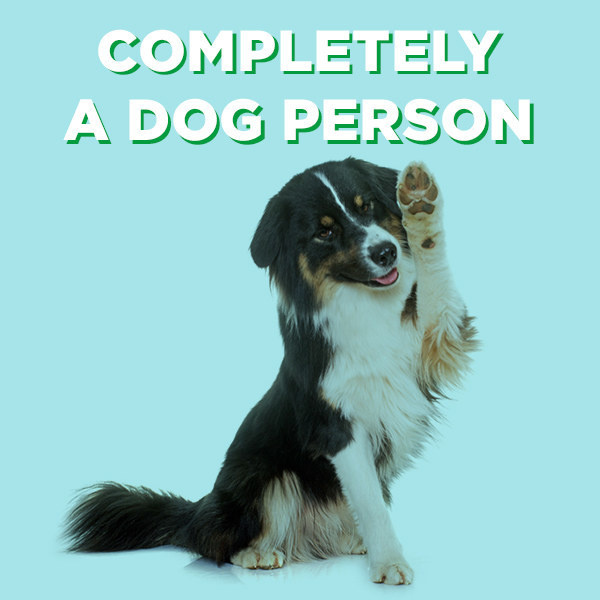 Cat people rejoice! IAMS™ knows you want the best for your best friend, and IAMS™ is the purrfect nutritious meal to help them stay healthy and strong for a lifetime of love.
Quiz design by Danielle Ceneta for BuzzFeed; images from Getty Images.