Smile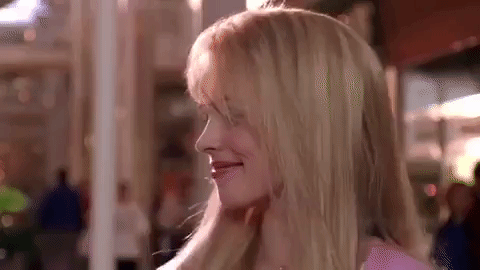 When we smile, it sends positive non-verbal signals to others. It will usually generate a smile in return, even if the one person doesn't understand why the other is smiling. Smiles are accompanied by good feelings. Good feelings generate a smile, a smile generates good feelings.
So, when you smile at others, it not only makes you happy, it makes them feel happy as well.
Smiles can generate many times the happiness of the initiator. Smile at a room of 30 people, and 30 smiles will come back at you. Not only did your own smile make you feel better, now the smiles of 30 strangers make you even happier still.
Or smile at a group of people who later, because they feel good, smile at groups of others. The happiness one person shared with a smile, multiplies itself exponentially.
Happiness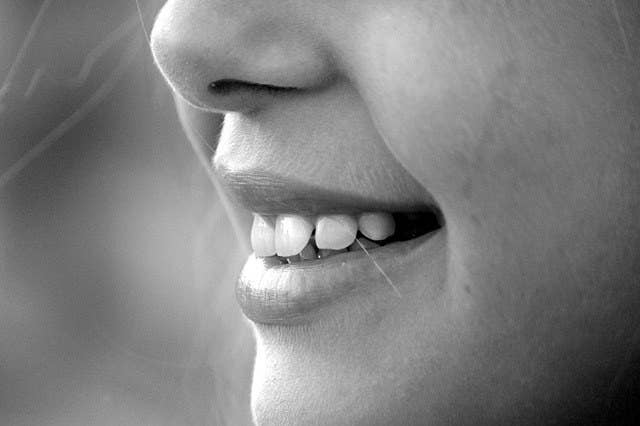 Happiness – the feeling beneath the smile – is good for you. It helps the release of tension from stress, enhancing your immune system, helping your digestion, and making it easier to rest and sleep peacefully. Happiness leads to good health.
In the study of cancer, it was found that people who fought hard to beat their disease did not do better because of it. The people who survive cancer the best are people who accept their condition, release their anxiety, and do their best to live their remaining days in happiness. Anger, fear and sorrow are negative emotions which depress the immune system, right when it is needed to fight cancer. Joy, and its many manifestations in love, laughter, play, fun, and humor, enhances immunity and leads to better clinical outcomes.
Negative Emotions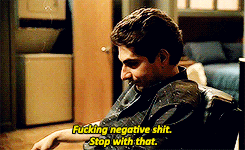 The opposite is also, unfortunately, true. Anger generates anger in others. Hatred, fear, disgust, and sorrow spread to others through the agency of universally understood facial expressions. Say an angry word to yourself under your breath, and you will feel anger. Say it to others with a grimace and they will grimace back, feeling angry because of you. I wonder how much ill will is spread on the freeways after one driver cuts another one off, resulting in road rage when it could have just as easily started with a polite gesture and a smile.
Don't some people deserve to suffer? Yes, they do. But the only person you can control is yourself. You can choose to spread happiness and goodwill or hatred and fear, all by choosing whether to smile or frown at others.
Generating Support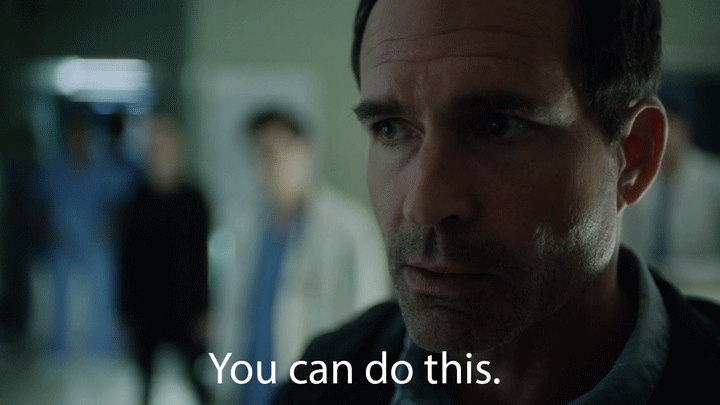 This post was created by a member of BuzzFeed Community, where anyone can post awesome lists and creations.
Learn more
or
post your buzz!