Can We Guess What Superpower You Wanted As A Kid?
You're no stranger to the mythical gun show. Growing up, the image of your flexed prepubescent muscles reflecting in the mirror brought no greater joy to your face. With aspirations for super strength, you always envisioned yourself throwing a ball out of the atmosphere or picking up a car. Embrace your inner strength and show off those biceps today.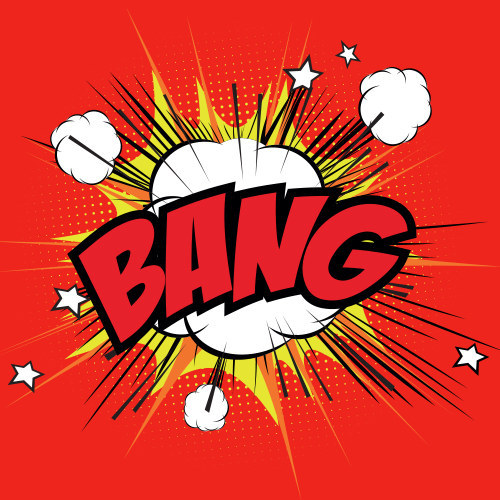 Always running from place to place, you only knew two speeds: fast and faster. Roller coasters were your fortress of solitude, and track and field sprinters were your real-life heroes. Harness that need for speed and accomplish more today!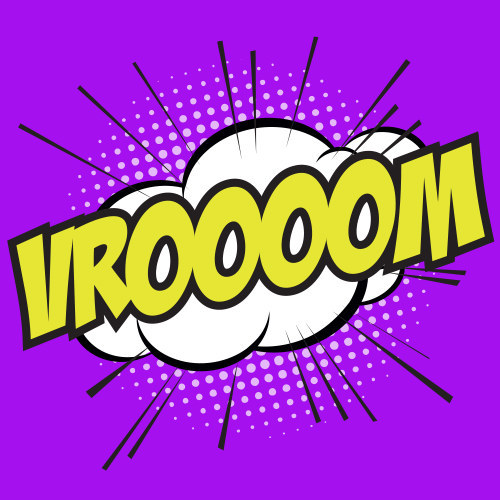 Nothing upsets you more than not knowing an answer. Your curious mind has always had a thirst for knowledge. In your quest for intelligence, you always had an answer to everything. Enrich that super mind today and learn something new!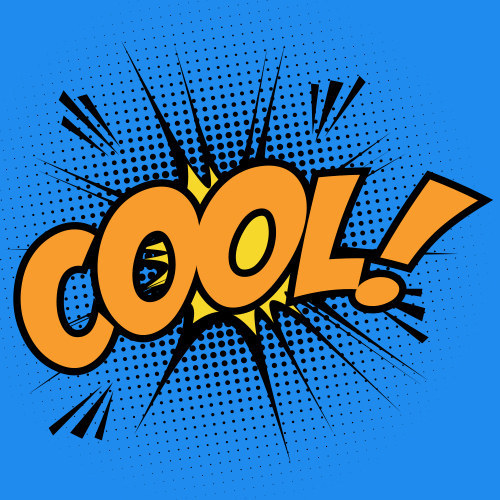 Admit it! You can definitely remember a time where you donned a towel "cape" and leaped with outstretched arms onto your bed. Always intrigued by conquering the skyways, you had dreams of soaring through the clouds. Take flight and rise above any obstacles you have in front of you today.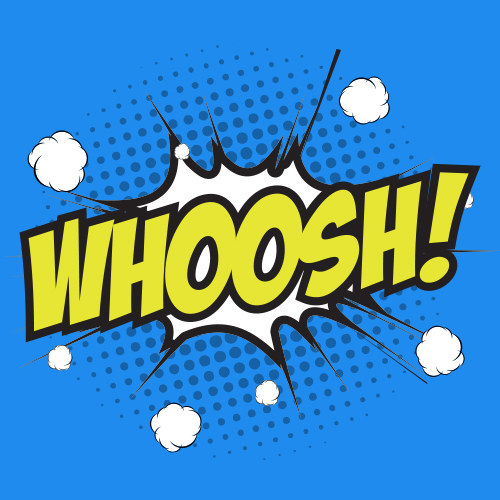 Growing up, you absolutely hated wasting time. Inspired by sci-fi movies and shows, you longed for the day teleportation would be made possible. Surprise an old acquaintance and teleport an email or text to reconnect.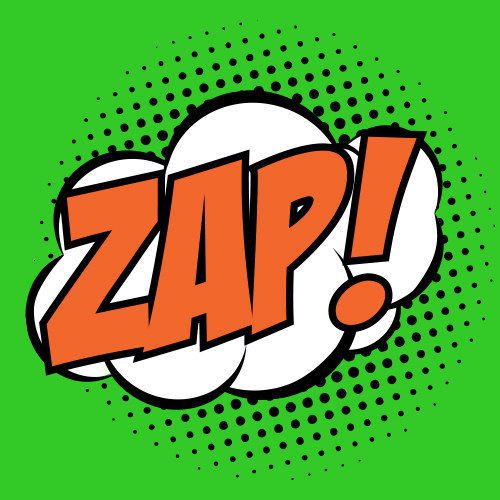 Being in the spotlight was your archenemy. You've more than likely used an "invisibility" cloak and sneaked around your house while growing up. Without any aspirations for recognition, brighten someone's day and conduct a random act of kindness.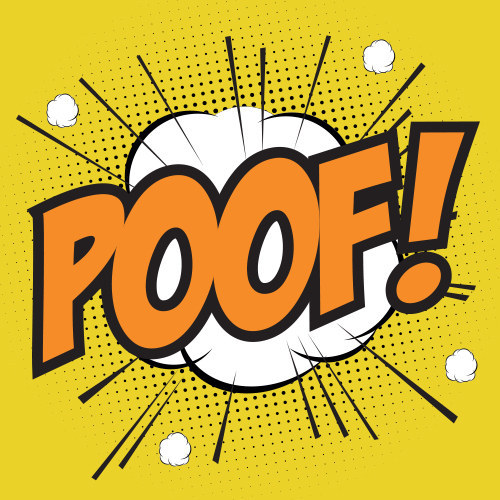 Take this survey. It's almost like taking a quiz!