Remember when Batman AND Weird Al Yankovic helped the Scooby Doo Mystery Gang?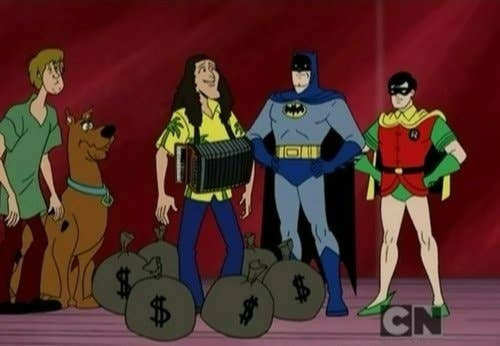 Or when the Harlem Globetrotters crash landed on Gilligan's Island...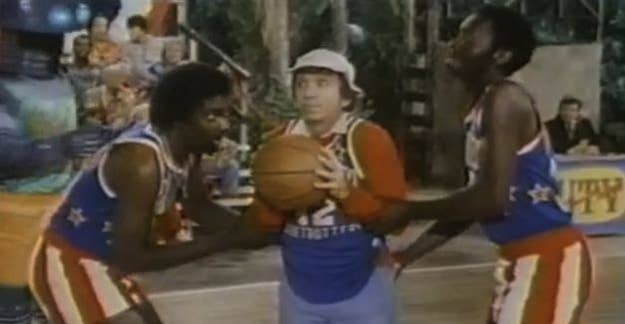 ...and played basketball against a team of robots?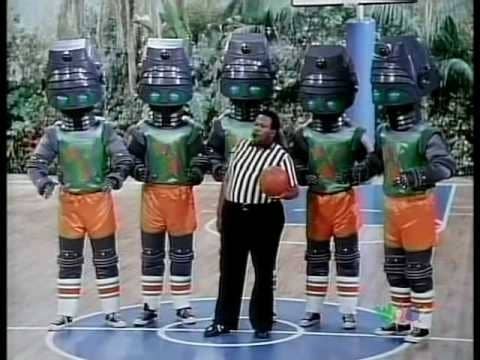 How about the time 9 Major League All-Stars dropped by The Simpsons...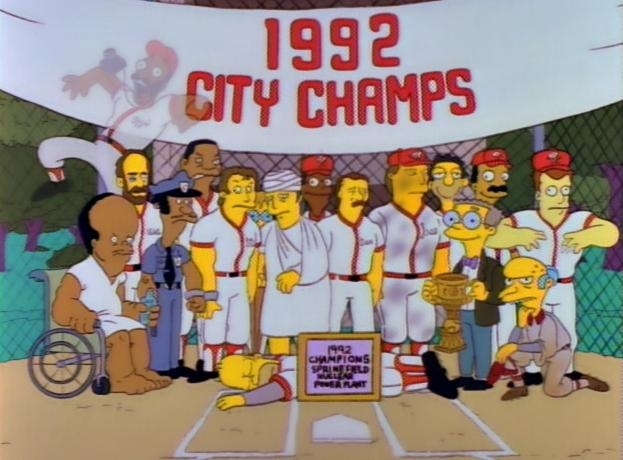 Or the time Bugs Bunny teamed up with Michael Jordan?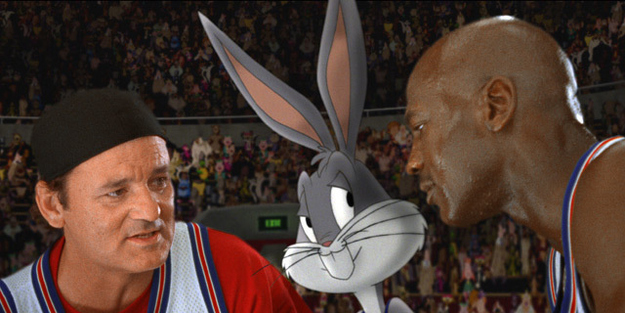 Or when the Backstreet Boys showed up on Sabrina the Teenage Witch?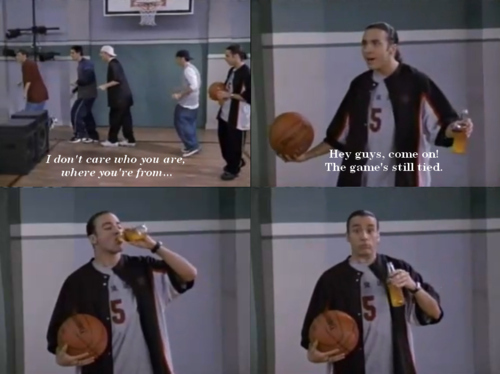 What about the time the Jetsons met the Flintstones...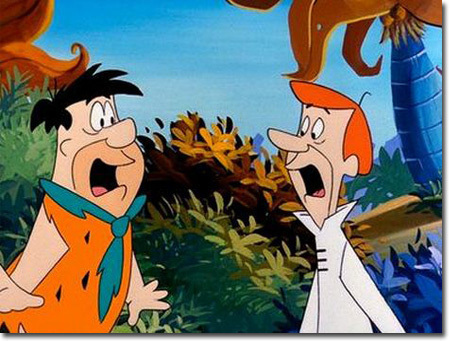 And Aerosmith and RUN-DMC taught us how to "Walk This Way"?
Remember We Are The World?
Remember when the Mighty Morphin Power Rangers teamed up with the Teenage Mutant Ninja Turtles?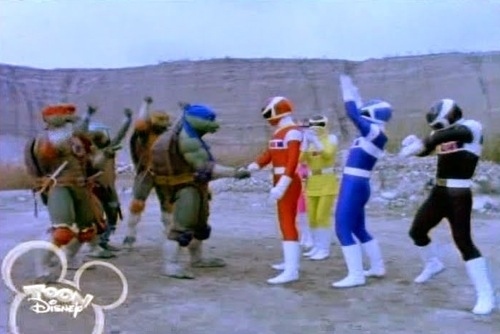 Or when Double Dragon teamed up with Battle Toads?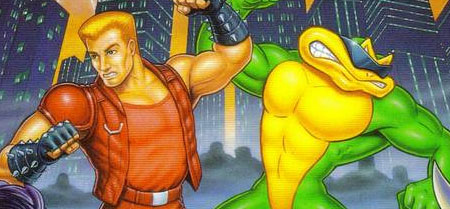 Because we KNOW you remember Super Smash Brothers.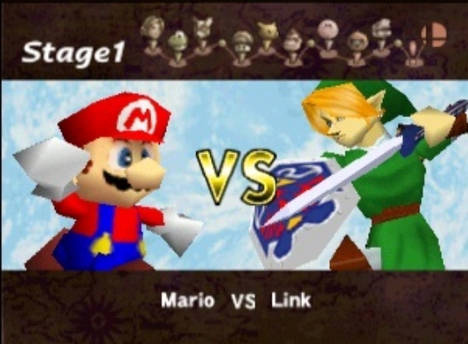 Remember when the Rugrats met the Wild Thornberrys?
Remember when Mork landed in Fonzie's backyard and ended up going on a date with Laverne?
But most important: Remember how Aaron Carter beat Shaq?