13 Excuses For "Needing To Leave Work Early" That Work Every Time
"I have to pick up my friend's brother's girlfriend's cat from the vet." Work less and live more with the 2016 Hyundai Tucson.
1.
"I have a dentist appointment at 4 p.m."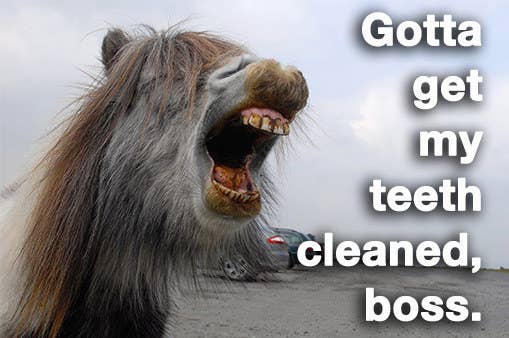 2.
"I'm expecting an important package I need to sign for."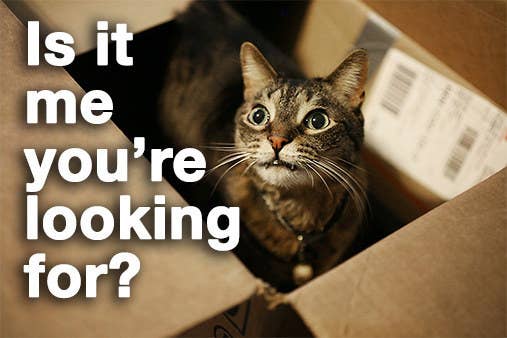 3.
"I have a game with my intramural league at 6."
4.
"My significant other needs me to drive them to the airport."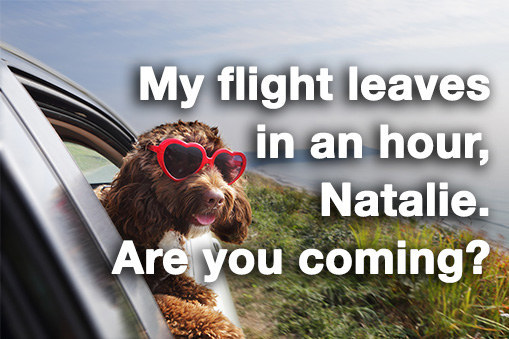 5.
"I have to run by the DMV before they close."
6.
"I need to go home to let my cat out."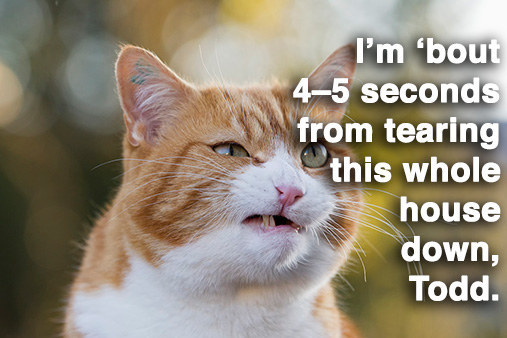 7.
"My kid has a thing tonight, and I can't miss it for the world."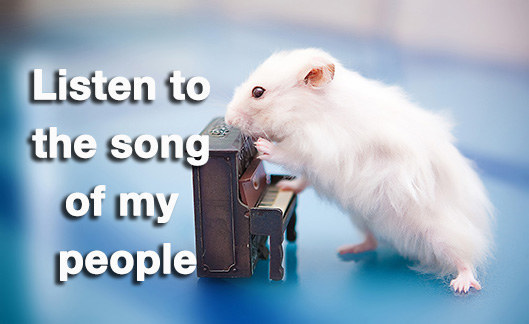 8.
"I have to head home to let the electrician in."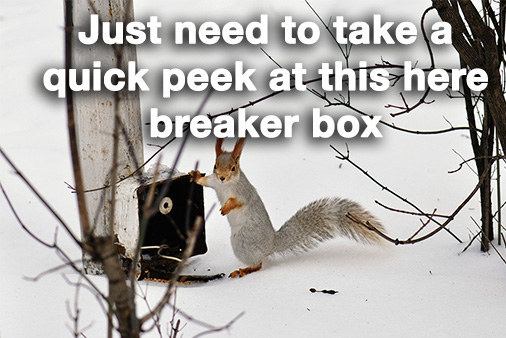 9.
"I have a trip this weekend and want to beat traffic."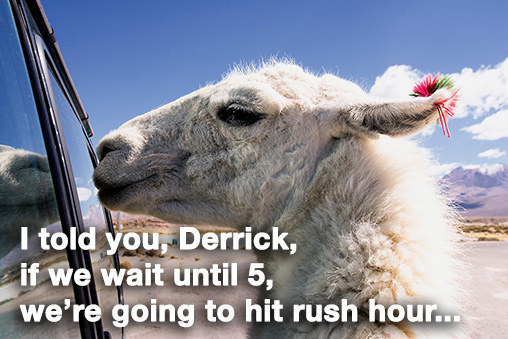 10.
"I have a class at 7 p.m. that I need to attend."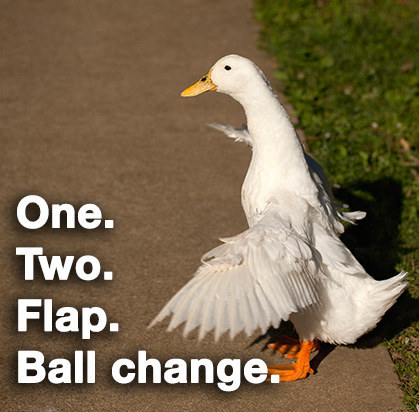 11.
"I've finished all my work... Can I leave?"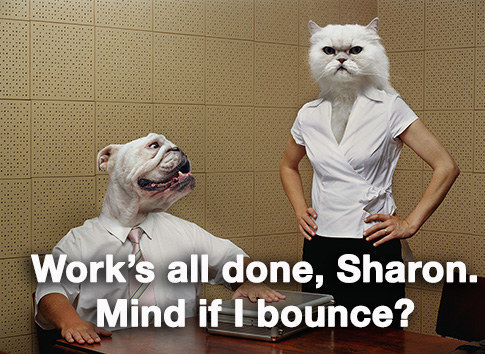 12.
"My pet isn't feeling well, and I need to take care of them."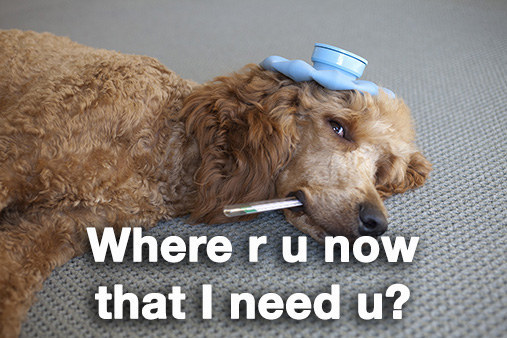 No matter which excuse you choose to cut out a little early, always remember to say...
13.
"I'll log back on later tonight and make sure everything is golden."