1.
Your pre-run warmup is a sacred ritual that SHALL NOT BE DISTURBED.
2.
You've learned (the hard way) that all leggings are NOT created equal.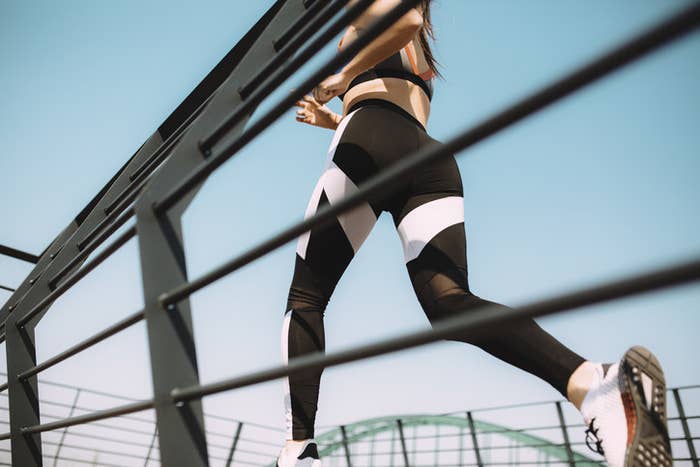 3.
You've spent years building the perfect running playlist...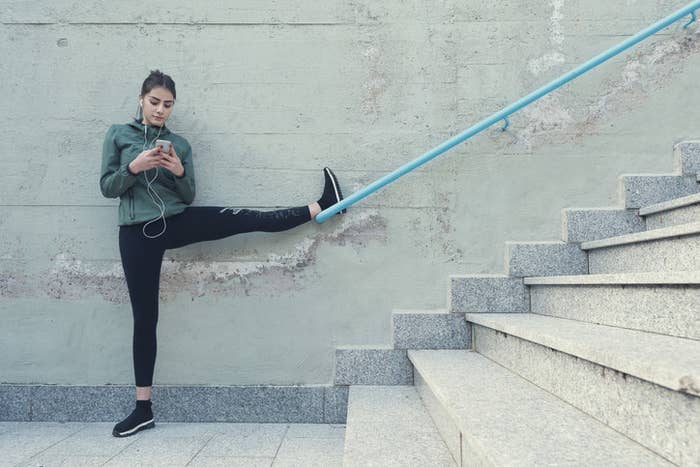 4.
...and you have VERY strong opinions about headphones.
5.
You're constantly searching for innovative ways to make your training routine more dynamic.
6.
You've smeared petroleum jelly on more parts of your body than you care to admit.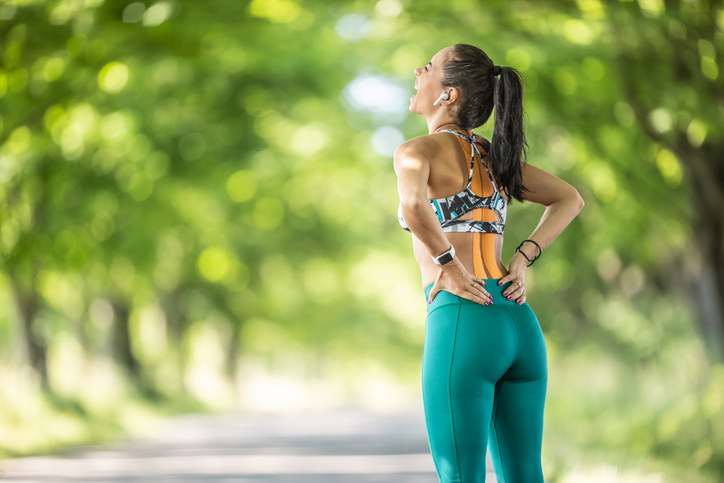 7.
You cut the tags off your clothes without even thinking about it.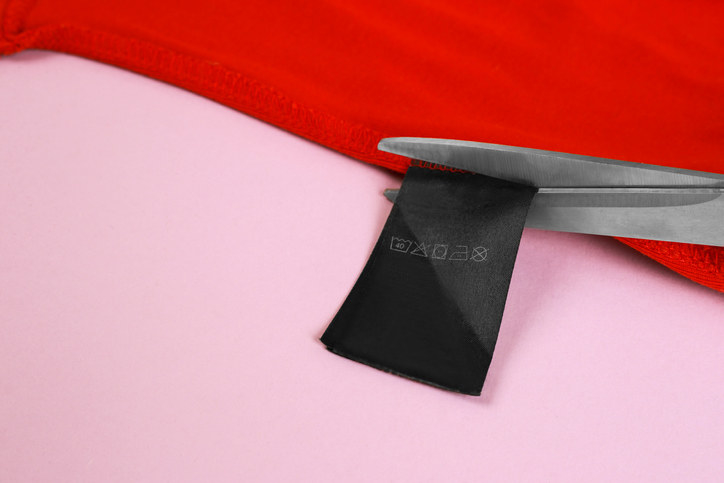 8.
You're always looking for your next favorite pair of running shoes.
9.
You couldn't survive without your beloved running tracker...
10.
...and your secret weapon: compression socks!
11.
You're constantly perfecting your pre-run breakfast...
12.
...and your post-run smoothie is no joke, either.
13.
And it's totally worth all the pain, cramps, and exhaustion you endure. Because there is NOTHING quite like the freedom you feel when you're running.
Images via Hydrow and Getty Images.