1.
Spend time outside.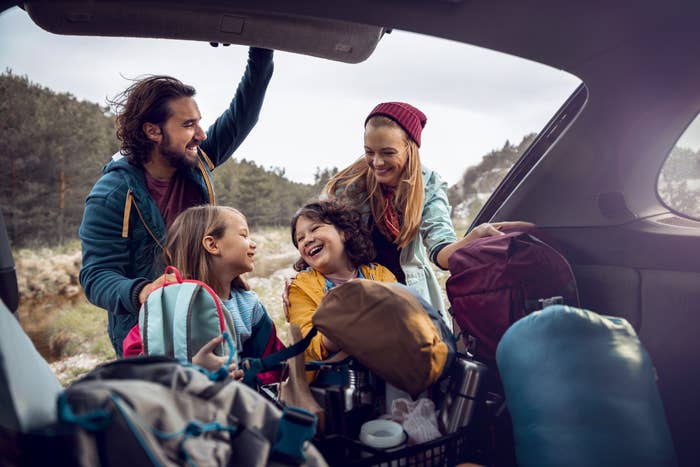 2.
Get a good night's rest.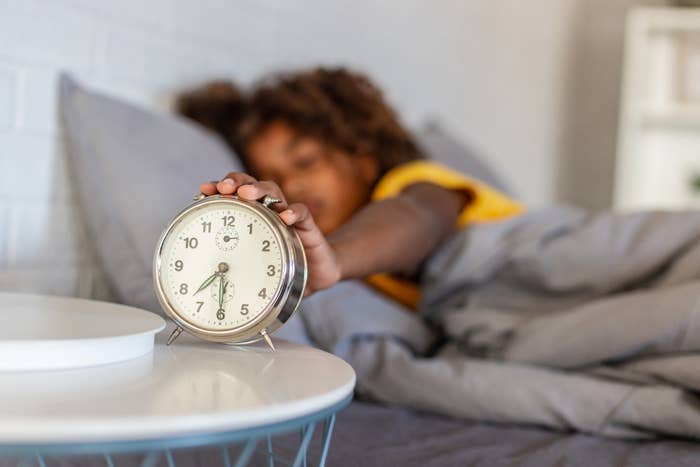 3.
Make exercise a habit.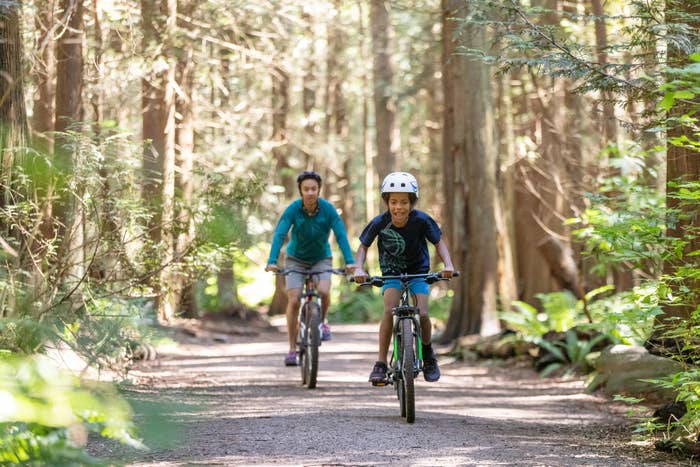 4.
Take time to relax.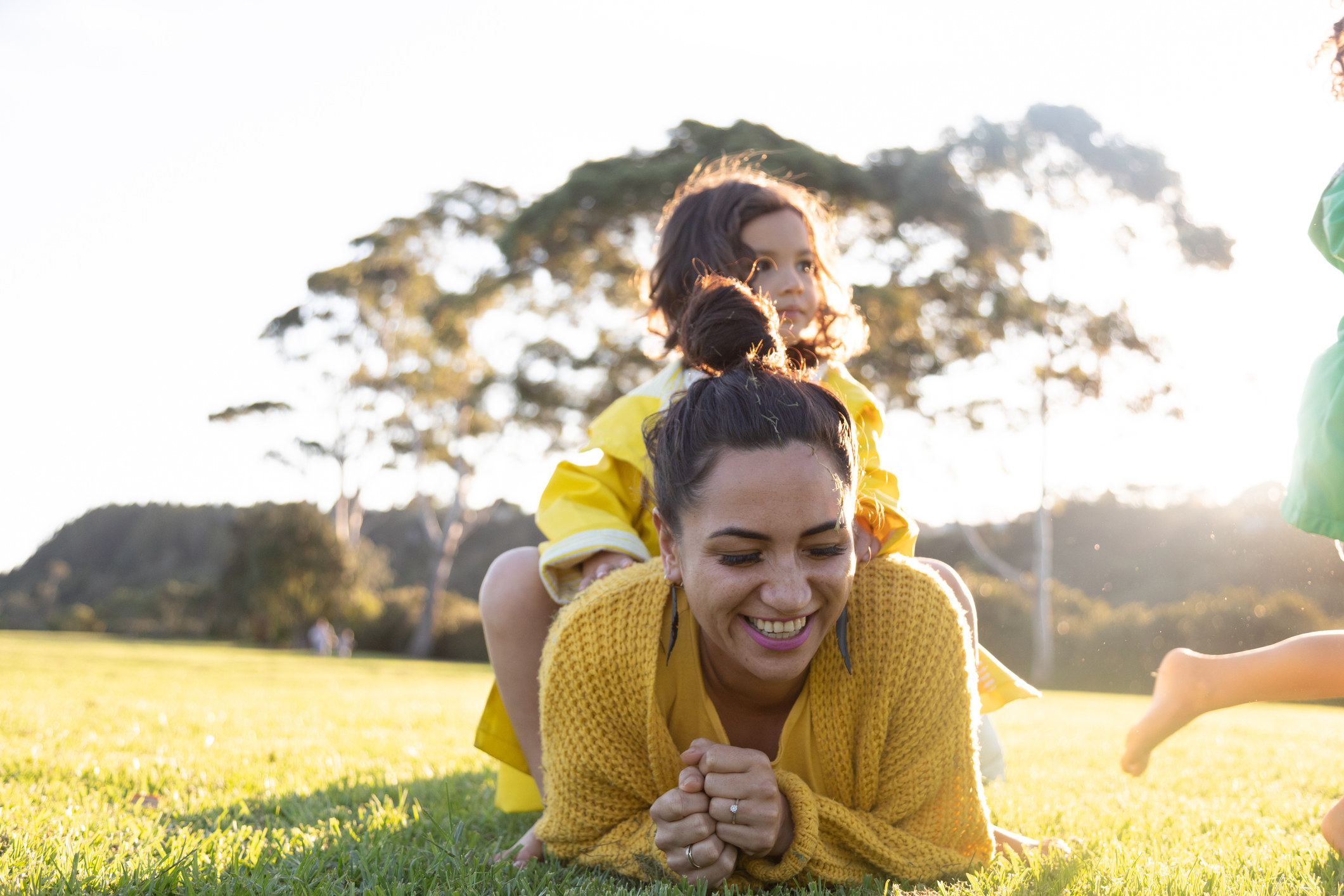 5.
Keep wholesome snacks on hand.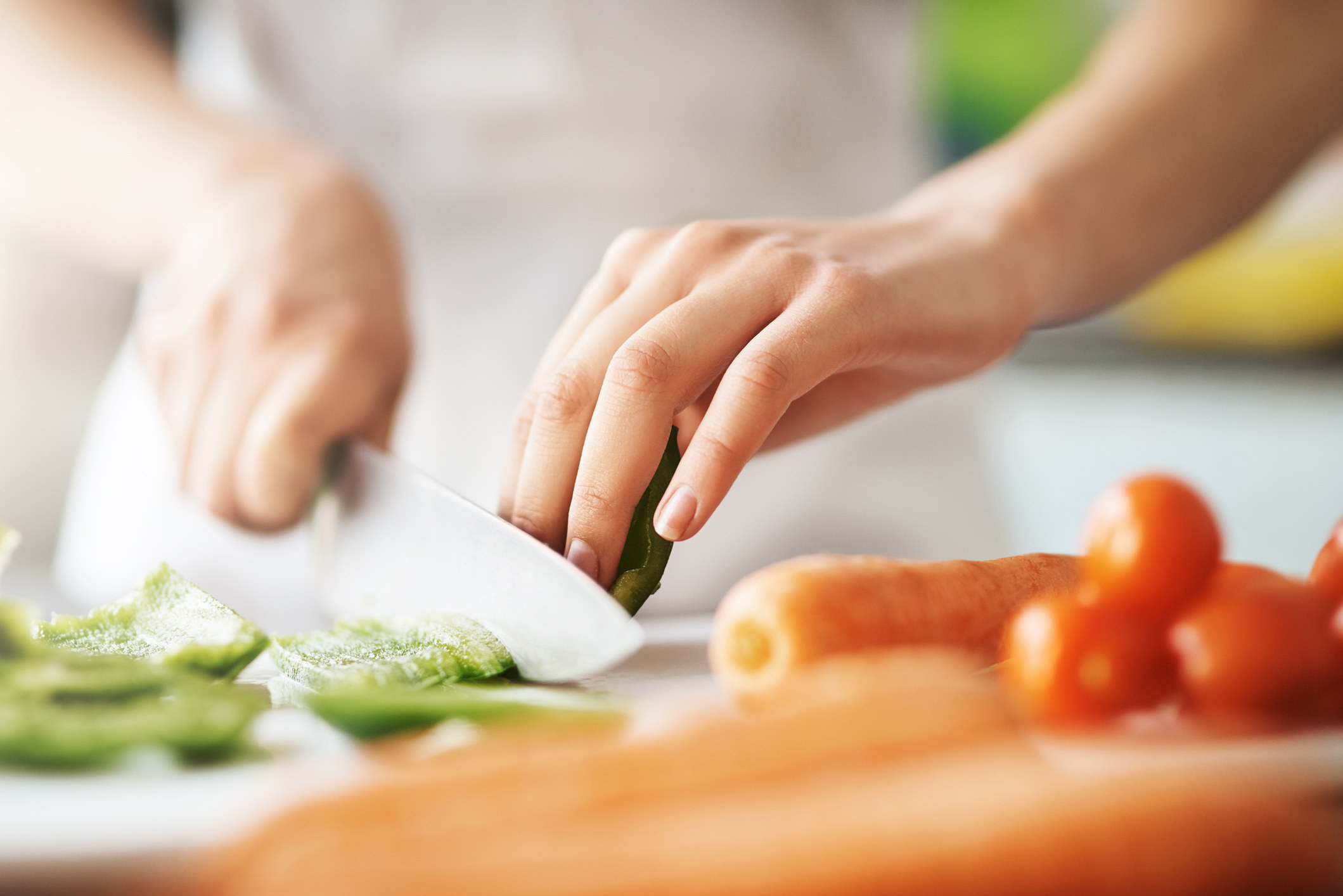 6.
Keep a journal.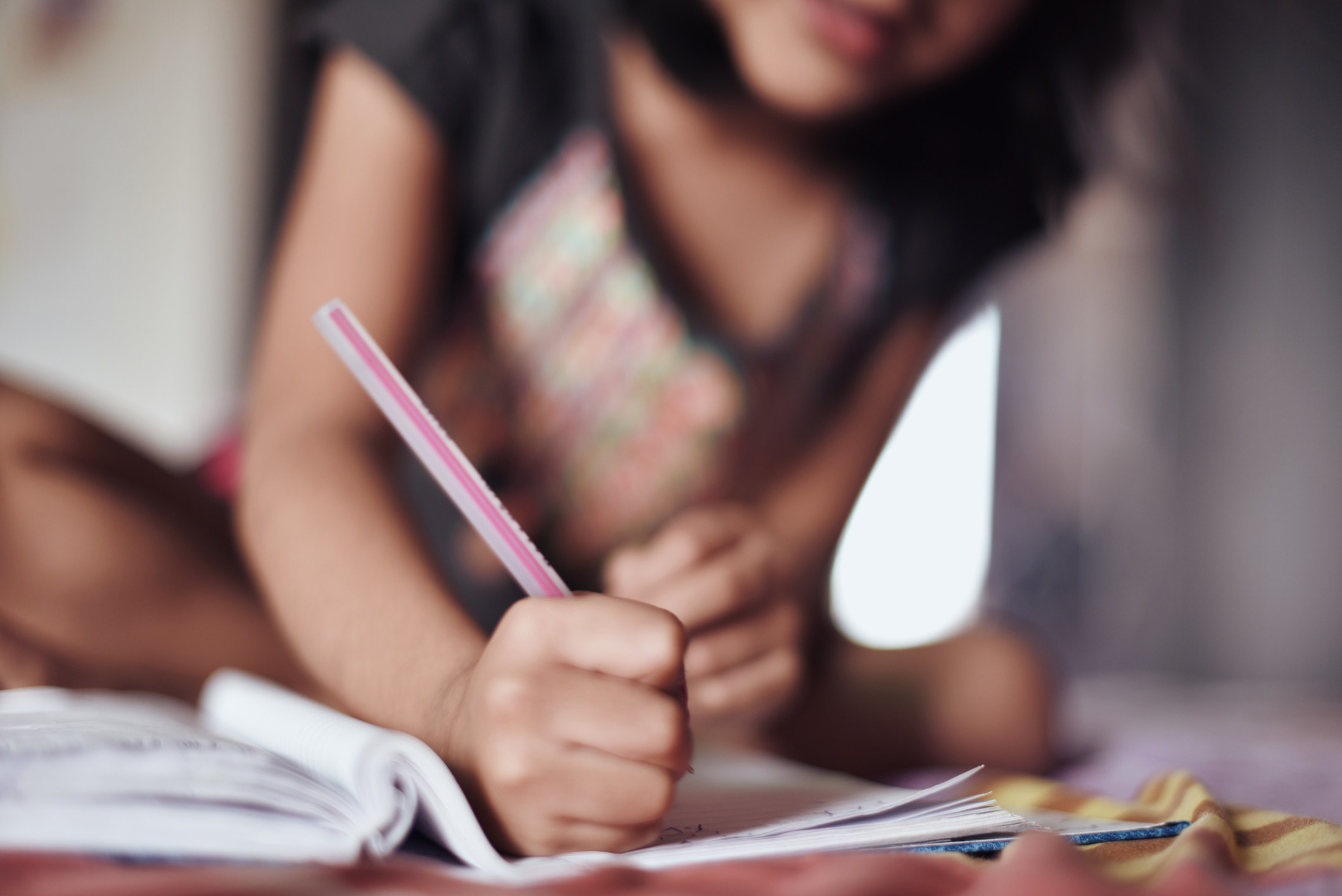 7.
Sip water throughout the day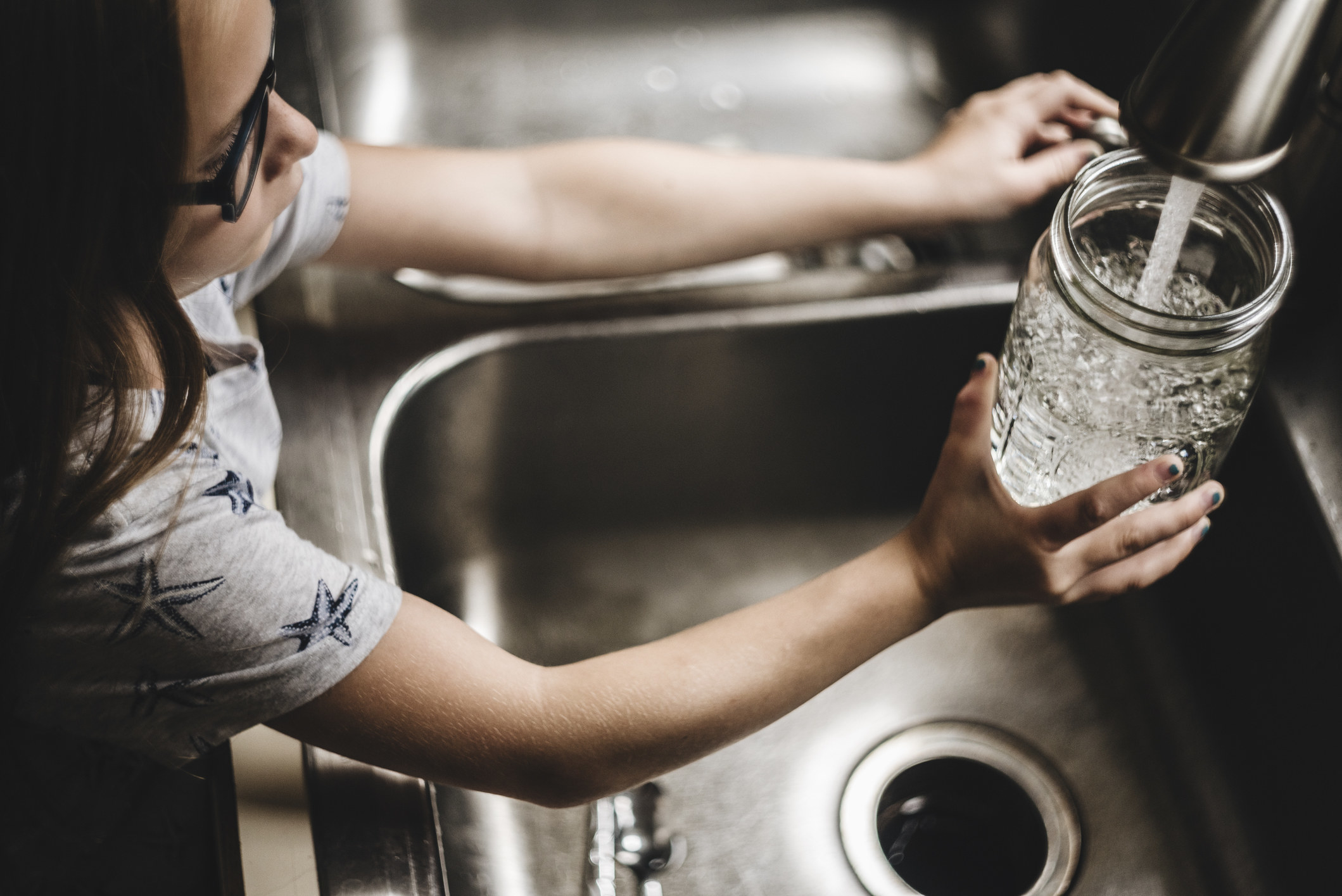 Images via Getty unless otherwise specified
Taking care of yourself and your family is more important than ever this school year. Stay hydrated and ready for your next adventure — whether it's a hike in the mountains or the first day of school — with the newest Hydro Flask colors.