Single-use plastic pollution has become a crisis. Here are 10 facts about single-use plastics that will inspire you to make the switch to reusable bottles and containers:
2.
Every year, an estimated 8 million metric tons of plastics leak into the ocean — which is the equivalent of dumping the contents of one garbage truck into the ocean every minute. This could increase to two per minute by 2030.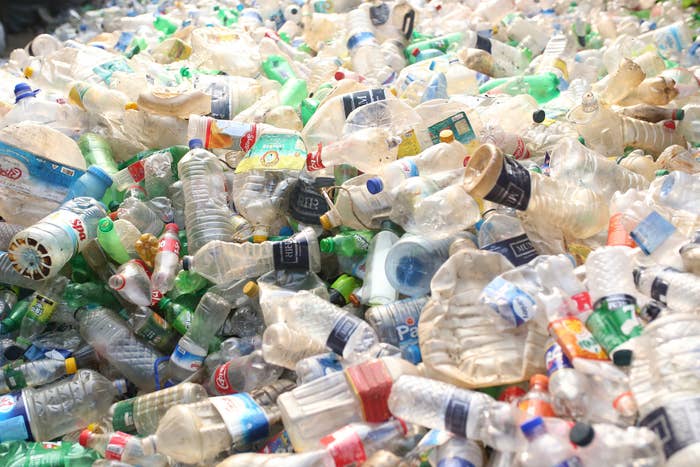 3.
Globally, 1 million plastic drinking bottles are purchased every minute, and half of all plastic produced is meant to be used once and thrown away.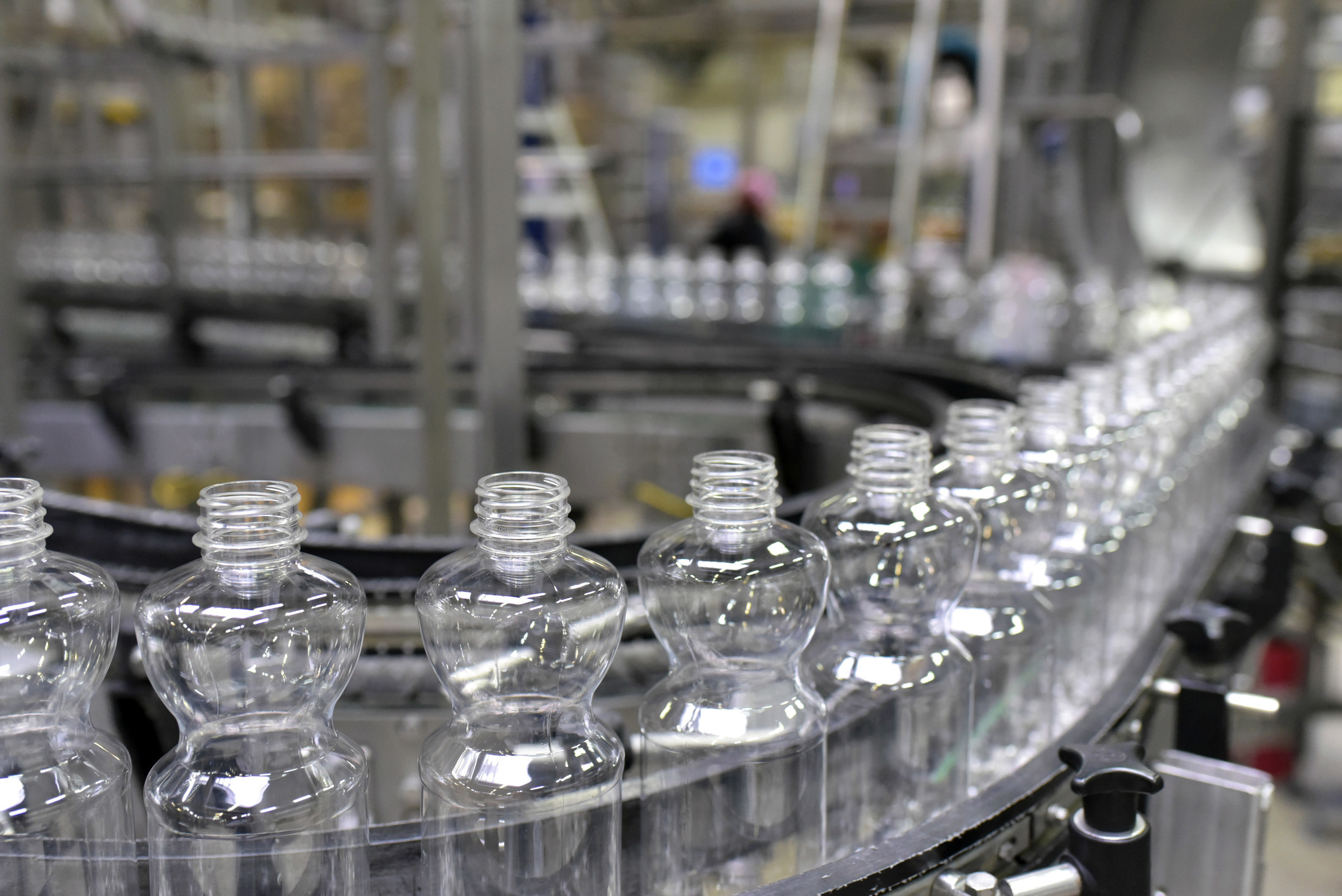 4.
If just one person moves to using a reusable water bottle, approximately 217 plastic water bottles will be saved from going to a landfill that year.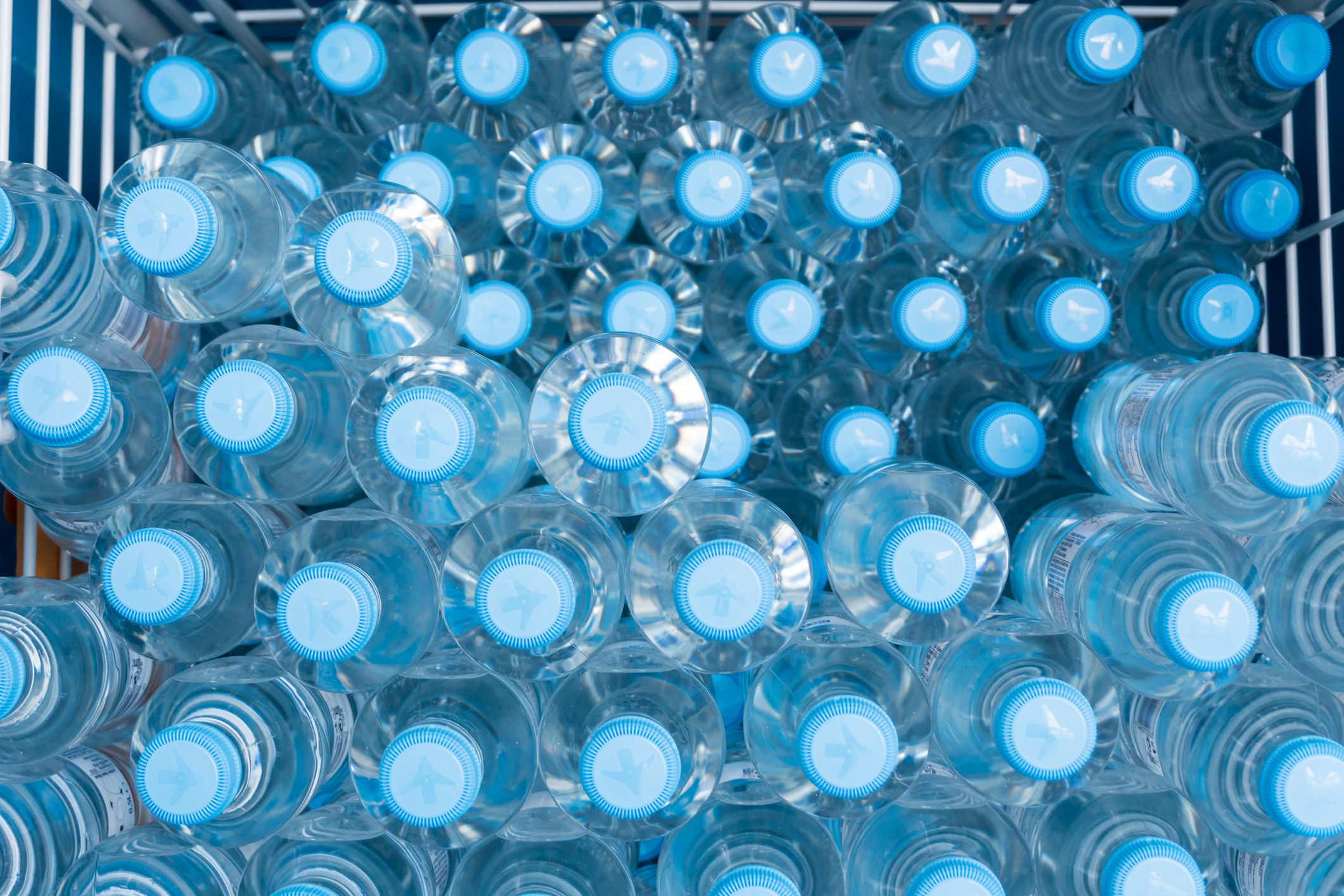 6.
Single-use plastic bottles are the third-largest ocean trash item. Plastic takeout containers are the eighth-largest.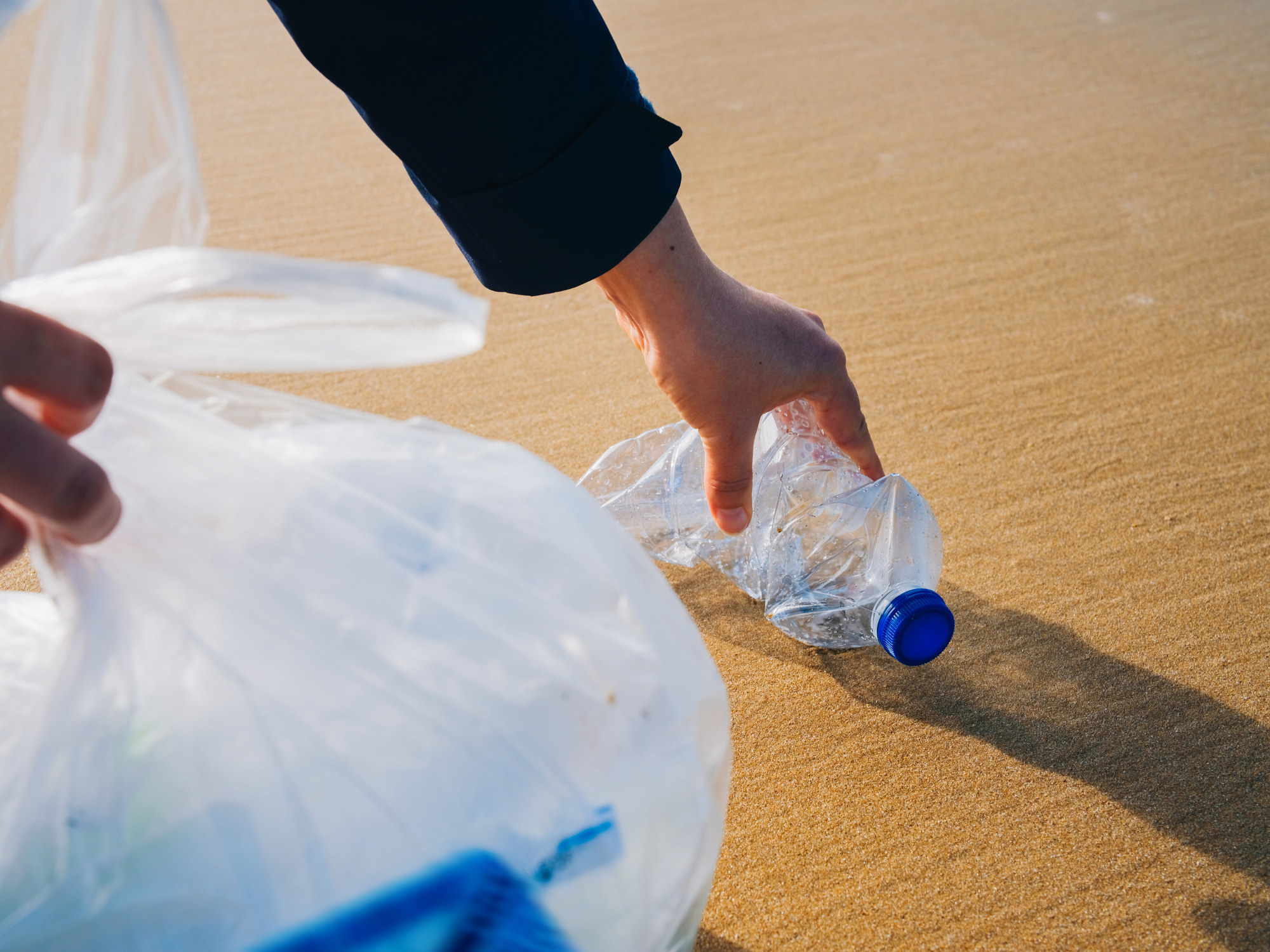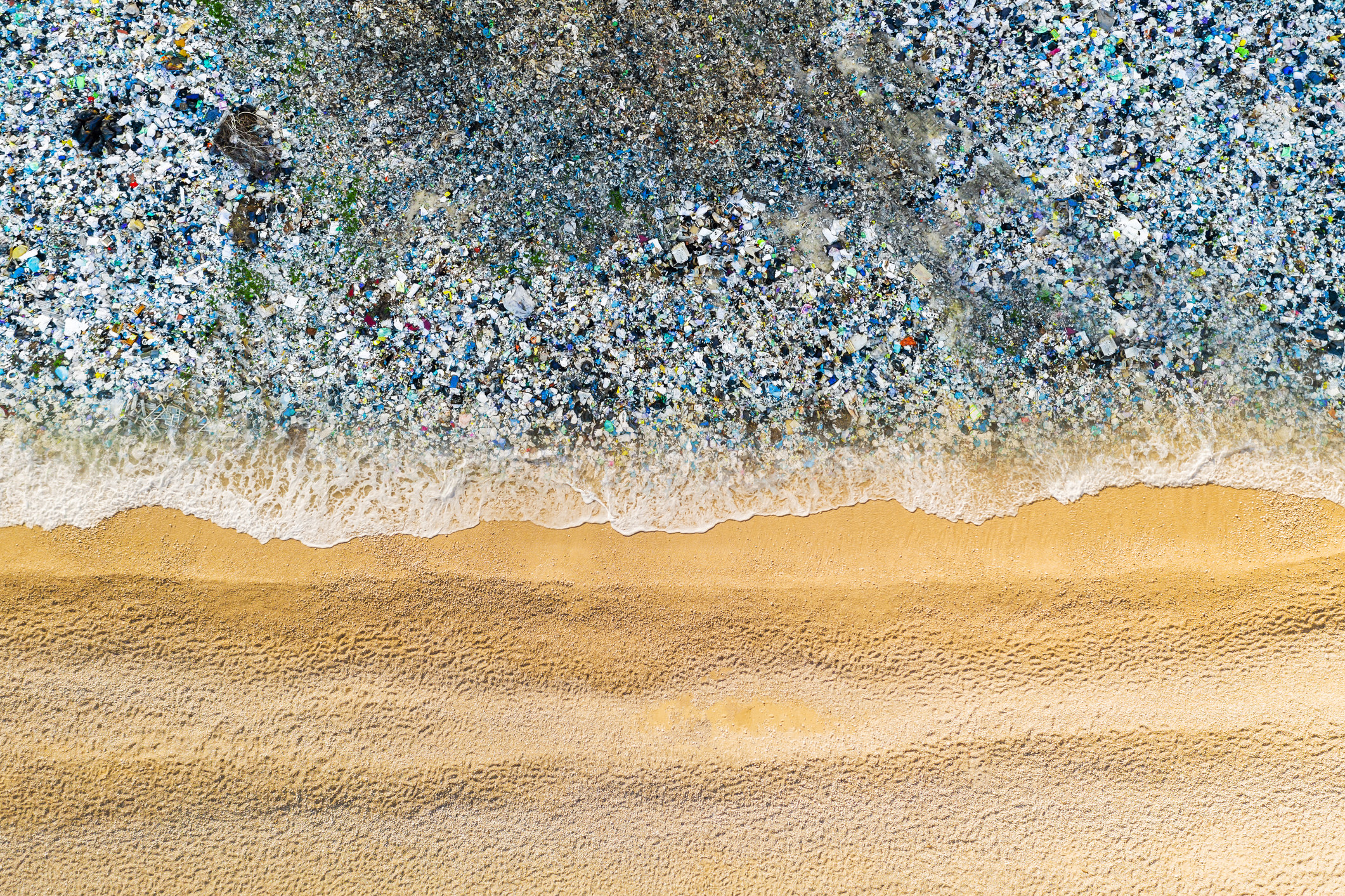 8.
A single, one-liter water bottle could break down in the ocean into enough tiny pieces to stretch a mile.
9.
A study found that 83% of drinking water samples from around the world are contaminated with microplastic.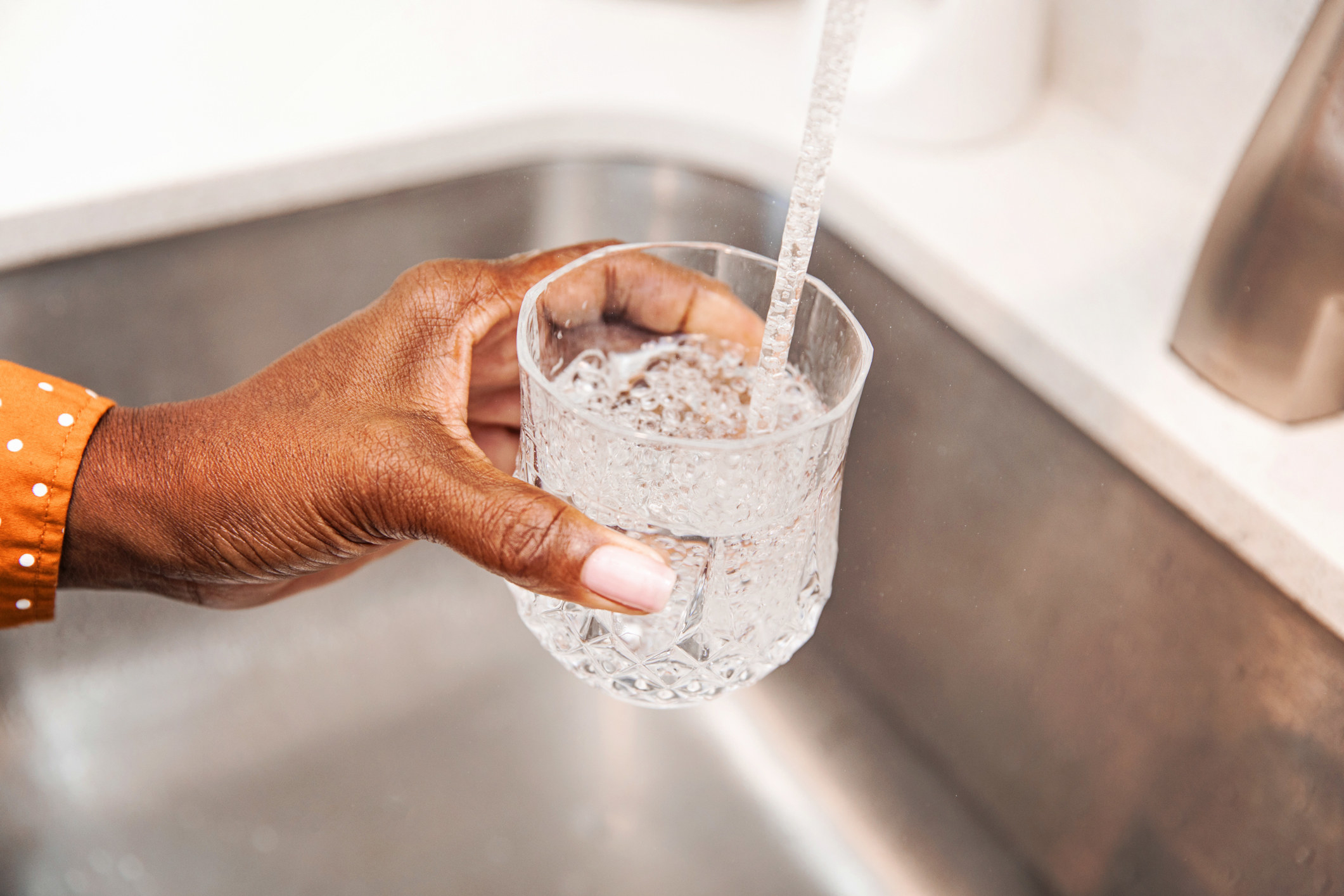 10.
Buying bottled water is 2,000 times more expensive than filling a reusable water bottle from the tap.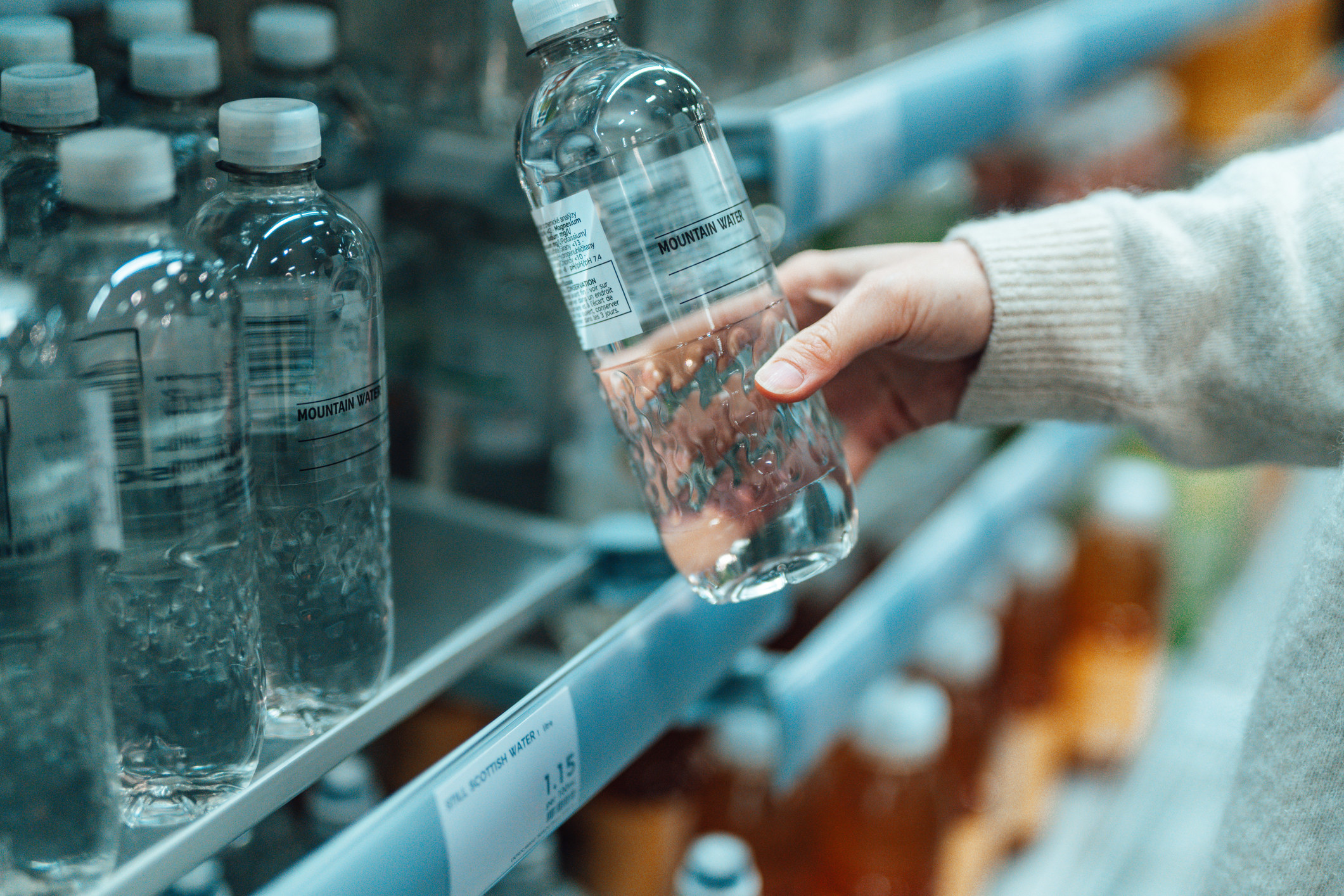 Hydro Flask is committed to reducing the dependence on single-use plastics through its Refill For Good initiative. This month, join Hydro Flask in taking part in Plastic Free July by choosing reusable alternatives to single-use bottles and containers.