1.
Traveling with family can create some truly beautiful memories.
2.
If you're on the, er, more youthful side of adulthood, other more established adults often pay for (at least some of) your food. 👀
3.
And vacationing with your kids establishes an appreciation for travel early.
4.
It's a time to establish new traditions and fun inside jokes that you'll cherish.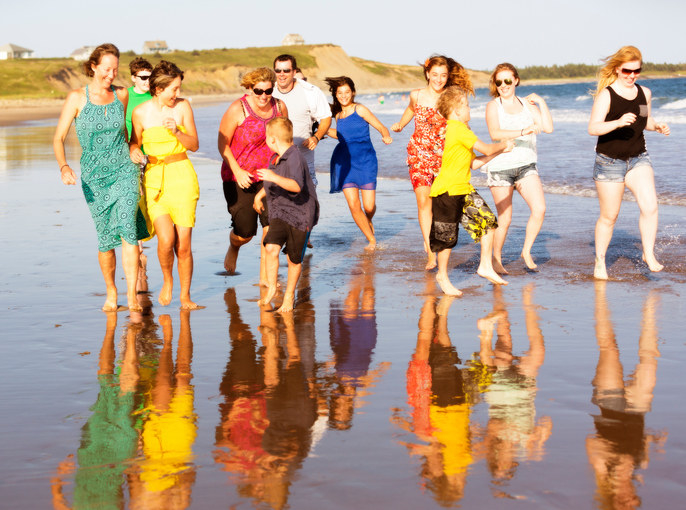 5.
Seeing your family in a different light and getting to know them in new contexts can be really cool.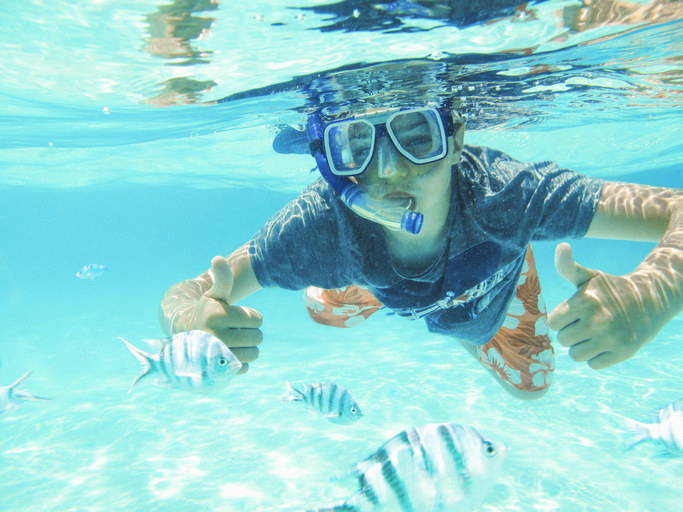 6.
Traveling with extended family means spending quality time with your cool aunt you don't see as often as you'd like.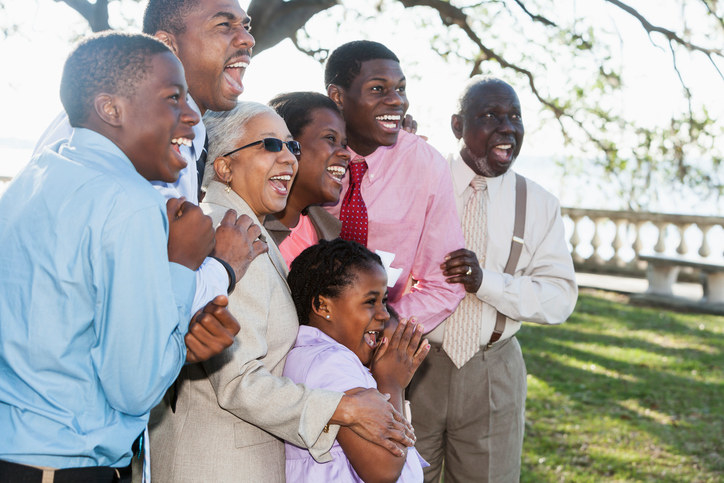 7.
And, uh, sometimes family members you're cool with not spending a lot of bonding time with don't even go!
8.
You don't 👏 need 👏 to 👏 pay 👏 for 👏 a 👏 babysitter.
9.
You might do things you never expected to like because someone in your family is so excited about it.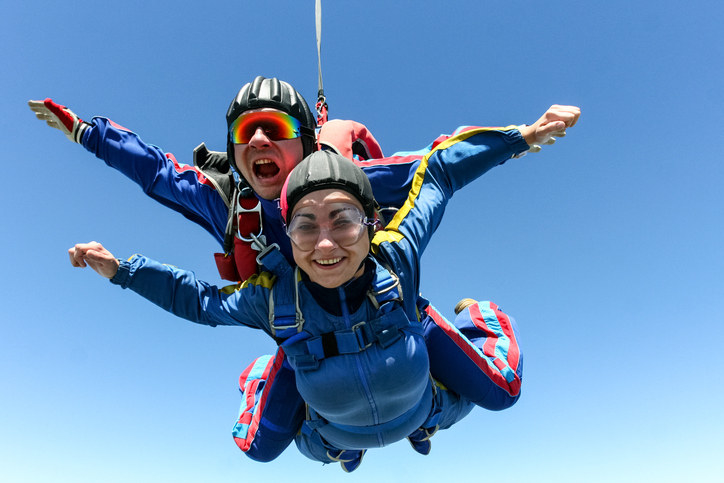 10.
And you might try somewhere new, too, and have a blast.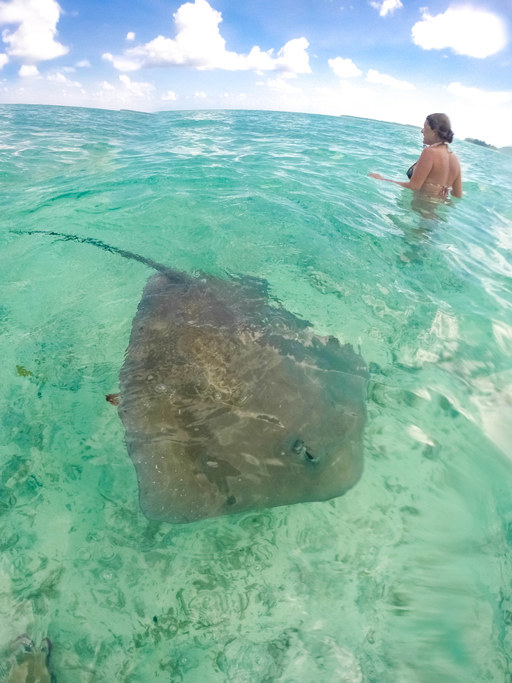 11.
But whatever you do and wherever you go, being there with your family is the best.