We asked business travelers to tell us about business trips that turned out to be far more interesting than they expected.
Here are the adventurous, rewarding, embarrassing, and just plain awesome memories they shared with us.
Cultural immersion:
"I traveled to South Africa for work, and one of my friends suggested that I attend a 'meet-up' for those interested in photography. I had such an amazing time that I continued to attend local meet-ups. I saw magical sunsets from the rooftops of buildings under construction; I walked through forests on hidden trails leading to hidden beaches; and I made friends who showed me their favorite local spots. Ultimately, I saw so much of South Africa through locals' eyes, which I never thought would happen."
--Shilpi R.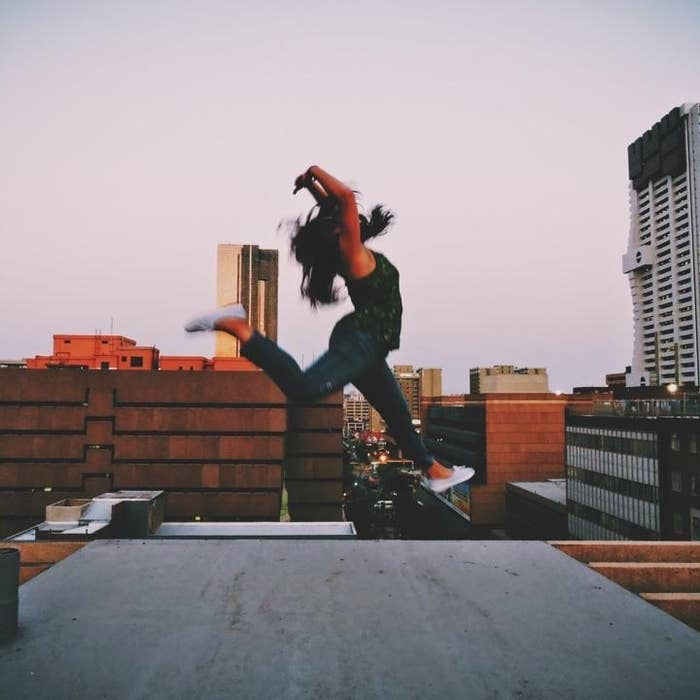 Have a nice trip, see you next fall:
"I was at a company-wide meeting in Spokane, WA, at a grand old hotel downtown. I was walking around between sessions texting on my phone and fell into the hotel's lobby fountain. I was drenched and, naturally, a group of my workmates was sitting throughout the lobby, so there were plenty of witnesses. The hotel thankfully declined giving my colleagues the security footage, but when I asked them if they had watched it, their hysterical laughter gave me my answer right away."
--Eric G.
Some surprise speed:
"I traveled to Stockholm to meet with the producers of a video I was working on. After a tour of the office and a night out, I was told to be ready at 8 a.m. the next morning. Our hosts funneled us onto a bus, and two hours later we arrived…at a racetrack. After a presentation, we hopped into the passenger seat of a race-caliber Porsche for a lap. Zipping along over 150 mph, I gained a new respect for race car drivers and realized that I would probably never go on a work trip quite this awesome again."
--Mike H.
Twenty-four hours in Italy:
"When I was an executive assistant, I had to travel to Italy on a day's notice because my boss's 90-year-old father was on his honeymoon, and his nurse forgot to bring enough meds for the full 10-day cruise. I hopped on a plane to Venice, brought the meds to him and his new wife, ate lunch with them on their cruise ship, randomly saw Isabella Rossellini, had dinner with my roommate (who was coincidentally backpacking in Italy at the time), drank a lot of wine, and flew back to New York the next day. It was a very quick, very wild trip!"
--Christine V.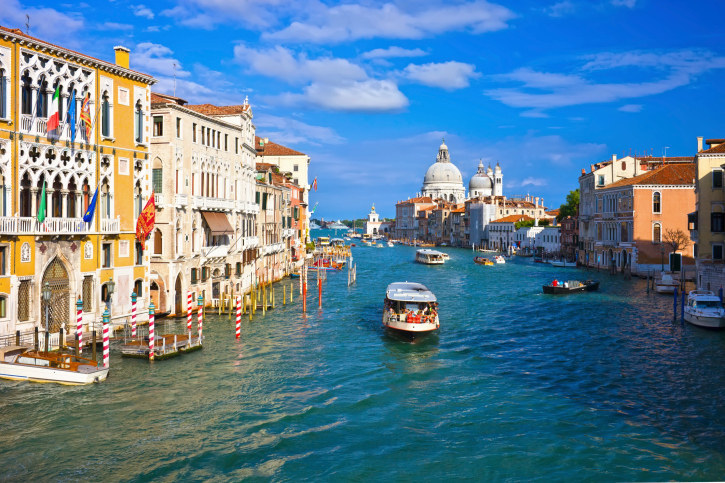 A polite and hungry dog:
"One time, I went on a business trip to Miami Beach and saw a dog wait for a crosswalk to change and then walk across the street. As someone exited an ice cream shop, the dog slipped in.
"She clearly had an agenda to get some kind of ice cream."
--Sean G.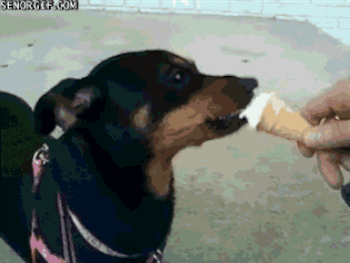 Magic in the City by the Bay:
"I went to San Francisco for a series of client meetings and finally got to see the hippie mecca for myself. I went hunting for overlooks in Golden Gate Park, hit the Grateful Dead house and Amoeba Records, invaded some awesome ponds and a botanical garden, and walked out of the park to the most epic sunset I've ever seen. The field trip was topped off by street tacos and a cab driver who happened to be in some band with dudes who used to play with Jerry Garcia.The meetings went pretty well, but the adventure was magical."
--Sami P.
Breaking the rules:
"I was sent to India to train an account management team. While there, I visited the beautiful Mysore Palace. I ignored all the signs that forbade picture-taking and snuck a few with my Blackberry (it was 2009, remember). I was then forcibly escorted into a back room where the guards deleted the pictures from my phone and attempted to shake me down for any money they could get. I literally ran out of the room, got my shoes (which I was required to take off), and left the Mysore Palace in my dust."
--Regis C.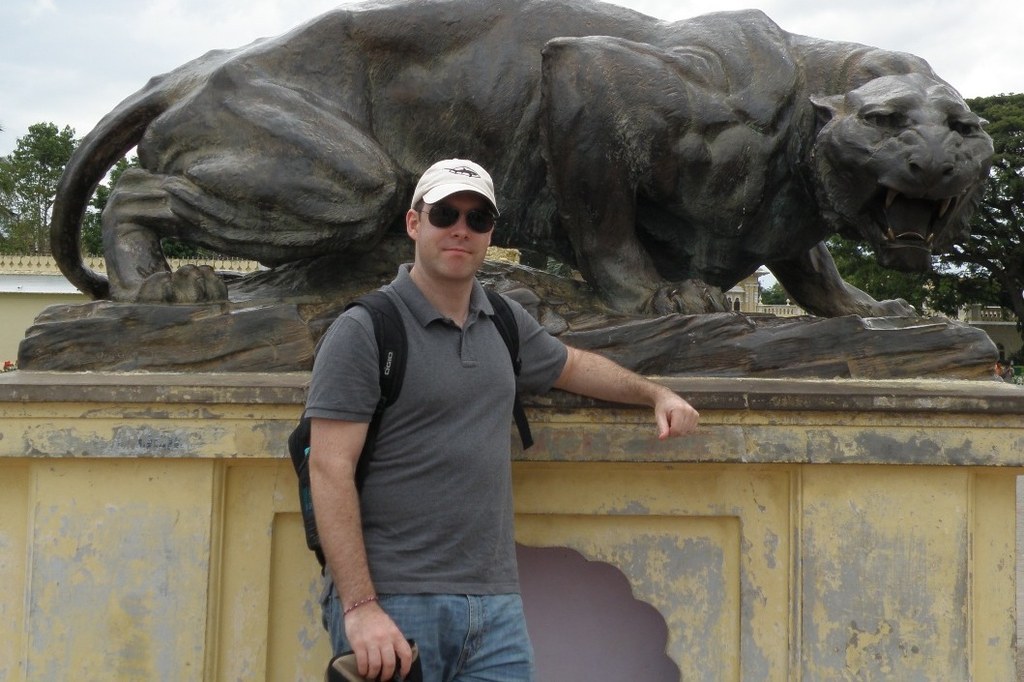 A culinary awakening:
"I went to Minneapolis for a meeting. Total time in the city: less than 24 hours. After the meeting wrapped, we did some social bonding with the client and toured a number of local breweries. I had no clue that Minneapolis was the craft beer mecca that it is. Infinity beer flights later, I buried my face into a platter of poutine that included a generous and enigmatic scoop of guacamole. ¡Caramba, eh! Minneapolis is now one of my favorite cities in America."
--James L.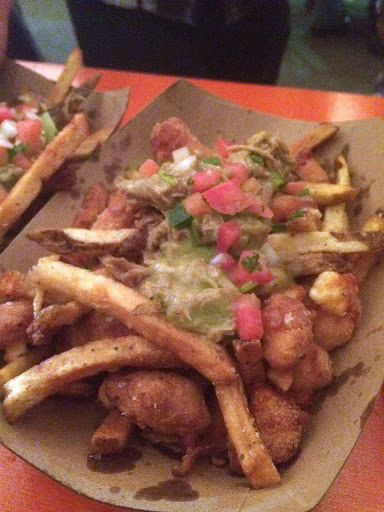 Straight-up shenanigans:
"When I was at my very first job, my entire company of about 200 people flew to Miami...and things got crazy. A guy and a girl decided to do the Dirty Dancing lift move, and when the guy lifted the girl into the air, she fell and broke both her ankles. Then, we had an afterparty in the hotel lobby and ordered tons of pizza at 3 a.m. while dancing our pants off."
--Stacy L.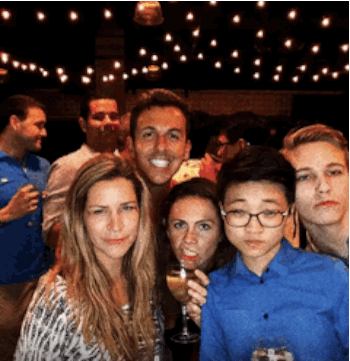 What's your business trip turned adventure story? Share it in the comments below! Book your next stay with Hyatt Regency hotels and see why, sometimes, it's good not to be home.