Via Emoji One

Via Emoji One

Via Apple Color

Via Apple Color

Via Emoji One

Via Emoji One
Can We Guess Your Age Based On Your Vacation Habits?
Party, eat, sleep, repeat. ;)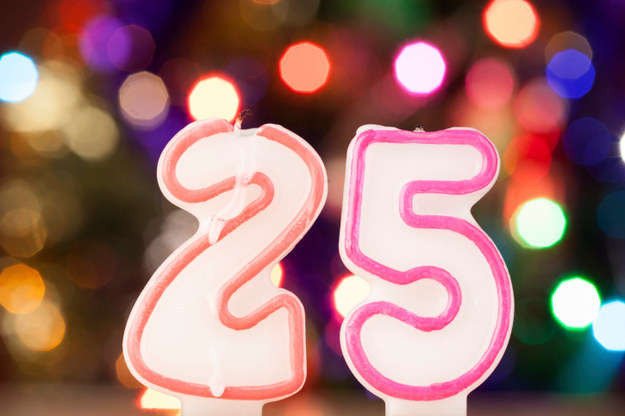 You've got energy, a fun-loving attitude, and a sense of what you want in a vacation!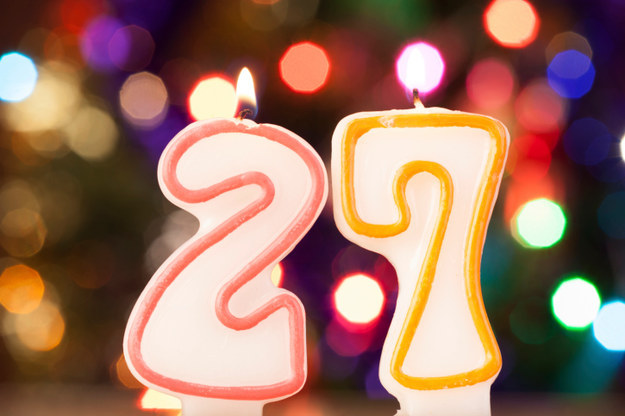 You're all about doing YOU before the big 3-0 hits!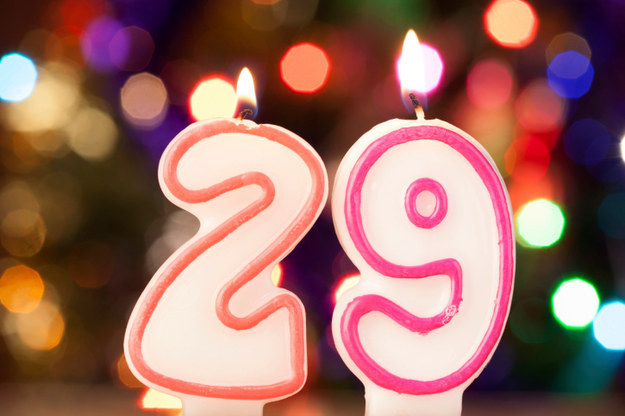 You know how to let loose and treat yo self while remaining classy and responsible!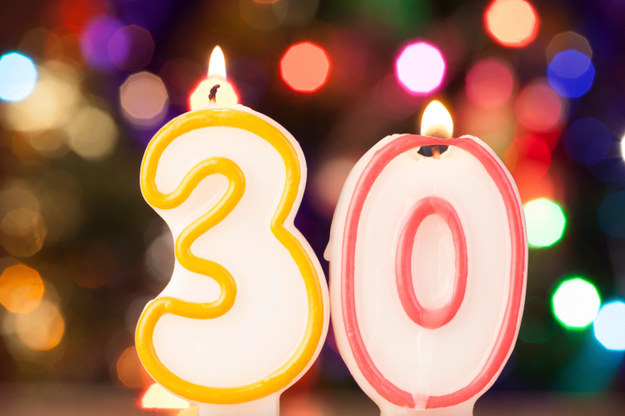 Your ideal vacation means pampering yourself and making the most of every waking hour!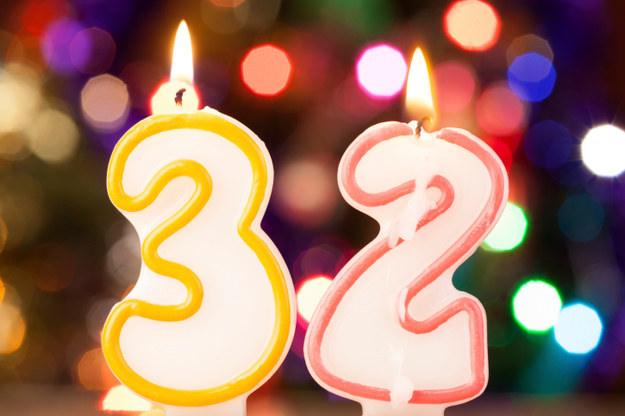 You want to relax, unwind, and rejuvenate. With plenty of wine, of course... ;)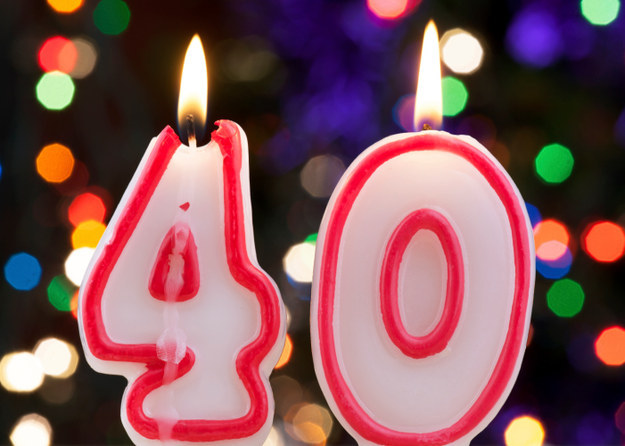 Your vacation means kicking it your way. Make Hyatt Regency hotels a part of your travel experience, and realize why, sometimes, it's good not to be home.
All images from Thinkstock.
Emoji provided free by http://emojione.com