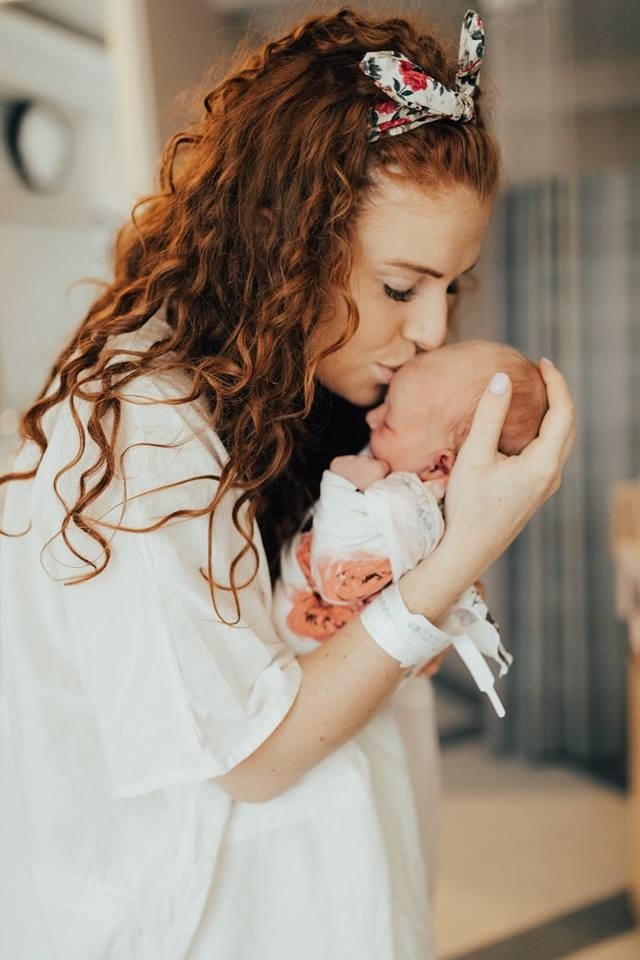 New Arrivals for Auj
Audrey Roloff, wife of Little People, Big World star Jeremy Roloff, gave birth to daughter Ember Jean on September 10th, 2017. Before the newest Roloff arrival, Audrey launched her 'Always More' baby line on August 31st, 2017.
It's safe to say that this first time mom has her hands full, but her personal montra of "always more" will make the crazy, amazing times she's facing much easier.
'Always More'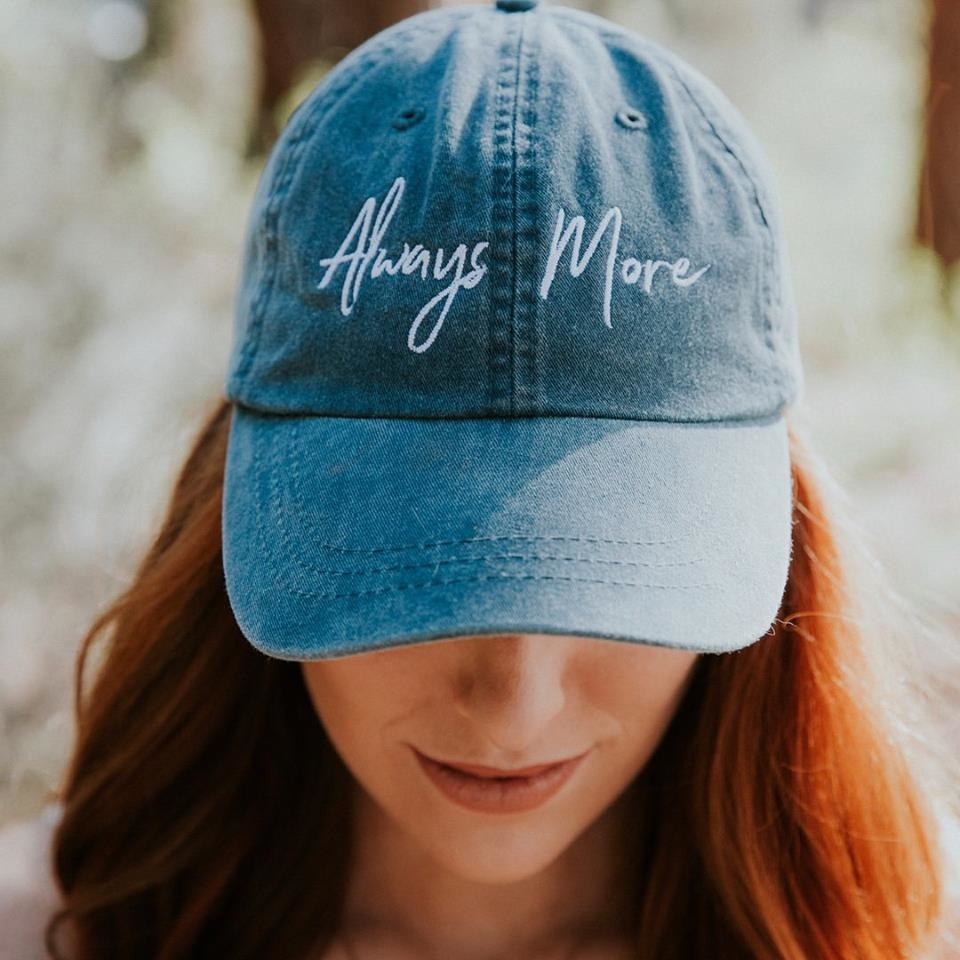 When Audrey was in high school she was a distance runner. During her runs she would write the words "always more" on her hand as a reminder that through Christ, there was always more within her than her body led her to believe.
The words "always more" comes from the bible verse Ephesians 3:20 that says, "Now to Him who is able to do immeasurably more than all we ask or imagine, according to his power that is at work within us.."
As Audrey's life went on, she found herself anchored in this verse. She started the 'Always More' blog, and soon after, created her own devotional series and set up a merchandise store.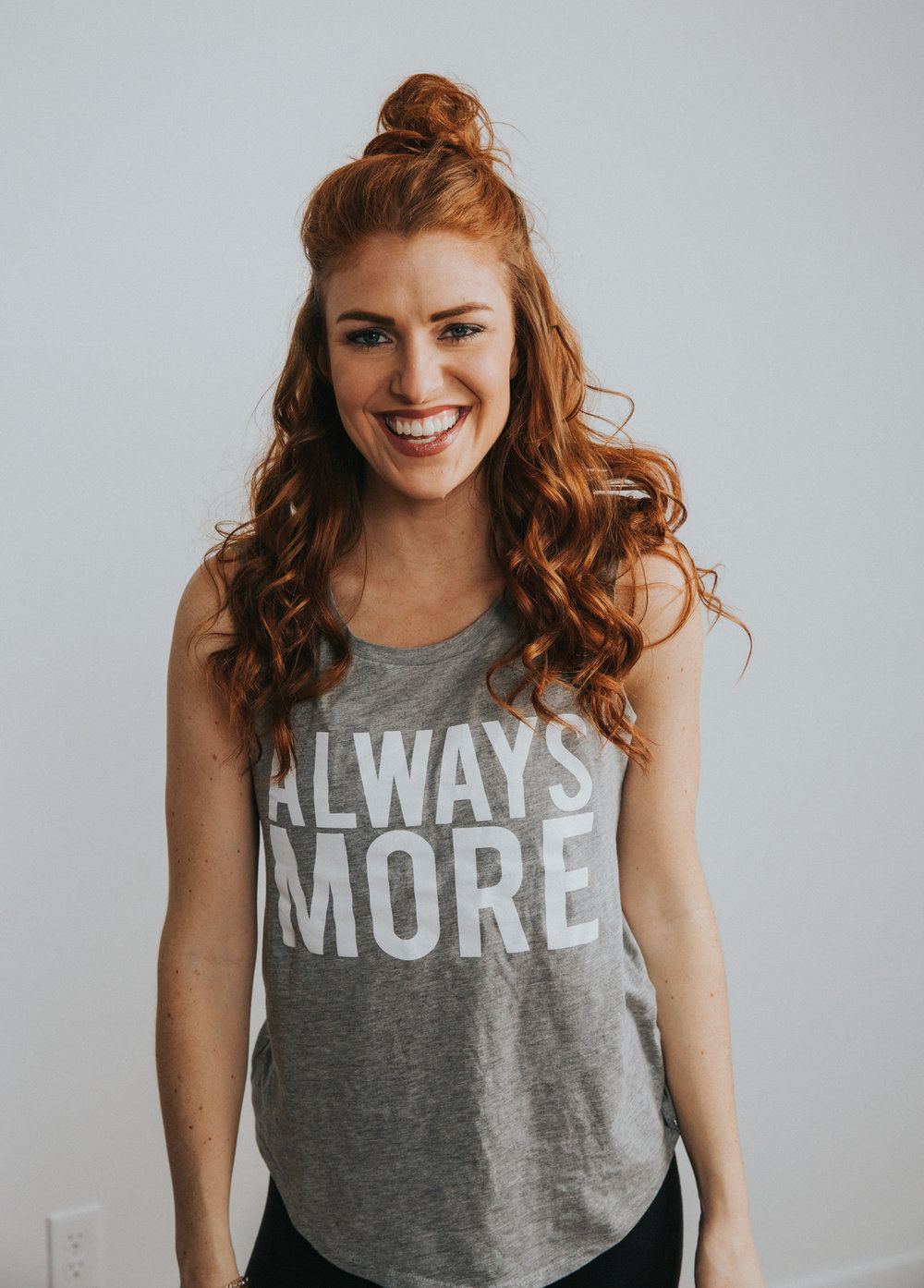 Audrey's AujPoj shop for 'Always More' apparel is growing with her as she experiences life. Over the past year the shop has started selling hats, jewelry, stickers, and recently, a baby onesie line.
The 'Always More' shop offers cute, fashionable items for customers. Audrey has encouraged women to adopt 'Always More' for their lives and faith in Christ. She loves to hear their stories about what 'Always More' means to them. She started #shopalwaysmore and #alwaysmore on social media for people to share their stories and pictures about what having "always more" in life has meant to them.
Audrey has also wrote about pursuing Jesus in the September 5th post for the 'Live Original' blog from last week's piece.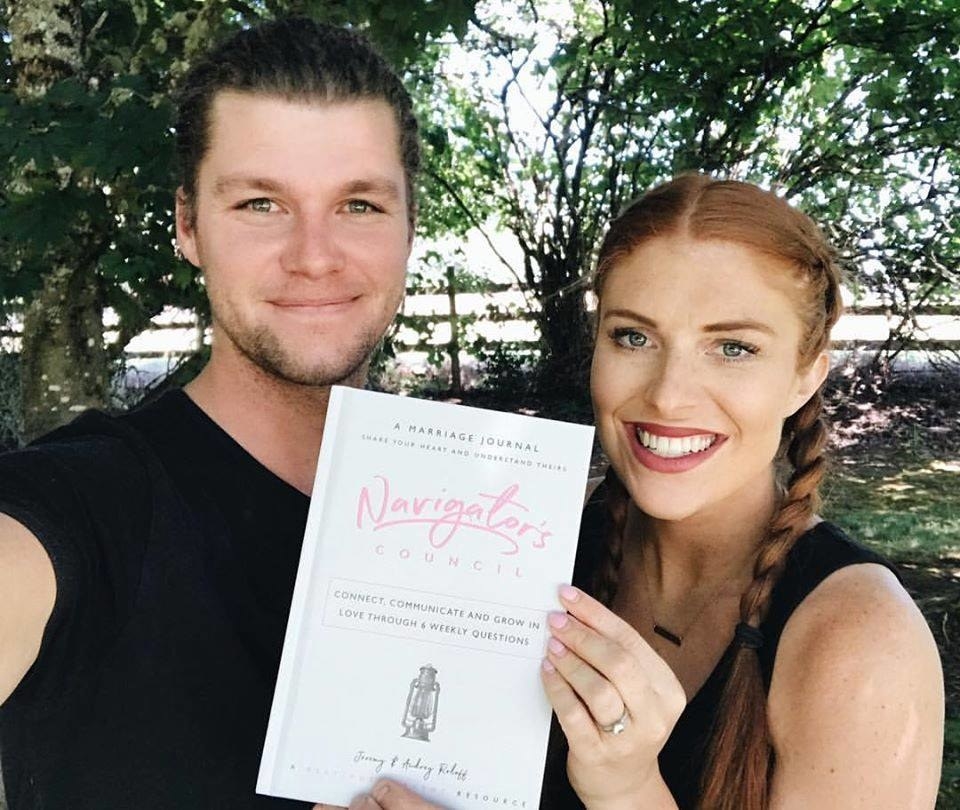 Audrey Roloff Instagram: https://www.instagram.com/audreyroloff/?hl=en
'Always More' Instagram: https://www.instagram.com/shopalwaysmore/?hl=en
'Always More' Shop: https://aujpojshop.com/
Auj Poj Blog: http://www.aujpoj.com/
Audrey's 'Live Original' Blog Post: https://www.liveoriginal.com/blog/2017/audrey-roloff-pursuing-jesus
Mock Tweet:
Audrey Roloff launches an 'Always More' baby line right before becoming a first time mom. Check our new blog post for 'always more' #alwaysmore #shopalwaysmore
**DISCLAIMER: This post is for my UNCC Web Journalism class**
This post was created by a member of BuzzFeed Community, where anyone can post awesome lists and creations.
Learn more
or
post your buzz!