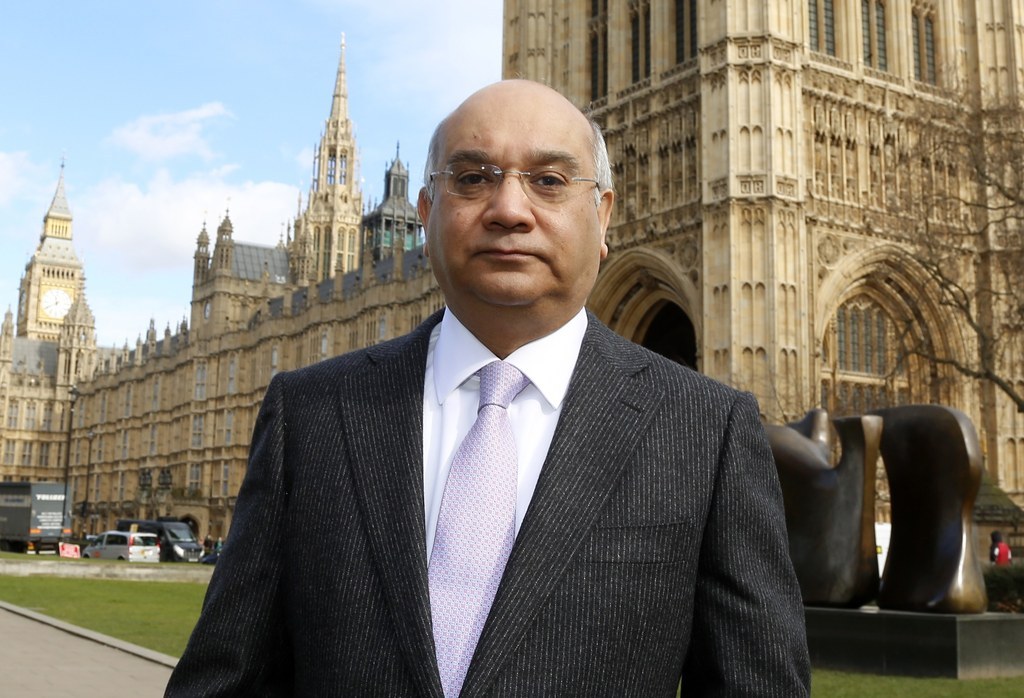 Keith Vaz, Labour MP and chair of the home affairs select committee, urged Muslim communities to be more involved in how the government forms its counter-extremism strategy.
Speaking at the Muslim Council of Britain (MCB) conference on responses to terrorism and extremism on Thursday, Vaz said that Muslim communities had often been left out of policy-making decisions around extremism, and that they were "expected to go with government recommendations" after the fact.
"In cases [about extremism] government does not know best," he said. "Only you have those answers. But unless you come out with those solutions, you will always have others speaking for you."
Vaz also said that groups like the MCB "had an important role to play" in advising the government on its counter-extremism bill, noting that it had invited the group to submit evidence to the home affairs select committee (HASC) last month.
The HASC is currently conducting an inquiry into the government's counter-terrorism strategy, and how it affects Muslim communities in Britain.
"If you ask the community to find answers you should put the community in the driving seat to find solutions," he said. "Far too often politicians will try come up with answers and expect the community to follow."
The comments follow criticism from British Muslim organisations that government ministers were reluctant to speak to organisations that did not agree with official policy.
Earlier this year, another member of the HASC, Naz Shah, told BuzzFeed News that some organisations currently working with the government on counter-extremism were "loathed by Muslims", and urged Vaz to call them into parliament to justify their use of public money.