The minister for refugees has refused to disclose to MPs the number of Syrians accepted into the UK so far under the government's relocation scheme.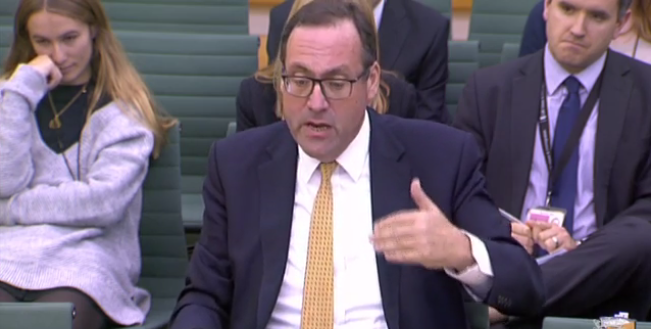 In a session at the home affairs select committee on Tuesday, Richard Harrington, the minister in charge of managing the flow and settlement of Syrian refugees, said he was aware of the number of people arriving in Britain but was "not prepared to give a running commentary" on current figures.
"I don't think anything would help by me giving a running commentary of the numbers," he said. "The pace of the people arriving is at the same pace as it has been for the past few months and it's now gathering traction. It's my job to make sure that flow is manageable."
The next set of figures will be published in November and will show the number of arrivals under the expanded Vulnerable Persons Relocation Scheme, Harrington said.
Keith Vaz, the Labour chair of the committee, appeared unimpressed by this position, suggesting to Harrington that the number was "obviously a state secret".
The minister's refusal to divulge the latest numbers was also criticised by Yvette Cooper, chair of Labour's refugee task force.
"This shoddy failure to disclose the number of refugees that have come to our country since the Prime Minister expanded the Vulnerable Persons Relocation Scheme is totally unacceptable," she said in a statement.
"David Cameron should rectify his Minister's mistake and publish these figures immediately."
By August, when the last official figures were published, the UK had accepted 216 Syrians under the relocation since the scheme began.
However, in September, Cameron said the UK would take up to 20,000 refugees over the next five years. The statement came following international pressure to accept more Syrians following the publication of photographs of 3-year-old Aylan Kurdi, who drowned along with his mother and brother in the Mediterranean.
Cameron said the UK would not commit to any official EU quota system, and that refugees in the UK would be granted humanitarian rather than asylum status.