Thousands Of British Families May Have Been Denied Their Dead Children's Ashes
Glen Perkins wasn't given the opportunity to collect his child's ashes after cremation. He tells BuzzFeed News how his case may be the tip of the iceberg.
This is Olivia Perkins. In 2007, she passed away from sudden infant death syndrome at 4 and a half months old.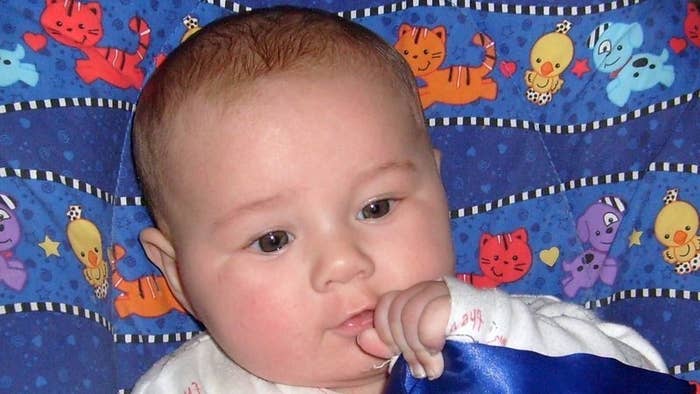 Her father, Glen Perkins, 53, from Shropshire, was shocked when a crematorium told him he wouldn't receive her ashes after she had been cremated.
"Olivia passed away around the Christmas period – on 2 December," Perkins told BuzzFeed News.
His family "didn't have much of a choice" but to cremate Olivia after the postmortem due to funeral costs, he said, but they were told by Shrewsbury's Emstrey crematorium that they would not be given her ashes.
"It was heartbreaking," Perkins said. "My wife was already in tears because of the death, and the news just made it worse."
At the time the family did not receive any sort of answer as to why they would be denied receipt of the ashes from the crematorium.
Perkins told BuzzFeed News that he and his family "felt helpless" about the situation.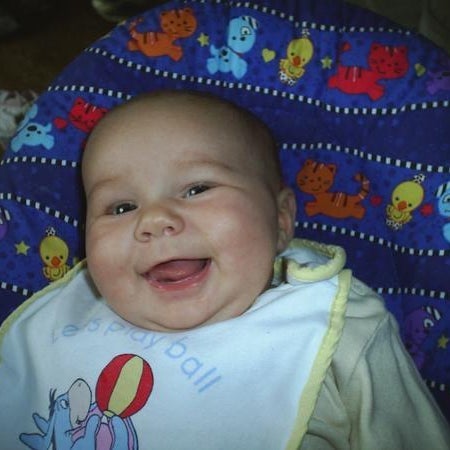 However, after hearing a report on BBC Radio Shropshire in 2014 about the crematorium, they began to investigate why they didn't receive the ashes.
"We consulted experts, people who used to work at crematoriums – we even visited other crematoriums who were doing the process properly, and who said that there would have been ashes left," said Perkins.
When Shropshire council did allow an inquest into Olivia's cremation, in November 2014 – which took just under three months – they found "there had been parts left in the cremation chamber after, including parts of bones", he said.
Up to 60 families were denied the ashes of children under 1 year old, according to a report released by Shropshire council last month under the Freedom of Information Act.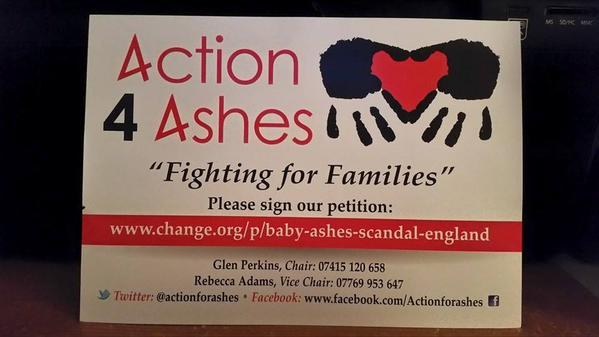 Shropshire council admitted in the report that between 1996 and 2012, these families hadn't had the ashes of their young family members returned to them.
The report accuses the crematorium of "gross negligence" and using outdated machines as a way to save money.
"This practice seems to have been accepted locally as the norm," the report says.
It adds that the actual number of families affected may well be higher, as many were likely to be unwilling to talk about their experiences.
"Some parents, having learned that other crematoria would have returned ashes to them, feel not only distressed but also angry," it says.
Now Perkins and other campaigners are calling for a national investigation to find out how many other families have been denied the ashes of their deceased children.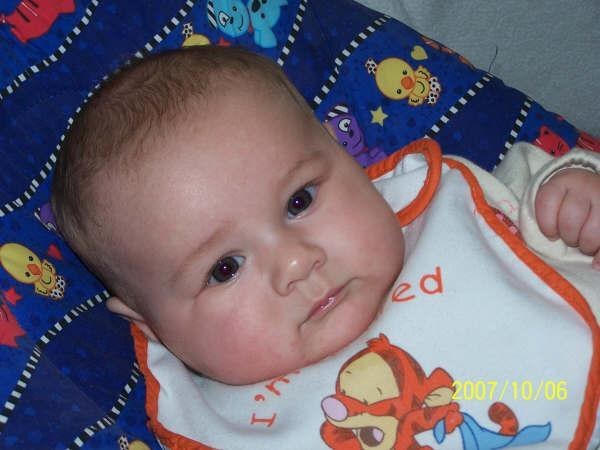 The family have set up a campaign called Action for Ashes on change.org and are petitioning the government to investigate further scandals across the UK.
On the petition, Perkins writes: "Families across England and Wales have begun to come forward – including in Sheffield and Hull, reporting similar experiences. I am certain with further investigation we will find many more." He says that some cases stretch back as far as 52 years ago.
Perkins told BuzzFeed News that they believe there could be "thousands of other cases similar to ours all over the country".
"These families are looking for answers, and we're hoping [the petition] could help change the law regarding cremation and crematoriums," Perkins told BuzzFeed News. "We don't want to see another case like this again."
They are due to meet justice minister Caroline Dineage and present the petition to Downing Street on Thursday.
If you have suffered a similar experience to Glen Perkins and his family, please contact hussein.kesvani@buzzfeed.com.