The British Government Has Deported A Pakistani Student Who "Faces Death" In His Home Country
Campaigners and activists had warned that Majid Ali, a student at the City of Glasgow college, could face death if he was deported. UPDATE: Ali has reportedly left the UK from London Heathrow airport.
This is Majid Ali, a student at Glasgow Central College in Scotland whom the British government deported last night.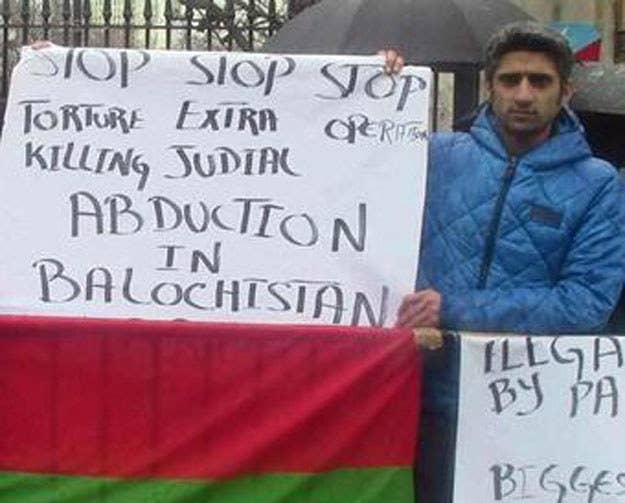 According to Sanjay Lago, the college's student union president, Ali arrived in the UK in 2010 after fleeing from Pakistan due to alleged threats made against his family, who are activists in the Baloch Republican Party.
He wanted to study business at a private college in London, but BuzzFeed News understands the UK Border Agency (UKBA) revoked its licence, meaning he was unable to pursue his education.
While sending repeated claims for asylum to the Home Office since 2010, all of which have failed, he moved to Liverpool, and later to Glasgow to pursue his studies. Since 2013, he has been studying an English Speakers in Other Languages (ESOL) course at the college.
Lago told BuzzFeed News that Ali was detained by border enforcement authorities last Friday while attempting to file another asylum request.
Campaigners for Ali, including SNP MP Chris Stephens, warn he could face death in Pakistan due to his family's political activism.
Ali's family come from Balochistan, a province located in southwestern Pakistan.
According to Human Rights Watch, pro-independence activists in Balochistan have been targeted by the Pakistani state for over a decade. Some have accused the government of being behind thousands of forced disappearances of activists, including Ali's brother, who disappeared in 2010.
Chris Stephens, the Scottish National Party MP for Glasgow South West, filed an Early Day Motion in Parliament, to raise Ali's issue to the Home Office, warning that "Majid will be in danger of physical harm, and even death, if he is deported".
However, Stephens said that his request for an urgent review had been rejected.
As a result, campaigners including the National Union of Students held a protest outside Terminal 3 in Heathrow Airport in a final attempt to force a review of Ali's case.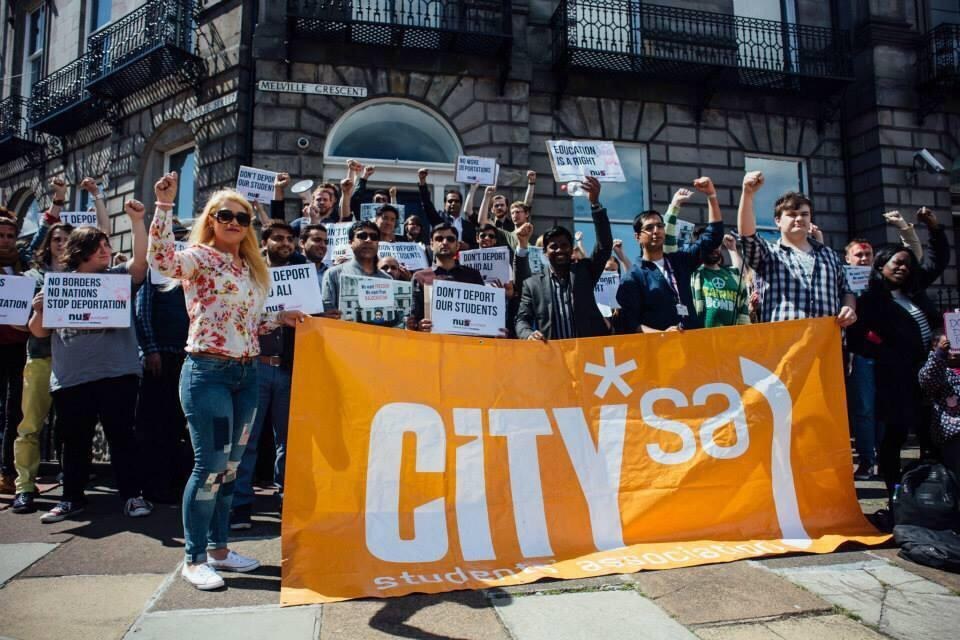 Supporters have expressed their anger over the Home Office's decision using the hashtag #DontDeportMajid.
It appears that Majid Ali was deported just before midnight last night.
The Home Office refused to disclose details about the planned deportation to BuzzFeed News.
In a statement, a Home Office spokesperson said: "We do not comment on individual cases."