A Record Number Of Black And Minority Ethnic Candidates Will Become MPs After The Election
But activist groups say the House of Commons will still not reflect the ethnic diversity of the UK.
More than 100 candidates contesting the general election are from black, Asian and minority ethnic backgrounds.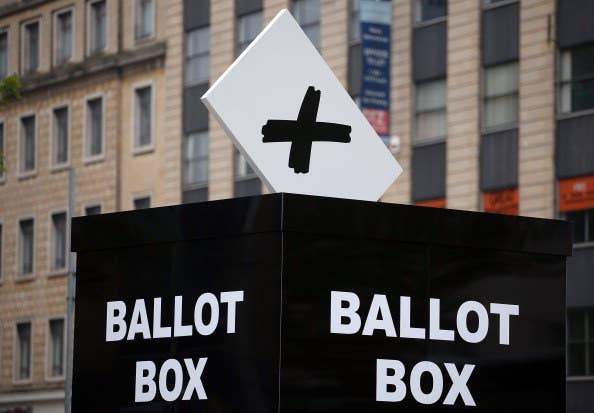 According to Parliamentary Candidates UK, political parties across the spectrum have selected more black, Asian and minority ethnic (BAME) candidates than ever before.
Labour has selected the 52 BAME candidates, and there are also a record number of Tories at 59.
The Liberal Democrats have selected 54 BAME candidates, UKIP has selected eight, the Greens four, and Plaid Cymru and the SNP just one.
There were just 27 BAME MPs in the House of Commons when it was formally dissolved earlier this year.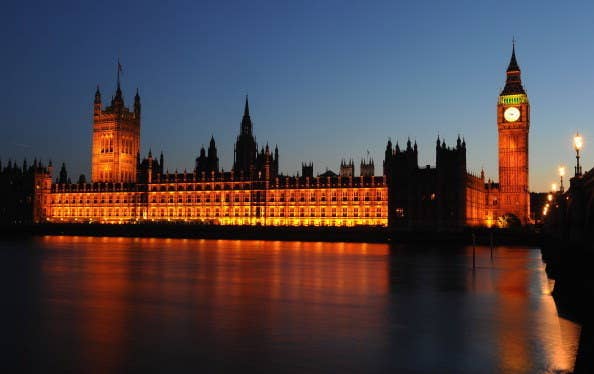 According to the GE2015 blog, which collects poll data on parliamentary candidates, Labour had 16 MPs with a BAME background, while the Conservatives only had 11. The Liberal Democrats has zero BAME MPs throughout the last parliament.
Moreover, a record number of BAME candidates have been selected to contest safe or target seats.
The Conservatives – who have acknowledged their problems in attracting BAME voters – have selected five candidates in seats where the previous MP has retired: Nusrat Ghani in Wealdon, Ranil Jayawardena in Hampshire North East, Rishi Sunak in Richmond, Yorkshire, Alan Mak in Havant and Seema Kennedy in South Ribble.
Labour have also selected 14 BME candidates, most of whom are women, in potentially winnable seats. They include Dr Rupa Huq in Ealing Central & Acton, Jessica Asato in Ealing North and Sarah Owen in Hastings & Rye.
Meanwhile, the Liberal Democrats have put forward Maajid Nawaz for Hampstead & Kilburn and Layla Moran in Oxford West & Abingdon.
Yet although all parties have attempted to increase their ethnic diversity, fewer than 10% of parliamentary candidates will come from a BAME background.
That's despite the fact that BAME people make up around 14% of the UK's total population, according to the Office for National Statistics.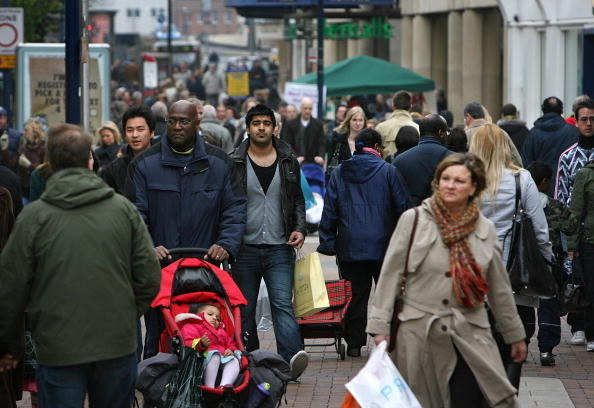 While the rise in BAME candidates has been welcomed, some groups say the main political parties in the UK need to do more to engage BAME people.
Ashok Viswanathan, a spokesperson for Operation Black Vote, told BuzzFeed News that Parliament needed more than 100 BAME MPs in order to be truly representative of the UK.
"This year there is likely to be an increase of BAME MPs from 27 to 40 plus, but this is still way short of the numbers were parliament to reflect the UK in the 21st century," he said. "If it were to look like modern day life, it would need well over 100."
Viswanathan added that political parties also needed to talk more about issues that directly affect BME groups.
"None of the party leaders have comprehensively said how they will address jobs, and the chronic levels of black youth unemployment," he said. "Or policing and the continued profiling, persecution and incarceration – and increasingly frequently the deaths – of blacks and Muslims in the criminal justice process."
He added that politicians could also speak about immigration "as a source of pride and need for the economy, rather than as a scourge or imposition on society".