Most British Muslims say they're loyal to the UK and don't support acts of violence in the name of Islam, a new poll from ComRes suggests.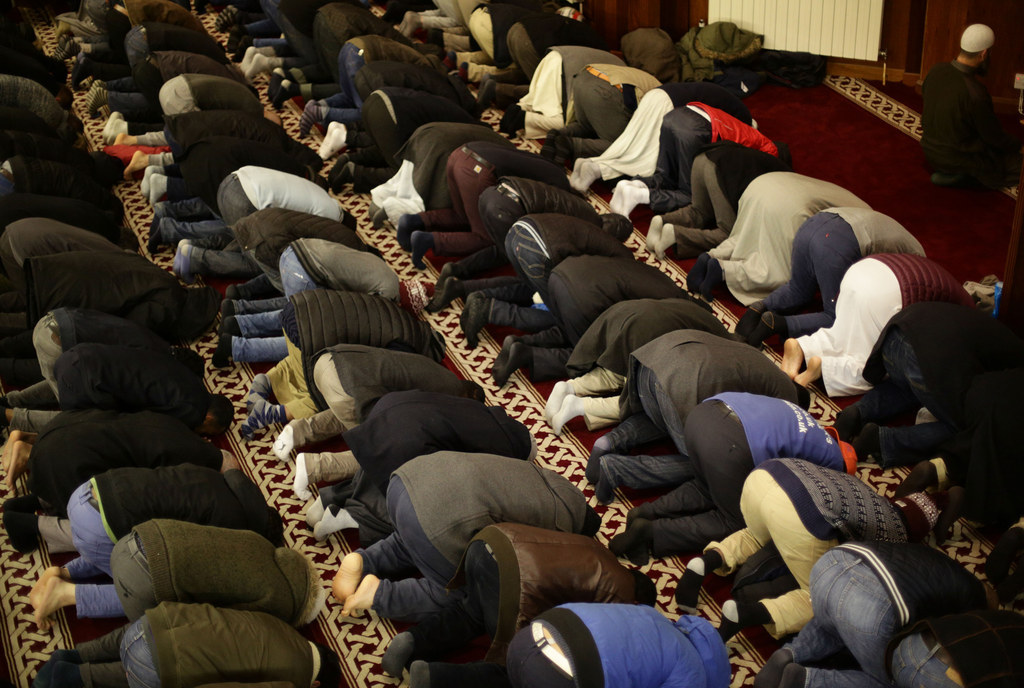 However, 27% of the 1,000 people surveyed admitted that they had "some sympathy" with the motives of Charlie Hebdo attackers.
Perhaps surprisingly, those who felt most supportive of the attackers' motives were young Muslim women.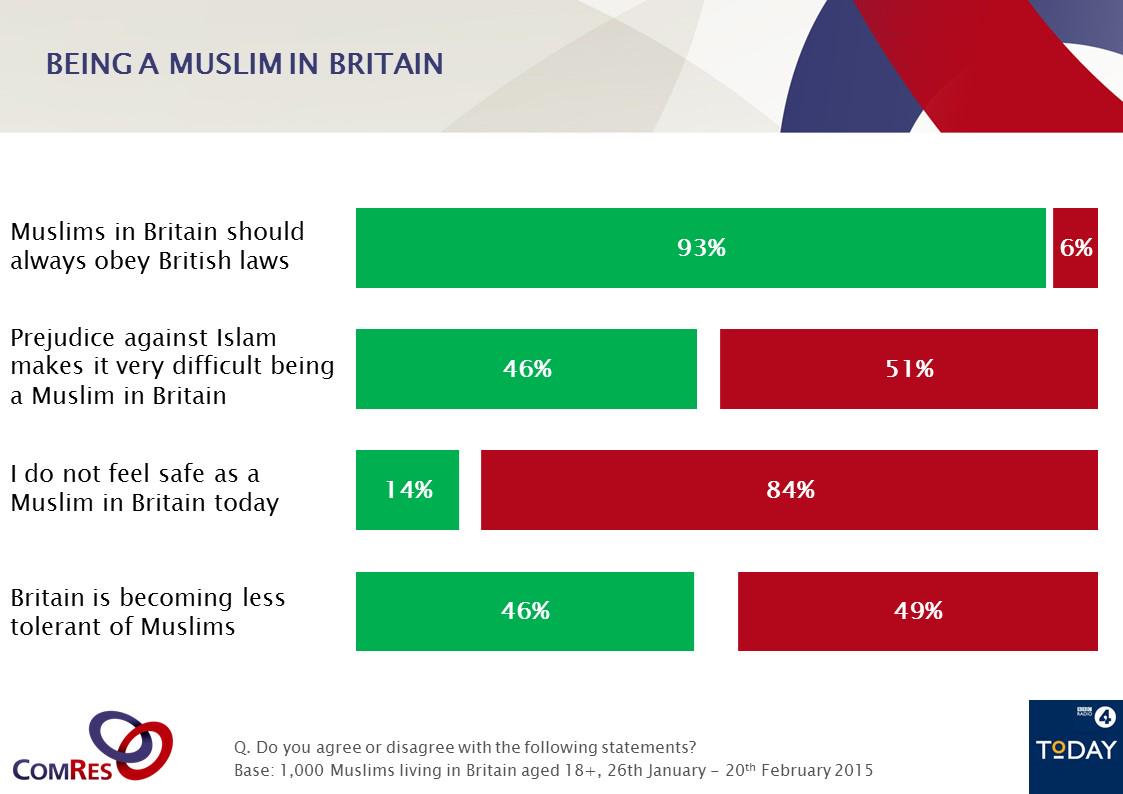 The poll, which was carried out between 26 January and 20 February, found that 95% of Muslims felt "loyalty to Britain".
It also found that 72% disagreed with claims that Islam was "incompatible with Western liberal society". And despite concerns about the growing number of anti-Muslim attacks in Europe, only 35% agreed that British society distrusted Muslims.
Nevertheless, 46% of respondents felt that Britain is becoming "less tolerant" of Muslims. Women in particular felt less secure in the UK than their male counterparts.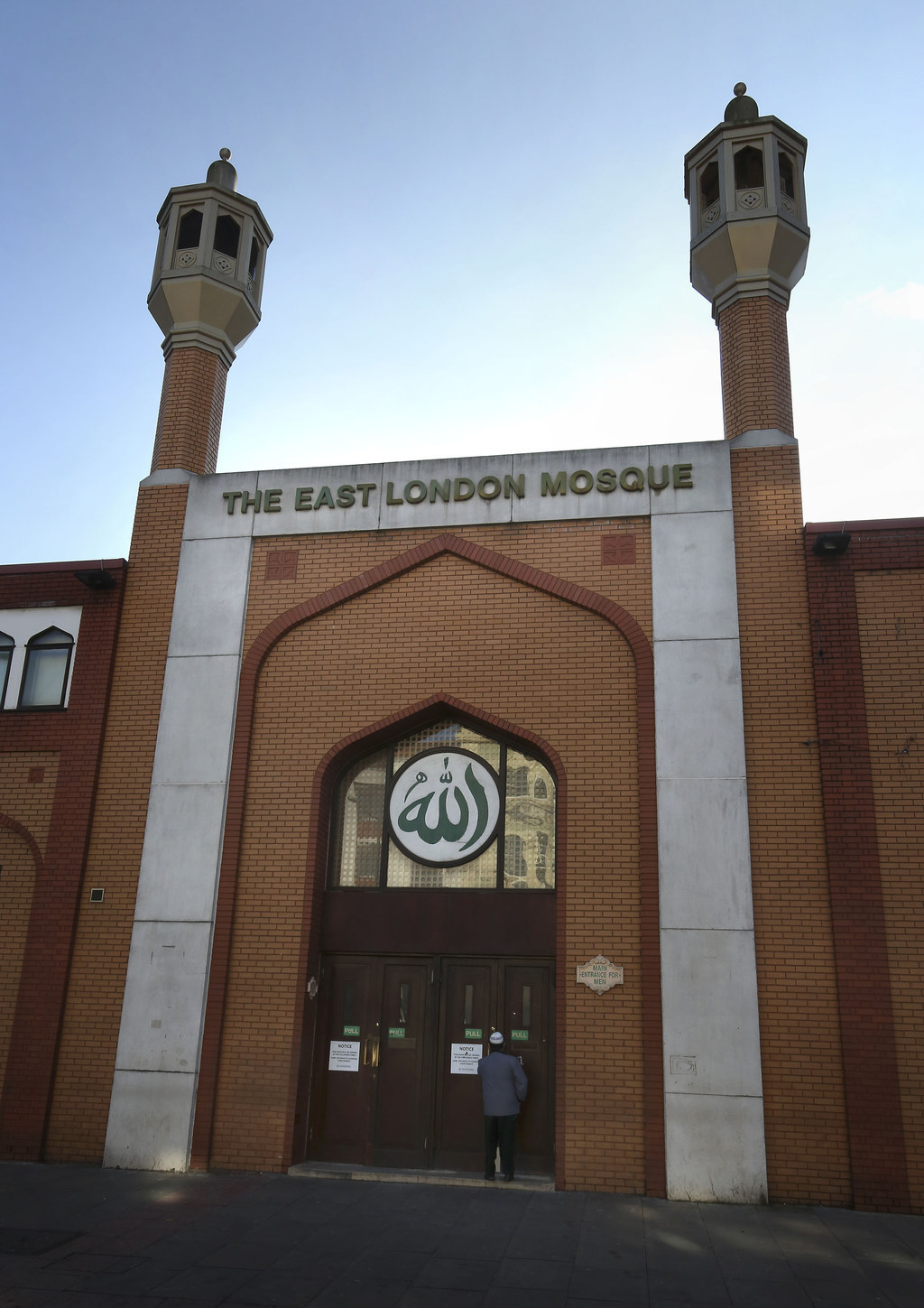 "These findings are not new or surprising, and emphasise that Muslims are as loyal as other Britons," said Asim Qureishi MBE, imam of the Al Makkah Mosque.
"[The poll] shows that it's not about Islam and the West – it demystifies the 'us versus them' narrative, and shows that Muslims are proud of both their religious identity and British identity," he told BuzzFeed News.
He also said that while most Muslims in the UK were "proud to be British", it was also important to "recognise rising levels of Islamophobia and anti-Muslim hatred".
While the poll is the first to try measure the level of Muslim integration in Britain, some researchers have suggested its findings may not be an accurate depiction of British Muslim opinion.
Dr Maria Sobolewska, a quantitative researcher at the University of Manchester, told BuzzFeed News that the polling questions seemed to be "designed specifically to elicit as high an agreement rate as possible".
Sobolewska also said she had found in her previous polling experience that that using vague phrases such as "understand the motives" and "in some circumstances" could result in an "increase in the number – sometimes twofold – of people who would express some support for terrorists".
"As a result," she said, "it is my belief that these kinds of results are artefacts of question wording and format: They are not true representations of public opinion."