An influential Muslim women's organisation has written to Jeremy Corbyn to warn that "systemic misogyny" is preventing some Muslim women from becoming Labour councillors.
The Muslim Women's Network (MWN), an organisation that aims to increase the participation and representation of Muslim women in public life, said the attitude was prevalent among a "significant number of Muslim male councillors" in areas with large Muslim populations.
In the letter, Shaista Gohir, chair of the MWN, says: "It seems that over decades senior Labour politicians have deliberately turned a blind eye to the treatment of Muslim women because votes have meant more to them than women's rights.
"How can Labour say it is a party for women and equality when it appears to actively support Muslim male misogynists who are often closely linked to other patriarchal community structures such as mosques, and bring a culturally misogynistic mindset to local politics?"
The letter comes after Gohir called for the chair of Birmingham Central Mosque, the Labour councillor Muhammad Afzal, to stand down after accusing him of dismissing cases of forced marriage and domestic violence against women in the city. This week, BuzzFeed News revealed that the Charities Commission was considering investigating the mosque.
The letter accuses Muslim male councillors of establishing a "biraderi" system – an Urdu term referring to male kinship ties - in local British politics.
"Although Labour has attempted to address [gender equality] through all-women shortlists, this has been circumvented by nepotism and cronyism," the letter says, accusing local party branches of selecting male candidates that are "close family, friends, or in rare cases, women over whom control can be excersised so that they will not threaten the status quo".
The letter also accuses Muslim male councillors of deliberately keeping women out of local politics, in exchange for "reselection, by the local party, as prospective councillors".
It adds: "Women are constantly fobbed off with false promises of future selection, in the hope they will not persevere. They are also deterred from putting in official complaints because they are told that this endangers future selection".
The MWN is now calling for an inquiry into selection practices of local candidates in areas with a large number of Muslim male councillors, and have also written about the issue to prime minister David Cameron.
The letter was published after a number of Muslim women spoke to BBC Newsnight on Friday, claimed they had been barred from becoming local politicians because of their gender.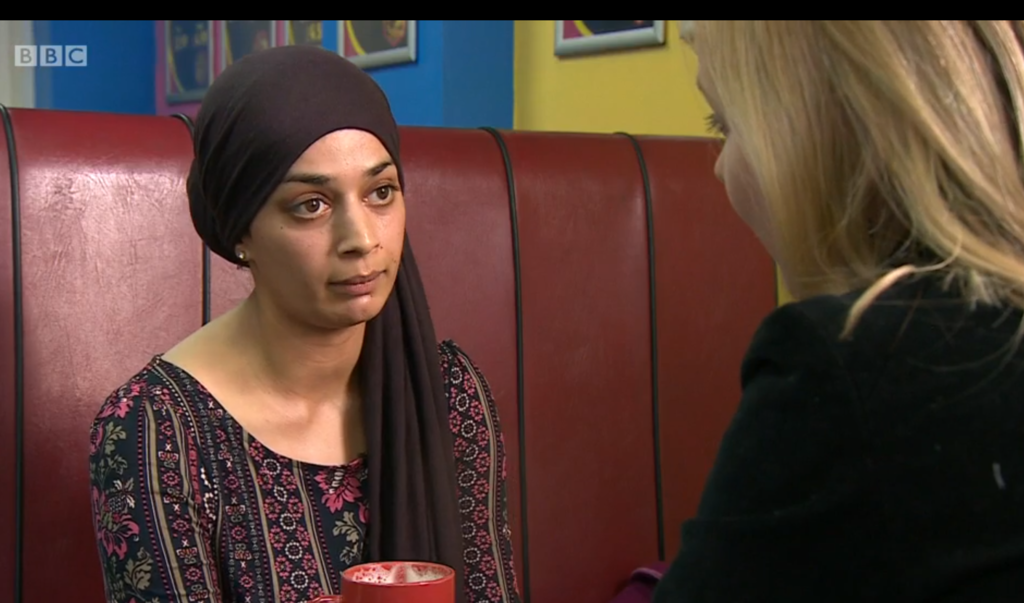 Fozia Parveen, an optician in Birmingham, told the programme she was subjected to a smear campaign when she tried to run in 2008.
"At the time, I was aware of a smear campaign against me, they said that I was having an affair with one of the existing councillors.
"I was quite taken aback. People were turning up at my family home trying to intimidate my mum."
Other women told the programme that they were forced to step down due to pressure from men within the party, including their family members.
BuzzFeed News was unable to find out if Labour were considering holding an inquiry into local selection practices.
In a statement, a Labour spokesperson said that its selection practices included positive action measures such as all-women shortlists, to help women into council positions.
"The Labour party has a fair, democratic and robust procedure for selecting council candidates. Local Labour party members select their local candidates within the party's rules and guidelines," the spokesperson said.
"Those wishing to become Labour councillors are interviewed by an independent assessment team and unsuccessful candidates have a right of appeal to the regional party board."